On Monday, I played in a game of cricket, which saw me batting for quite a length of time with the son of David Icke, the once self proclaimed 'Son of God', which I guess makes his son the 'Grandson of God'(GOG), although I haven't heard him make such a claim, especially not out in the middle (cricketing term which means batting), and if he IS the GOG, then I don't think much to his Grandfather, as we were both caught, and our innings' ended.
David was watching the game, and as we all sat watching and chatting, David received a text asking him to appear on stage with The Charlatans at next years Isle of Wight Festival. David seemed to have no idea who The Charlatans are, but said the request had been made by some bloke called Tom Burgess. I asked David what they wanted him to 'DO' on stage? David replied, "play the guitar I guess", although I don't know if he was serious or not. I know he suffers from arthritis, but perhaps he plays guitar with his teeth.
I remarked that I wouldn't be surprised to find that Tim Burgess was 'into' Icke's ideas, as he appears to be quite a deep thinking person. Icke is particularly vocal regarding the New World Order, so I expect Morrissey would also find him quite interesting. David Icke is appearing at Wembley Arena on October 27th, with his show entitled 'Remember Who You Are.' GOG meanwhile, is appearing at a cricket ground near here, wherever HERE is!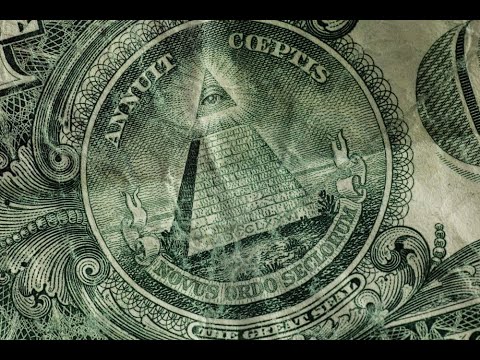 DAVID ICKE - ANTI NEW WORLD ORDER
On Tuesday I soaked up the atmosphere in Cowes on the Isle of Wight, as this week is 'Cowes Week', one of the biggest events in the world yachting calendar. I have no interest whatsoever in sailing, but Cowes is always a great place to be during this famous week.
COWES - ONE OF THE BIGGEST YACHTING REGATTAS IN THE WORLD
Morrissey has yet to answer the questions that I and others posted yesterday, so for now, we wait. Perhaps it WASN'T the real Morrissey after all behind that now defunct twitter account, perhaps it was Richard Bailey, the man who has now come out and admitted that he was behind the Kevin Pietersen twitter account. Or was it Kevin Pietersen behind MorrisseysWorld? Or perhaps it was David Icke! The mystery continues.
I have just taken a peak into twitter, and seen that 'Official' Boz Boorer has been asked by '@RFerdenzi' to confirm that the now defunct 'Drag Boz' account was a fake. '@Boz_Boorer' replied, "the BozBoorer (drag) account was fake (message from Michael/Fabrique." Seeing as Michael from the Fabrique record label seems to be posting the majority of the tweets on the 'official' Boz twitter account, I now declare it ISN'T Boz's account, it is run by somebody else, and is therefore a fake account!
Finally, 'Emotional Air Raid (EARS) has found a Youtube clip of her throwing her luminous blue rose onto the stage in Edinburgh. You can clearly see it at 1 minute 06: http://www.youtube.com/watch?v=Jos9TyF99VU&feature=youtu.be . It is cleared away by security very quickly, but Moz DEFINITELY saw it. Would he have picked it up? We'll never know.