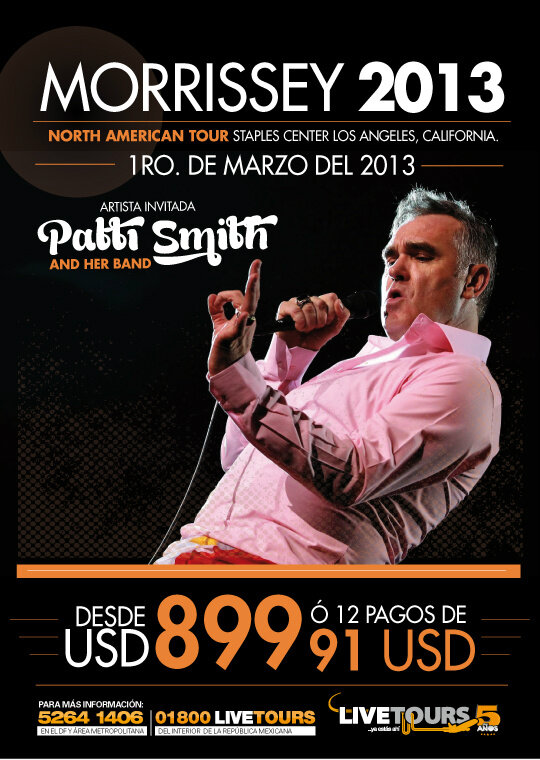 Is the above poster a 'sign' that the MorrisseysWorld blog will soon be returning?
Has the 'bleedin' ulcer' stopped bleeding, thus meaning Morrissey will be back on stage next Thursday in Denver?
Will The Blue Rose Society EVER be accepted by the masses?
Will The Twitterdilly Arms be forced to close due to a lack of business, or will Our Mozzer return to save it?
Is this blog of mine dying a slow and painful death?
Time, as ever...........