It has been a week since my last blog entry, and yet it feels so much longer. I have become so used to writing 'Following The Mozziah' on a daily basis over the last eighteen months, that to suddenly stop, has left me a little in limbo. I have kept a daily lookout to see if either the MorrisseysWorld blog or '@BrokenReturns' have returned, but they haven't, and my gut feeling is that the MorrisseysWorld story is over. I decided not to do my traditional Top 10 Chart on Tuesday, because if the MW phenomenon IS over, there is no point in trying to drag the whole MW experience out, I have to just appreciate it for the awesome experience that it was, accept that it's over, and move on.
This could of course just be a pause in the MW story, but for now, I am going to take some literal time by the pool, and after my pool time, I will only return to write this blog if anything happens to re-ignite the MorrisseysWorld phenomenon.
MORRISSEY TAKING POOL TIME
Hours after I posted my blog entry of last Friday, Morrissey issued an announcement saying that the whole of the USA tour was cancelled due to his "ongoing medical problems." It has been reported by Manc Lad that Morrissey is now back in Britain, where hopefully he will be able to get complete rest.
Before flying home, if indeed he really is back in Britain, and if indeed he considers Britain 'home', Morrissey gave an interview to a radio station in Mexico, but as far as I am aware, there were no 'signs' relating to MorrisseysWorld, so I won't pick through the bones of the interview here. One thing that I will mention though, is that Morrissey said that he had been "cautioned" to retire from singing live, which Johnny Marr's mates at the NME subsequently turned into a sensational headline, despite the fact that Morrissey also said, "I'm very optimistic now." Once again it is poor journalism, but what else should we expect from such a trashy rag whose opinions are worthless?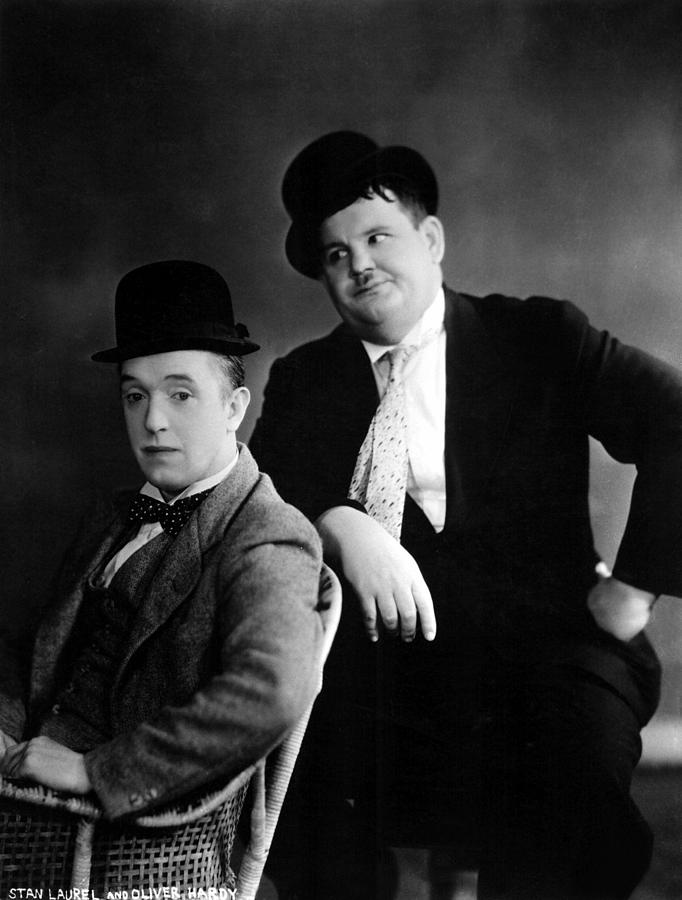 MORRISSEY (LEFT) AND RULO, THE MEXICAN INTERVIEWER
MORRISSEY AND RULO WITHOUT THEIR HATS ON
If MorrisseysWorld doesn't return, I will at some stage write a blog entry charting my eighteen month journey of 'FollowingTheMozziah', but in the meantime, it would be great to read from all the other people who have also been on this journey, so, whether you are a member of either the 'Deluded Dozen', or the 'Blue Rose Society', please use the comment section below to tell YOUR story of MorrisseysWorld.
And on the subject of the 'Deluded Dozen' and 'The Blue Rose Society', as I see it, the main difference is that the 'Deluded Dozen' are the ones who wholeheartedly believe that Morrissey was (is?) the author of MorrisseysWorld, whereas the BRS members don't necessarily believe, but still likes the idea of Blue Rose. It would be great to know how each person sees it.
Please let your story spill out while it is fresh in your mind, because in years to come, it will be a distant memory, and we will no doubt all ask ourselves, 'Did that REALLY happen?' It DID, and we were there.
Whether or not MorrisseysWorld returns, the Blue Rose Society must NEVER die, and when Morrissey starts touring again, which he will, it is imperative that we take roses galore...... BECAUSE WE MUST!
Now, where's that pool?
VIVA BLUE ROSE