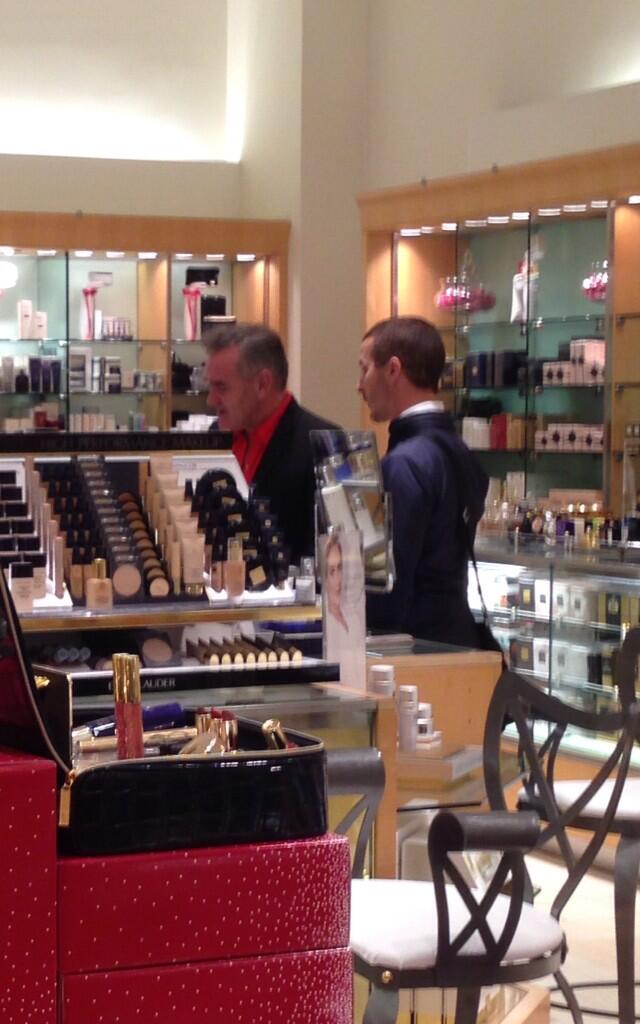 MORRISSEY AND DAMON 'KEVIN PHILLIPS' ACROWPROP - SHOPPING IN LA
It has been reported that The Mozziah is leaving LA, and is heading back to the UK. Before parting, he was obviously in a poetic mood, as he posted the following words on my blog: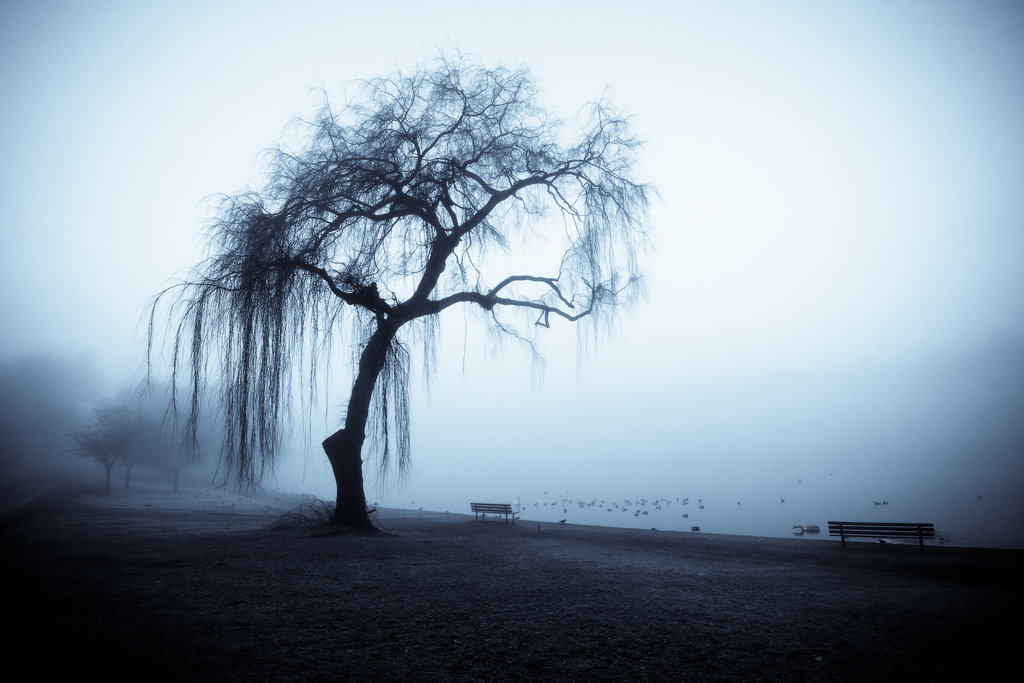 Such beautiful words are of course wasted on a philistine like me, and they deserve a better home than a shitty two-bit blog like this, but I accept them none the less.
So, as Morrissey heads home, if indeed England
is
his home (he described home as a question mark when I interviewed him in May 2012 - See here: http://followingthemozziah.blogspot.co.uk/2012/05/interview-with-morrissey-conducted-on.html), we await the next chapter in the story of his life; not that his life
has
chapters, as his book showed, Morrissey's life is one long ramble!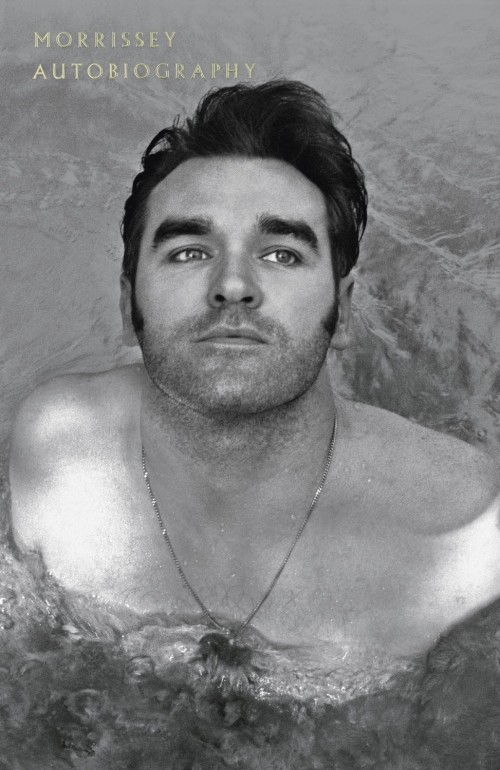 AUTOBIOGRAPHY - HARDBACK EDITION
The latest edition of Uncut magazine was published yesterday, with Morrissey on the front cover, and a very detailed account of his year spread across a number of pages inside. Although the article didn't tell us anything we didn't know, it was none the less, an excellent piece, with Jesse Tobias explaining that certain venues were played because they had "special significance." Greenvale, Long Island....The home of the President of the Blue Rose Society.... enough said.
And finally for today, I wrote on my last blog entry about Marcus Markou's comment regarding obsession with numbers, and yesterday, the TTY statement about
Autobiography
being kept off the No.1 spot by 51 sales, had been changed to 21. An 'in joke'?
26 November 2013
Autobiography by Morrissey is the number 2 best-selling paperback in this week's UK book chart. Morrissey was dislodged from number 1 byPhilomena, the book of the film starring Judi Dench, which out-sold Morrissey's Autobiography by 21 copies.