The following comment was left on my blog yesterday:
Wow! You are such an arse kisser with Morrissey that you cannot even take a second to criticize the fact that this recent rant rambles on and on like a bad Jobriath song. He tells you and your other mindless drones what to think.
FAN
I decided to delete the comment, as Solow is the place for the Morrissey haters, not here, but I couldn't help smiling at the irony of 'FAN's comment. This blog of mine exists NOT because I and the others who come here
believe
everything Morrissey "tells" us, but because we DIDN'T believe him! Morrissey issued FOUR denials that he was behind MorrisseysWorld, which virtually ALL of his fans DID believe, especially the regular users at Solow, but the 'Deluded Dozen' (who are not to be confused with the whole Blue Rose Society) REFUSED to be 'told', and instead, delved deep to find the truth.
FILM DIRECTOR (AND MEMBER OF THE DELUDED DOZEN) MARCUS MARKOU WEARING HIS 'MORRISSEYSWORLD IS MORRISSEY' T-SHIRT - HE REFUSED TO BE TOLD
There were some other interesting comments left on my blog of yesterday, including this one from Astraea, aka '@FadingGoldLeaf', who I suggested
might
be Morrissey:
I was OBVIOUSLY mistaken about Astraea being Morrissey, after all, 'Morrissey would NEVER' use a "LOL", but then again, if Astraea ISN'T a real person, and is a pessoa, then it ISN'T Morrissey using a "LOL", it is Astraea, and this is the mistake that everybody made with MorrisseysWorld, because it WASN'T Morrissey producing that blog, it was 'Parody Moz' aka 'Our Mozzer'. It's all VERY simple really!
OUR MOZZER - AUTHOR OF MORRISSEYSWORLD AND DEFINITELY NOT MORRISSEY
Romina, a member of the Blue Rose Society (although not a member of the 'Deluded Dozen' because she(?) doesn't believe that Morrissey is the author of MW), also left an interesting comment on my blog yesterday, drawing reference to the fascinating blog 'Another Nickel In The Machine', which is written by Rob Baker (aka @robnitm). The 'Nickel' blog was first mentioned on this blog of mine when Our Mozzer posted the picture of Bobby Britt on the MorrisseysWorld blog.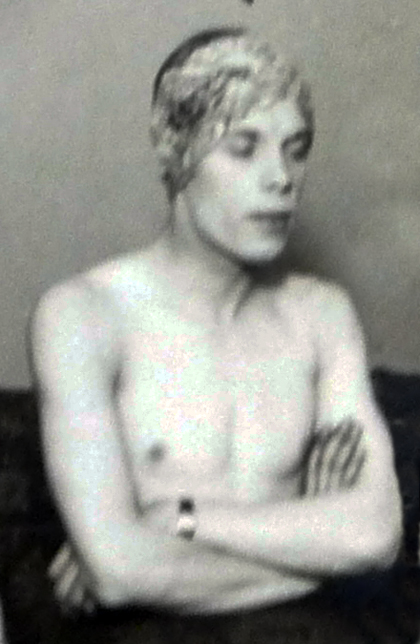 BOBBY BRITT
It was Romina who identified the picture of Britt on the MW site, which baffled me at the time, as Romina claims to be a housewife from Rome, with only limited pigeon English (when it suits her!), so HOW could she know the identity of an exotic male dancer from 1920's London? I have never been able to get to the bottom of WHO Romina can possibly be, but she knows SO much about things that she really shouldn't know about!
Rob Baker's 'Nickel' website (which is all about London of old) is well worth a thorough look, even if just for the photographs from the past. There is nothing more interesting than photos of people, particularly non-famous people, as you just can't help wondering about their lives. Here are some of my favorites from both 'Nickel' and Baker's twitter feed: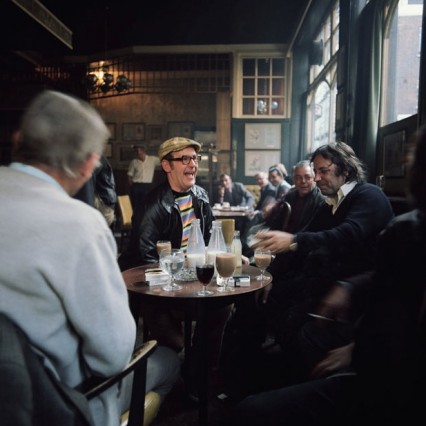 THE NAGS HEAD IN COVENT GARDEN - EARLY 1970S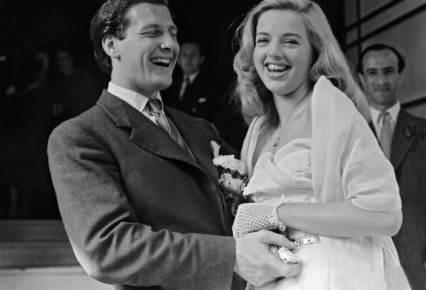 DIANA DORS MARRYING DENNIS HAMILTON 1951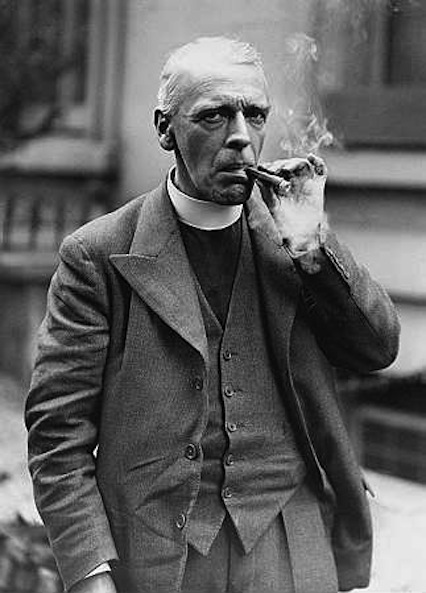 REVEREND HAROLD DAVIDSON - I'M NOT SURE YOU'D SEE A CIGAR CHOMPING
VICAR ANYMORE!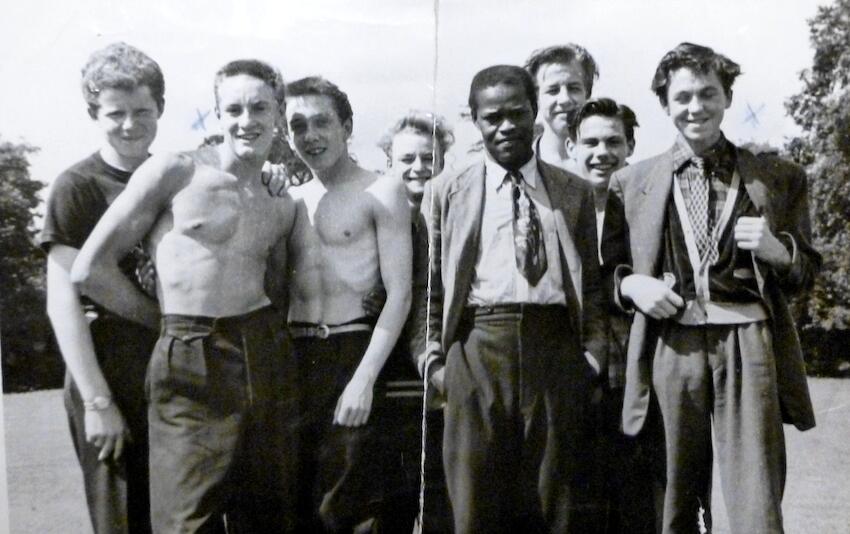 BALHAM BOYS 1952
Another person to leave comment on my blog yesterday was our old friend, Broken, who posted:
What is it about the Isle of Wight (IOW) that sees both MorrisseysWorld and now Morrissey mention it? There are plenty of other islands off the British Isles that Morrissey could have mentioned, but he chose the Isle of Wight. To my knowledge (not that there is any reason for me to know), Morrissey has never been to the IOW (although he nearly played the IOW Festival in 2005). It has been reported that Rob da Bank, the organizer of Bestival on the Isle of Wight, has Morrissey on his 'Wish List' of artists, so COULD Morrissey's mention of the IOW have a meaning?
RYDE IOW - HOME TO THE LARGEST ANNUAL SCOOTER GATHERING IN THE WORLD
ROB DA BANK - WISHING FOR MOZ
And finally for today, promo cds of
Satellite of Love
have been spotted. As there is to be NO cd single released commercially, the promos will no doubt be very sought after:
And finally, finally, Kate Ryan (aka @DollyWilde) returned to twitter briefly yesterday to point out that Morrissey's list of 'Non UK' political and social reformers (in his latest TTY statement); included Anthony Burgess, who WAS in fact British. Now WHY would a doolally Dolly from Canada know that? The tweet has since been removed.
ANTHONY BURGESS - BORN IN HARPURHEY MANCHESTER
And finally, finally, finally, I have added the MorrisseysWorld tag line back into the top bit of my blog. I took it out a few weeks ago, but this blog is only here because of the discovery of the MorrisseysWorld, so I felt it should be the first thing people read when they first discover my blog. They won't believe it, of course, but that is of little concern to me.