Tonight, Morrissey will walk onto the stage for the first time since March 8th in Portland, where ironically, the last song he sang was
Still Ill.
Tonight's concert is the Nobel Peace Prize concert in Oslo, and we are informed that Morrissey will be singing three songs.
Drummer, Matt Walker is back in the band, having eventually arrived in Oslo after a delayed journey from Chicago via Twitter! He yesterday tweeted that all was going well:
dress rehearsal for nobel peace prize performance, it's all comin back and feels good...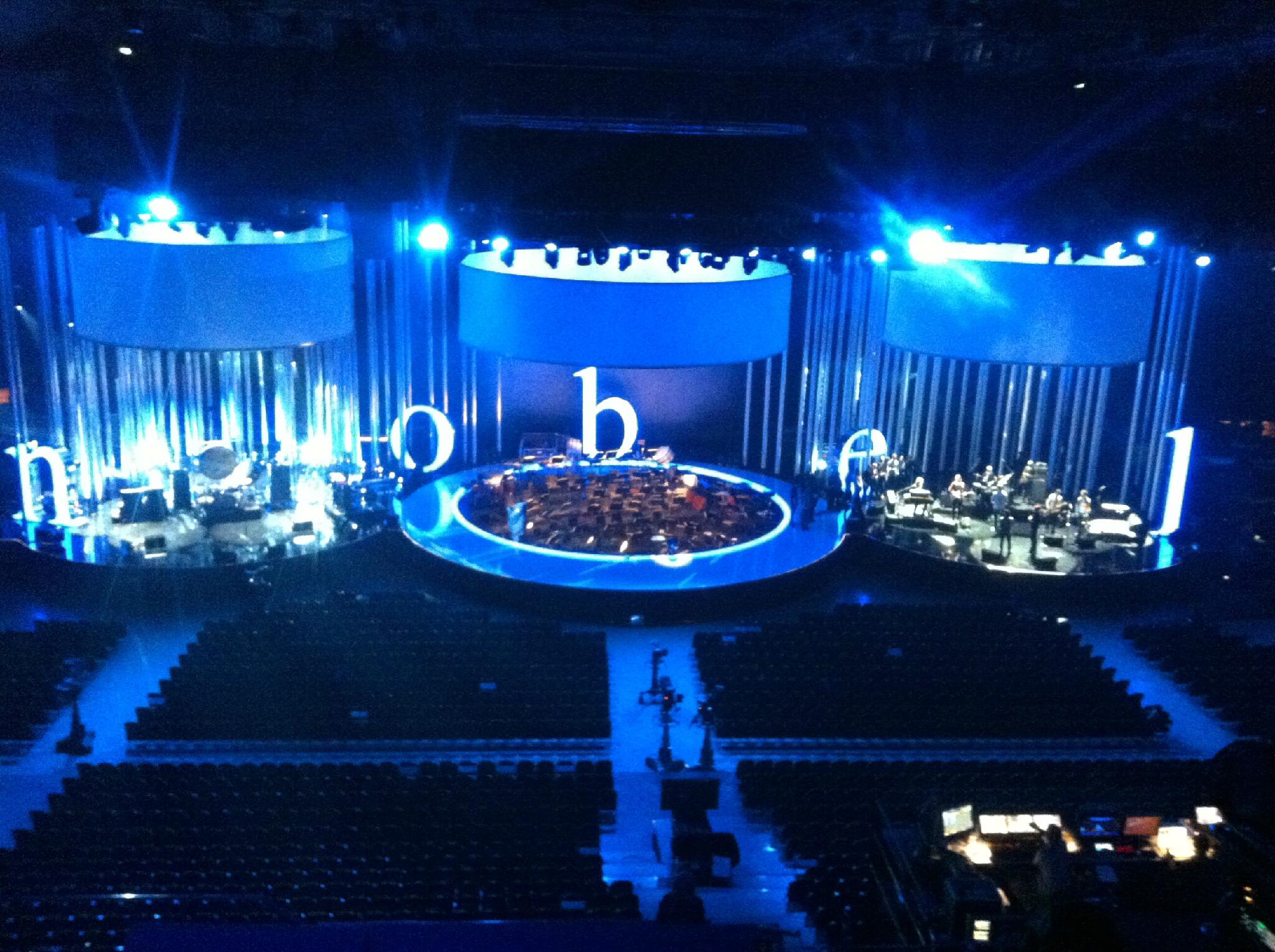 There has been no leaks as to which three songs are being sung, so I would like to invite my readers to predict what will be played, or what they would like to see played. I have decided to make the following predictions, and if NONE of my predictions are correct, this blog will close. I can also reveal that FTM has received NO hits from Norway, so
if
Morrissey has previously been reading my blog, he certainly hasn't been this week. FTM is dead, and only one of the following, tonight in OslO, will bring it back from the dead:
1. Morrissey to wear a rose (colour unimportant)
2. Morrissey to sing a new version of November Spawned a Monster
3. Morrissey to sing Lazy Sunbathers
4. Morrissey to make an 'O' sign with his thumb and index finger
5. Morrissey to sing Meat is Murder
6. Morrissey to not sing at all
If NONE of the above happen, this blog will close.
3.45PM - UPDATE- Oscar appears in Oslo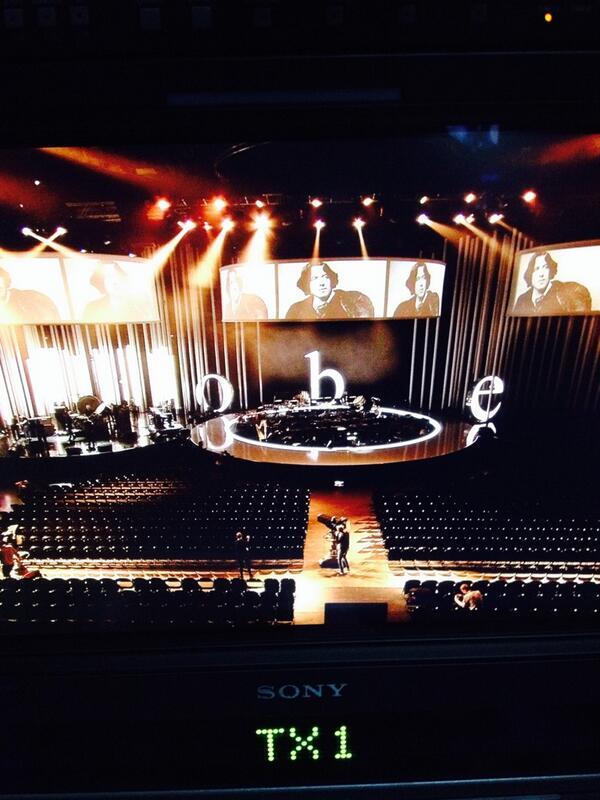 3.47PM - UPDATE -
Somebody
has peered in from Norway: