Satellite of Love didn't feature in yesterday's Top 40 (or Top 200 come to that) chart, despite the fact that I played it non stop all week. It would have no doubt have charted if the 7" and 12" vinyl versions had been released at the same time, but they aren't coming out until the end of January. Actually, I doubt sales of actual
records
count towards chart positions anymore! The charts is dead.
3 TRACK 7" AVAILABLE FROM 27/1/14 AT £8.99 AND 4 TRACK 12" AT £6.99
Meanwhile, back in MorrisseysWorld, the MW blog has gone quiet, with nothing new added since November 24th. I wasn't going to write a blog entry, as I am only really here to report on my MW findings, but there are many 'Spin-offs' from MorrisseysWorld, including a number of what I believe to be, Morrissey's heteronyms, or 'Pessoa's' as I have often referred to them.
One such heteronym is Kate Ryan aka Doolally Dolly (@DollyWilde on twitter) who has been on the tweet rampage for a number of days now, and despite her tweets being fantastically off the wall, I'm wondering if some of the ramblings are a clue as to what is coming in Oslo on Wednesday. I also can't help thinking that, just like Fernando Pessoa's heteronyms, Doolally Dolly might
actually
be writing a play!
Here, once again (as I'm sure I've published this before), is how Pessoa himself described some of his heteronyms:
Fernando Pessoa on the heteronyms
« How do I write in the name of these three? Caeiro, through sheer and unexpected inspiration, without knowing or even suspecting that I'm going to write in his name. Ricardo Reis, after an abstract meditation, which suddenly takes concrete shape in an ode. Campos, when I feel a sudden impulse to write and don't know what. (My semi-heteronym Bernardo Soares, who in many ways resembles Álvaro de Campos, always appears when I'm sleepy or drowsy, so that my qualities of inhibition and rational thought are suspended; his prose is an endless reverie. He's a semi-heteronym because his personality, although not my own, doesn't differ from my own but is a mere mutilation of it. He's me without my rationalism and emotions. His prose is the same as mine, except for certain formal restraint that reason imposes on my own writing, and his Portuguese is exactly the same – whereas Caeiro writes bad Portuguese, Campos writes it reasonably well but with mistakes such as "me myself" instead of "I myself", etc.., and Reis writes better than I, but with a purism I find excessive...). »

— Fernando Pessoa, "Letter to Adolfo Casais Monteiro", 13.01.1935, translated by Richard Zenith
Two other 'characters' have tweeted today, '@Mozzerie-Guts', for the first time since June, and '@FadingGoldLeaf' aka Astraea, who tends to post superb Youtube offerings. Mozzerie offered this solitary tweet:
Remember when I was alive? (On second thought, I beg you not to answer that scrap of a question.)
Astraea meanwhile tweeted Youtube footage of 'Janitor of Lunacy' (Live at Le Bataclan in Paris from 1972) by Lou Reed, John Cale and Nico (See here: http://www.youtube.com/watch?v=Ojy3mWioeVU)
Last week, Astraea posted footage of Italian singer, Mina, just after Romina had left comment on my blog about Mina. Hmmm. (Video here: http://www.youtube.com/watch?v=h_tX7Ey_UC0)
My favourite offering from Astraea, has been this wonderful song by Priscilla Paris, called Stone Is Very, Very Cold: http://www.youtube.com/watch?v=JdP4vIpLfHs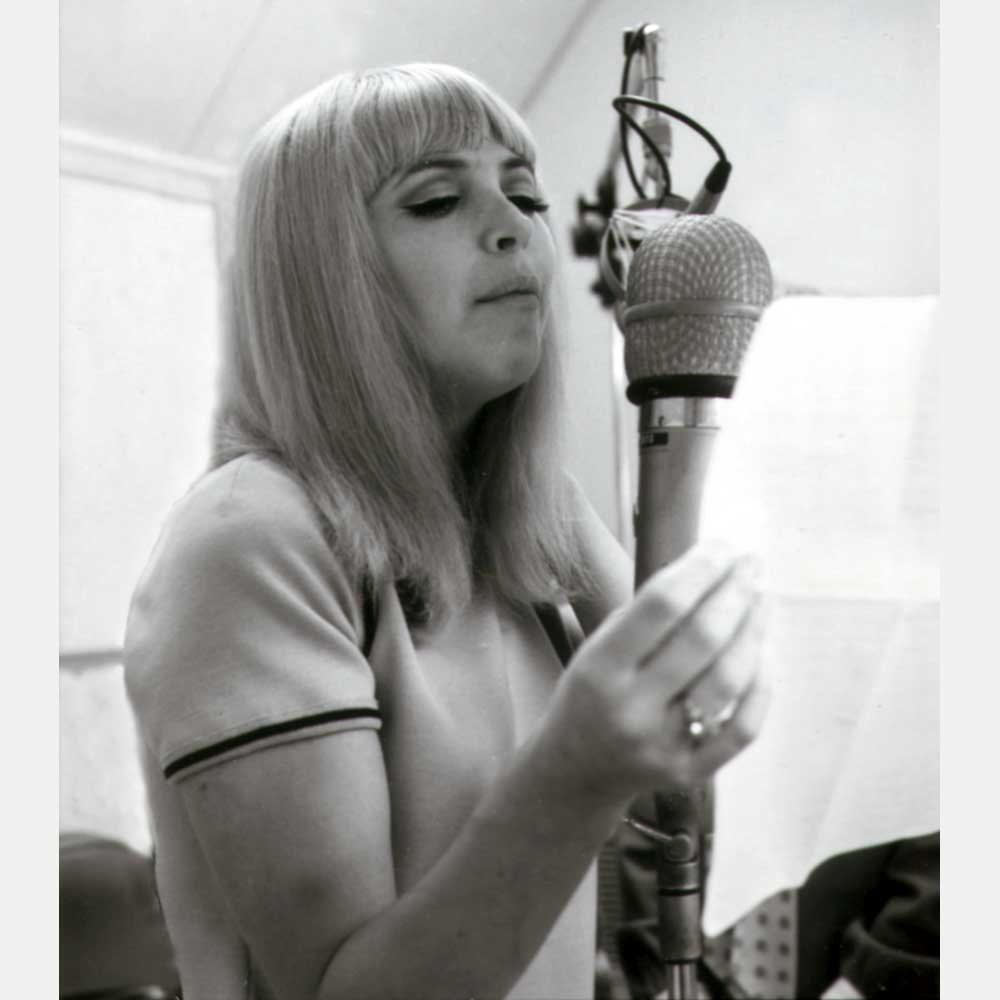 PRISCILLA PARIS
And now we wait for Wednesday.