I am reliably informed by GWO that @orangemechanique is NOT Morrissey, so it would appear that my blog entry of Friday was a waste of time. I am also reliably informed that @Broken1andonly tweeted throughout the Morrissey concert in Boston last night, which therefore means he
too
is NOT Morrissey.
I started this blog to record the activities of The Mozziah, i.e. Morrissey as @MorrisseysWorld, and NOT to record the activities of people who are clearly NOT Morrissey. It is time for me to go and enjoy the cricket season.
The details of
Morrissey's concert in Boston can be found at Morrissey-Solo.com
, which remains the only website on the internet to find information from Morrissey concerts. I'm starting to sound a bit pissed off aren't I? I'm tired. I'm confused. I should stop writing.... but before I do, I must mention that
Kick the bride down the Aisle was sung for the first time last night
and The Queen is Dead was the opening song. Kristeen Young did NOT open for Morrissey last night.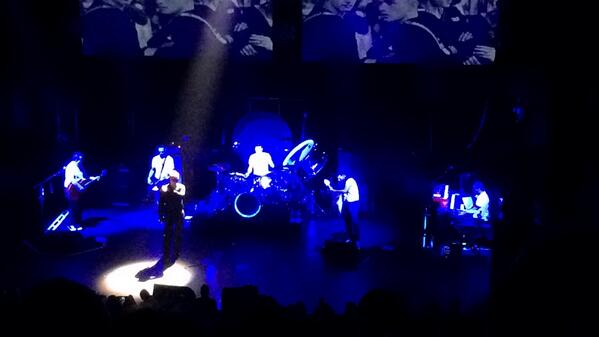 MORRISSEY SINGS TROUBLE LOVES ME BATHED IN BLUE
*Goes off to cricket... NOT singing*