The MorrisseyParody twitter account yesterday tweeted, "NB: This is a (piss poor) parody account. I am not Morrissey. Have never met Morrissey. Rarely see Morrissey in the pub any more. And so on."
So that's that then. Only myself, Father Brian and MozFiend bothered replying to the tweet. What is more, only EARS, Moz Fiend, Astraea, Heathercat, Clover Dean and Fancy123 bothered leaving a comment on the last FTM entry.
Whatever
happened to all (?) those others who used to follow the happenings of MorrisseysWorld on a daily basis like excited teenagers?
It would now appear that the MorrisseysWorld story really
has
come to an end. Morrissey must have become frustrated beyond belief that his own fans couldn't see what he was subtly trying to do, and has therefore lost interest in continuing it. What is the point of writing hilarious parody pieces for an audience of twelve? Morrissey's fans
failed
to realise that Morrissey's
THREE denials
of
MorrisseysWorld on TTY
was
his way
of leading them
to
MorrisseysWorld, but instead, they walked in the opposite direction.
Despite the many, many, many, many, many signs that Morrissey has subtly given over the past three years to prove he is behind MorrisseysWorld, his fans have been unable to see what was right in front of their eyes. I have done my bit to try and help people see by giving
thousands
of hours of my time to document
everything
that has happened on this phenomenal journey, but virtually
no-one
has bothered to look; although a number have been quick to call me a liar and even accuse me of making all of this up. The evidence is
ALL
here within this blog, and perhaps one day, Morrissey's fans will realise what they missed.
Despite MorrisseysWorld looking like it is over, I believe that Blue Rose will live on, and I have high hopes that Morrissey will continue to accept and wear blue roses on stage. I hope to be able to present him with one myself. I don't expect Morrissey to
EVER
explain why he wears the blue roses, but some of us will
KNOW
, and for me at least, that is enough.
I
WILL
return, but for now, here are some pictures from our journey: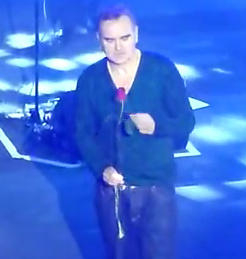 NOEL KNOWS, YOU KNOW
AND HE KNOWS TOO!
CUNT
THREE FOOT HALF WIT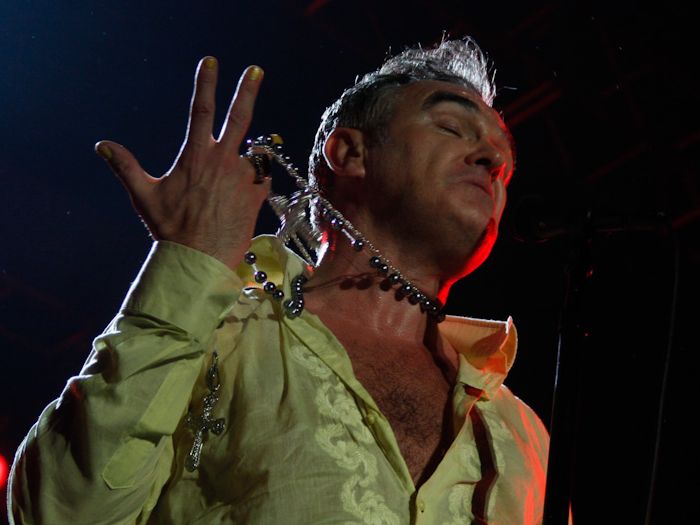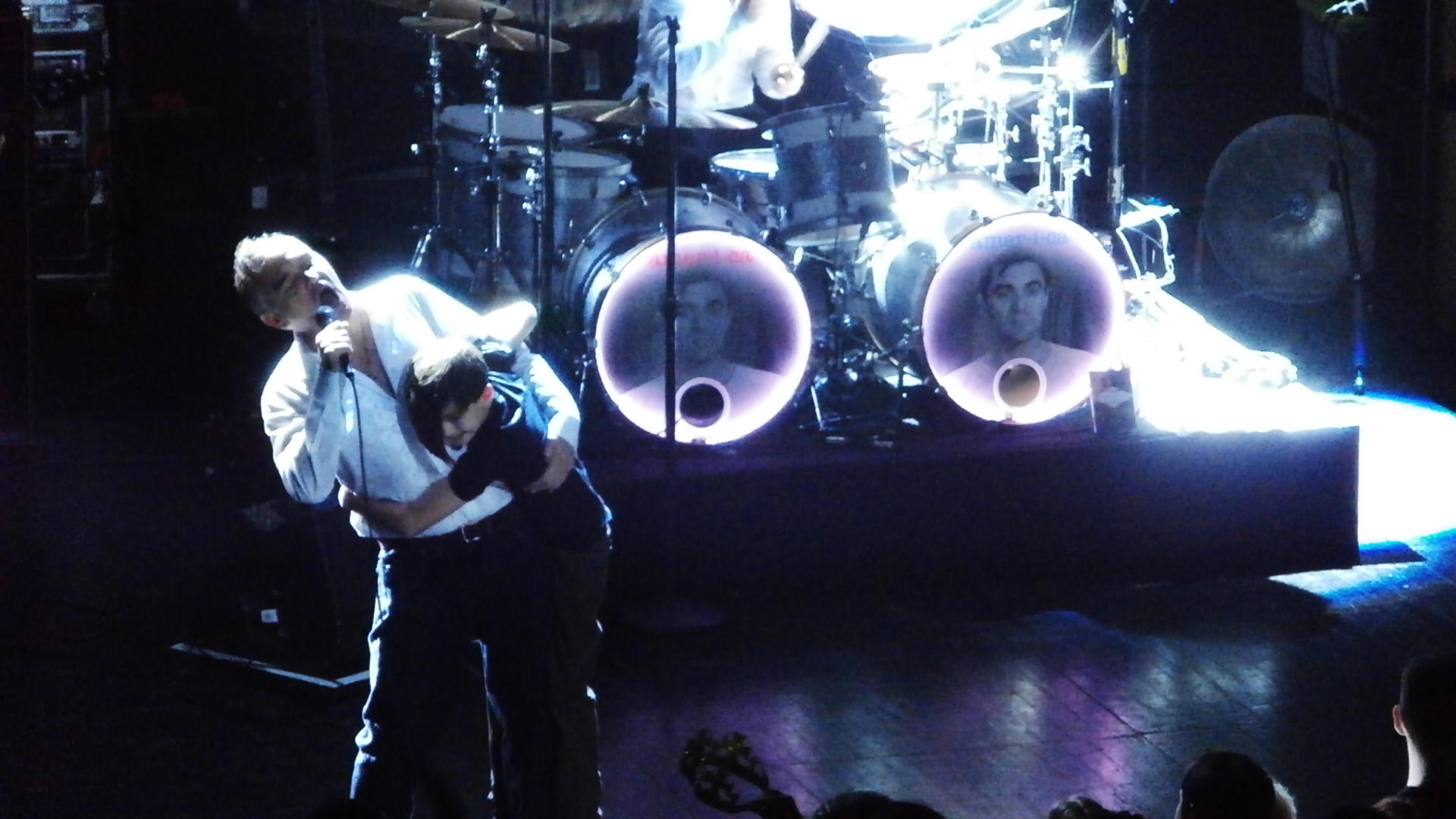 http://BlueRoseSociety.blogspot.co.uk