Here I am once again blogging underground, and unpublished. It is a very short one today, just to report that Fifi is back on twitter as @initials_ff. AlfsButton remains, but is hardly tweeting. The only reason I know that Fifi is back, is because Astraea pointed me in the right direction.... it is ALWAYS Astraea. Fifi's only tweet to date is to re-tweet a picture of Brigitte Bardot, that Brigitte herself has posted on twitter.
FIFI'S CHOSEN PROFILE PICTURE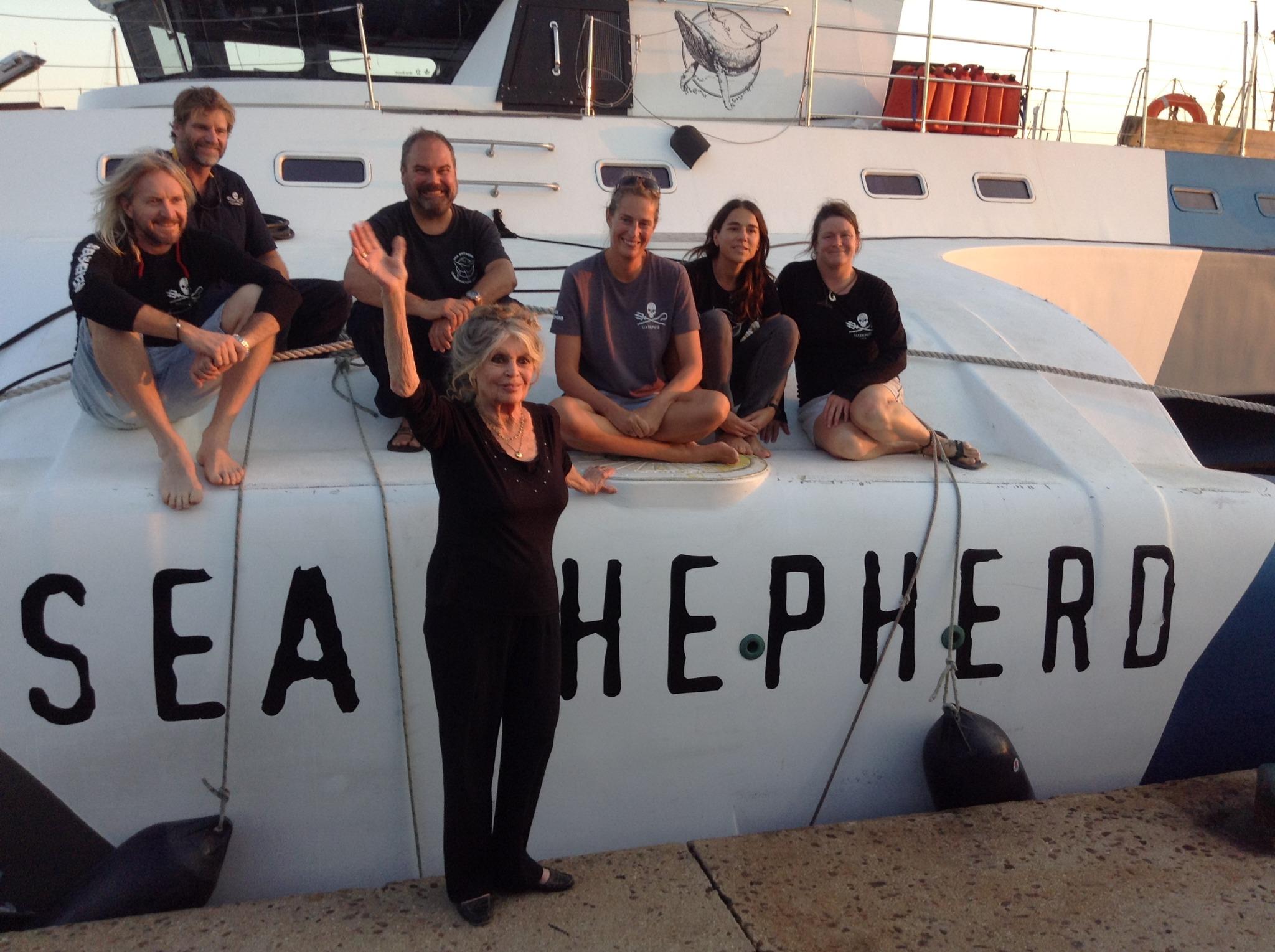 BB'S TWITTER PIC
I have followed Fifi, and she has followed me back. Just in case I decide to one day publish this blog entry, I should emphasise that Fifi is NOT Morrissey.
*Eventually published Nov 9th 2015