Following on from Broken posting a comment on FTM during Monday's concert in Lisbon, last night Astraea posted a comment during the concert in Madrid. As one BRS member has commented, it's as though they are doing it on purpose.
Yesterday, I received a text from my wife, although it later transpired that my son had actually sent the text using my wife's phone. I also received a text yesterday from my friend 'Middle of the Road Mike'(MOTRM), informing me that he can't play cricket on Sunday, although it later transpired that this text
too
was not sent by the person I thought had sent it; MOTRM had got his p/a to send it. Things aren't always as they seem, and as
I wrote back in June, owning a car doesn't mean you are always the driver
.(It is interesting to note that in that blog entry back in June, Broken mentioned the Ebola disease, which is now headline news around the world. Broken was
also
the one who
mentioned the song Well I Wonder
on the same day that Morrissey tucked it into the Speedway pause in Davis in 2013 - I'm starting to think that Broken is a soothsayer!
And now to last night's concert in Madrid. Youtube footage is slowly starting to emerge, and it looks to have once again been an unbelievable night; although I have noticed that old Mozzer seemed to be suffering from a little bit of, what is commonly known as, 'Early Tour Amnesia', which saw him come out of the Speedway pause and re-sing the opening verse instead of the 'twisted lies" verse, and then The Mozziah forgot the opening few words to Ganglord. I've not read these things mentioned anywhere else though, so I think he has gotten away with it, although knowing what a perfectionist Morrissey is, he is probably beating himself up about it. Ironically, it was only the other day that A***B****n was saying that Morrissey's brain was the only part of his body that was in full working order, so perhaps he spoke too soon. I think we only need worry if Moz starts singing Wham! songs.
The baggy white trousers were last night replaced by baggy
black
trousers, and the angelic white shirt replaced with a devilish red one. The band wore 'Mad in Madrid' t-shirts.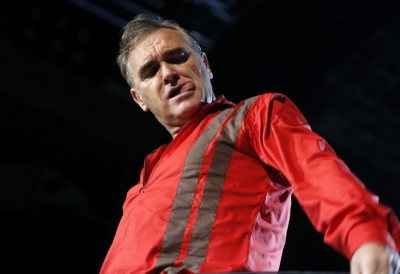 After the band and Morrissey had undertaken the ritual of bowing to each other at the start, Moz grabbed the mic and said something in Spanish, before then adding, "I have some very good news; there is something I've GOT to tell you", before the band then once again launched into
The Queen is Dead.
There were a number of lyric changes made during TQID, including, "brother's bridal veil", "I still don't know what drugs are" and "I said I know you too and I can't stand you".
After The Bullfighter Dies, Morrissey announced, "The shame of Spain."
Kiss Me A Lot was once again quite sensational, and I can't wait to see and hear this song live.
There was another lyric change during Disappointed, with it becoming, "Because I have spent my whole life
bored stiff
because of people who are nice." Boredom is of course, a plague.
At the end of Everyday is Like Sunday, Morrissey tried to reach out into the crowd, but the stage was
so
high, that Morrissey ended up having to lay flat on his stomach to reach his adoring masses. I had wondered if Morrissey would avoid any audience contact, what with the recent outbreak of Ebola in Spain, but after all his illnesses, Morrissey probably thought "fuck it". What is more, the hysteria being drummed up by the media regarding Ebola is just as it was when AIDS first broke out. It is nothing more than scaremongering, and it is making people both prejudiced and paranoid.
Whether it be Ebola, AIDS, Cancer, Barratts oesophagus or any other illness, as Morrissey recently said in an interview, "If I die, then I die". The use of the word "if" made me smile, as it tends to suggest that it isn't
definite
that Morrissery will ever die, and as Russell Brand tweeted this week, "Morrissey is immortal."
The high stage in Madrid meant that any stage invasions were impossible, although one guy gave it a good go during How Soon Is Now, but ultimately all in vain. Moz was dressed all in black for the encore, and managed to look just like the profile picture used by A**sB****n. Incidentally, A**sB****n was apparently tweeting the other night with Lisbon showing as his location, before it then changed to Istanbul. 'Morrissey would
NEVER
' use a location setting on a twitter account, which makes one think it may have been somebody else. The owls are not what they seem.
I haven't yet seen any footage of Meat is Murder from last night, but in Lisbon, Morrissey at one point changed the lyrics to
"The meat in your fat fucking mouth is murder"
.
As I write this, I have also not seen any footage from last night of the BRS theme tune,Trouble Loves Me, but some great footage of it has now surfaced from the Lisbon concert, with Moz asking "what do you feel?" as Gustavo belts out the intro. I
feel
like crying every time I listen to it.
That will do for today. As far as I can make out, there were no blue roses in Madrid, and I have not seen anything MorrisseysWorld related, although I have noticed today that F*f* made an appearance in the Arms on Wednesday, making promises of "shirt toss, shimmying, speedos and vulgar jewellery" at the o2.
Tonight the tour moves on to Barcelona.
SET LIST - BARCLAYCARD CENTRE MADRID OCTOBER 9TH 2014
1.
THE QUEEN IS DEAD
2.
SPEEDWAY
3.
THE BULLFIGHTER DIES
THE STAGE BACKDROP DURING THE BULLFIGHTER DIES - THIS SAME PICTURE HAS BEEN THE PROFILE PICTURE OF MORRISSEYSMUM ON TWITTER FOR MANY MONTHS
4.
GANGLORD
5. I'M THROWING MY ARMS AROUND PARIS
6.
KISS ME A LOT
7.
DISAPPOINTED
8.
YOU HAVE KILLED ME
9.
ISTANBUL
10. NEAL CASSADY DROPS DEAD
11.
EARTH IS THE LONELIEST PLANET
12. CERTAIN PEOPLE I KNOW
13.
TROUBLE LOVES ME
12. I'M NOT A MAN
13.
EVERYDAY IS LIKE SUNDA
Y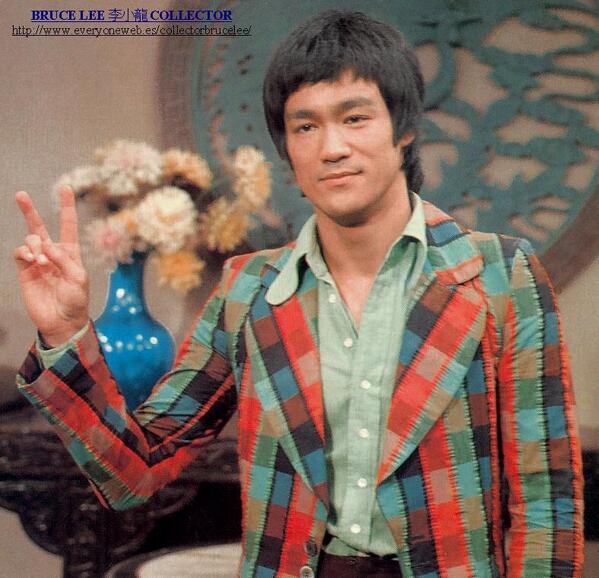 14. KICK THE BRIDE DOWN THE AISLE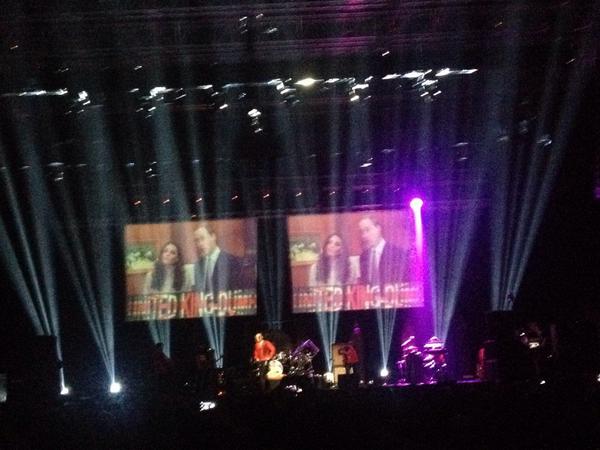 15. MEAT IS MURDER
16. WORLD PEACE IS NONE OF YOUR BUSINESS
ENCORE
17.
ASLEEP
18.
HOW SOON IS NOW?
UPDATE: 5:45 pm - Trouble Loves Me has appeared on Youtube:
https://www.youtube.com/watch?v=qL0QFkYNVQw