Broken's visit to The Arms yesterday lunchtime didn't last very long, and consisted mainly of him posting pictures of Justin Bieber. Broken asked his followers to, "Post your favourite JB pics - everyone post your swag top 3", but when I asked him ten minutes later how many of his 98 followers had responded, he replied, "Zero. Most of my followers ignore me. Which is more than those who don't follow me can manage." EARS and George Edge had brief exchanges with Broken, and then he was gone.
HOW
have we managed to get to a situation where Morrissey is on Twitter, has only 98 followers, and virtually
all
of those 98 ignore him? For Morrissey to have pulled this off is nothing short of genius! And
why
do people continue to abuse the 'Broken' twitter account if they don't believe it to be Morrissey? Why not just ignore it? It's not as though Broken is claiming to be Morrissey, he is NOT.
And on the subject of impersonation on twitter, when MorrisseysWorld first started, the account blatantly claimed to be Morrissey. Morrissey issued a number of
denials on True-To-You
to state that the MW twitter account
wasn't
him, but the question that not enough people bothered asking was, 'If MW wasn't Moz, then
WHY
didn't Morrissey have the account closed down?' If anybody impersonated me on twitter, I would have the account closed, and as a
blogger pointed out back in September 2011
, other twitter accounts claiming to be Morrissey, such as @TheMozzer, have been
instantly
closed down, so Morrissey is
obviously
both aware and protective about people impersonating him, and yet @MorrisseysWorld
WASN'T
ever closed down.
MORRISSEYSWORLD - MADE CLAIMS TO BE MORRISSEY ON TWITTER, AND GAINED 8000 FOLLOWERS, BUT WAS NEVER CLOSED DOWN
Astraea has also paid a number of visits to The Arms, and has once again posted some great photos, whilst also joining in with Broken on the JB theme. As I write this, Astraea's twitter account has now disappeared. Here are some of her latest offerings: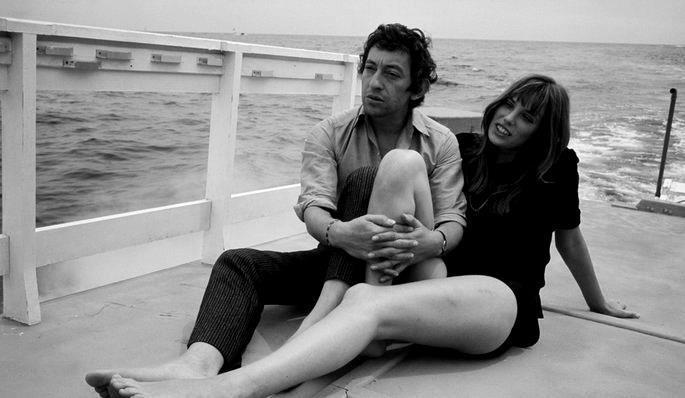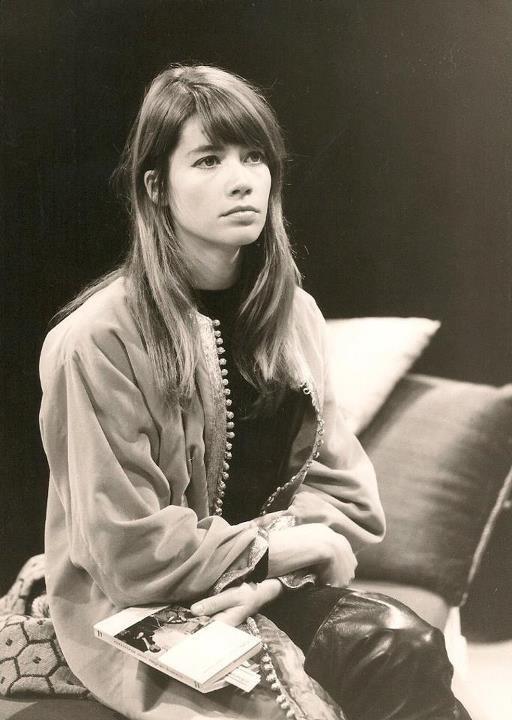 BRS member, George Edge, had the perfect opportunity last night to take a Blue Rose for Morrissey at the intimate venue of Pala GPII in Pescara, but he chose not to. I guess George took Broken's word literally, that the BRS is dead, but if
nobody
takes blue roses, we will never find out if this is true or not. With Broken having returned to The Twitterdilly Arms, we
have
to believe that the Blue Rose Society lives on, and if Morrissey
does
accept and wear a blue rose on this tour, then the MorrisseysWorld story continues.
BRS MEMBER, GEORGE EDGE (SIDEBURNS) STRETCHES OUT A HAND, BUT WITH NO BLUE ROSE
Footage is starting to emerge from last night's concert, and my favourite so far is Neal Cassady Drops Dead. When WPINOYB first came out, Neal Cassady was one of my least favourite tracks, but it has grown and grown on me, and I now can't wait to see and hear it live. I had really hoped that I would make it to the concert in Lausanne on November 2nd, but that has now become an impossibility for me, so I will have to wait until the o2 concert on November 29th to hear Neal Cassady.... if it is played!
ISTANBUL
EVERYDAY IS LIKE SUNDAY
Les Docks in Lausanne would have been the perfect venue to try and get a blue rose to Moz, as it only holds 1000 people. The o2 will be an impossible venue to get a blue rose to the stage, so I will now have to wait until the next UK tour to take my blue rose. Hopefully other members of the BRS will attempt to get a rose to Morrissey in Europe. Maybe George Edge will try in Paris next Tuesday, although somehow I don't think he will bother. George reminds me of John Cleese's 'Reg' character in Life of Brian; he recognises a Mozziah when he sees one, but much prefers words to action.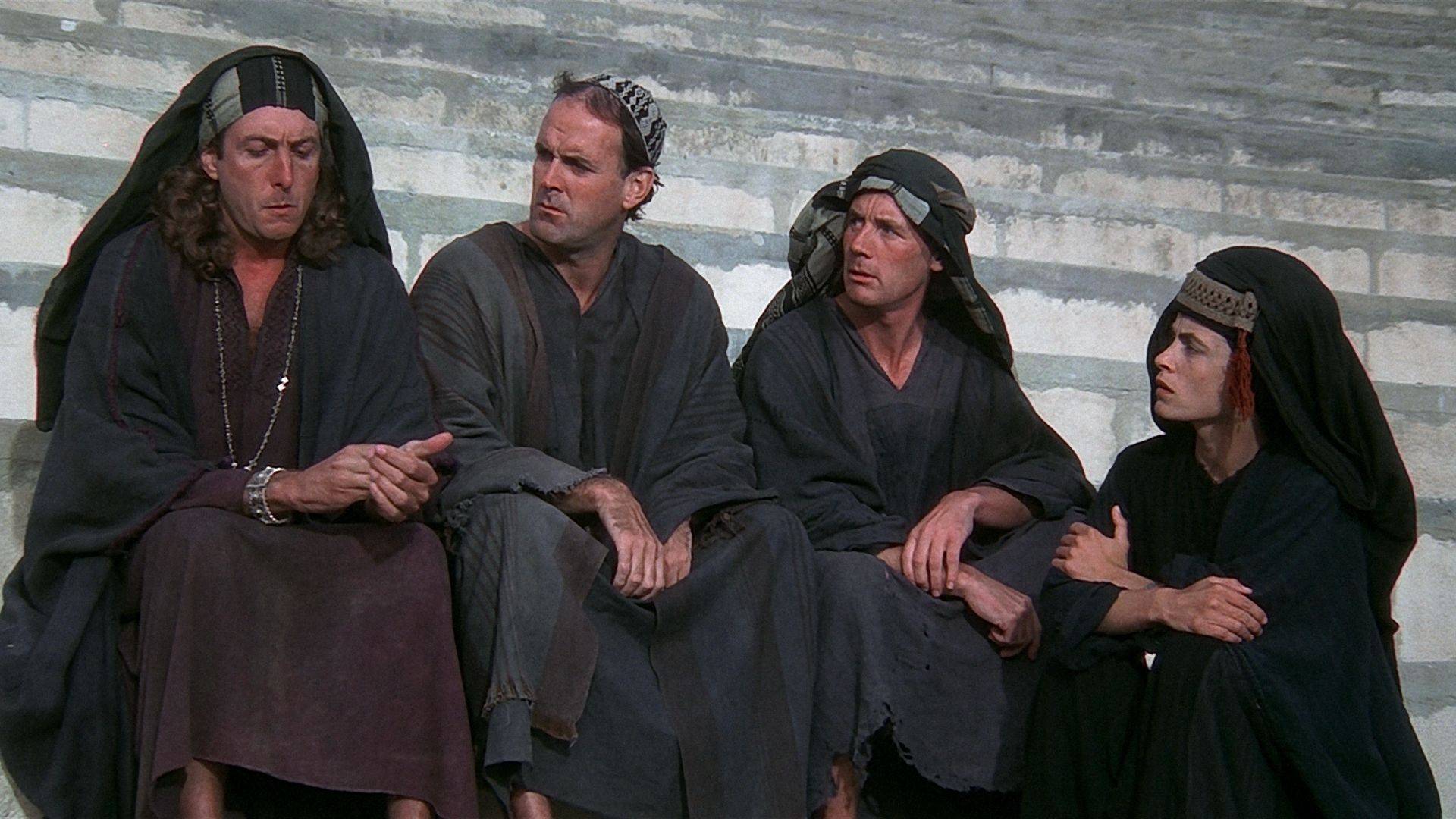 BRS MEMBERS L TO R: RAT, GEORGE, LOUGHTON LIL AND HEATHERCAT
LES DOCKS IN LAUSANNE SWITZERLAND - SMALLEST VENUE ON THE TOUR.
I have nothing more to add, so I will add nothing more.
*Goes off singing and making hosing actions* Neal Cassady drops dead, and Allen Ginsberg's hosed down in a barn