I have received my first email from Morrissey in eight months; although it is hardly anything to get excited about, as it was both extremely brief, and not exactly enquiring after my wellbeing! Basically, Morrissey wanted to know if it was
me
behind the dreadfully dull
Following The Piss Stains
blog that has recently appeared on the scene.
I replied to Morrissey's email explaining that it most certainly
was not
me behind that semi-illiterate blog, but I can't help but feel slight amusement at The Mozziah thinking it was me, especially as I have spent the past three years having most of Mozzer's fans thinking
I
was behind
his
MorrisseysWorld blog; which incidentally was a great compliment to me, as opposed to the major insult of Moz thinking that I am behind FTP. It's a funny old world.... although in the case of Following The Piss Stains, not
that
funny!
THE FINGER OF SUSPICION
Yesterday I reported that the dying embers of MorrisseysWorld had been fanned by the appearance of Astra on the second rate Following the Piss Stains thingy. My reporting brought Astra back to the comments section of FTM, where she rightfully belongs:
It doesn't look like Astra plans to return to The Twitterdilly Arms anytime soon though, as she added:
"I would open a new account, it's just that... oh, I remember now. I can't really stand Twatter! If Chezza or Justin ever bothered to tweet me back, it might be a different story.
I feel like sometimes neither of them take my fan-ship seriously."
And on the subject of Biebs, he has posted a picture of himself on twitter wearing a NYPD uniform. Poor JB, he's obviously trying to be like Elvis, but he manages to make himself look like a school kid on a visit to the local station. I'm sure Broken would appreciate Biebs in a uniform though!: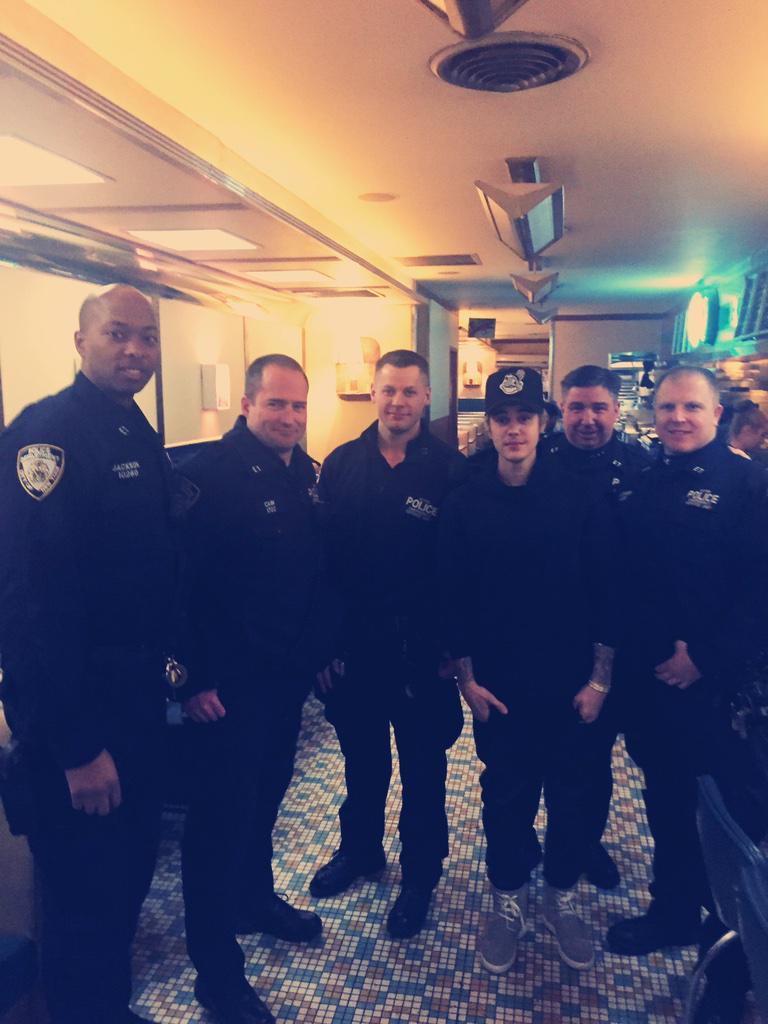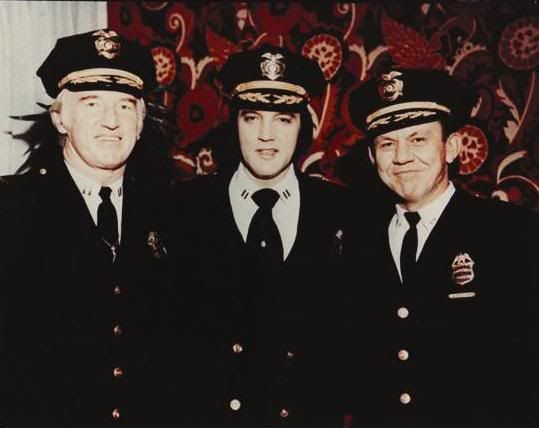 Astra also added this regarding Cheryl Cole (or whatever her name is this year):
"Cheryl Cole is so intelligent she could have been anything. Neurosurgeons of the World Unite and Take Over.
Neurosurgeons of the World Unite and Take Over plus Chezza, Chezza's mum flashing her knickerless crotch out of taxis, and Chezza's third husband. It still has a little je ne sais quoi, non?
We hope she stops before she hits husband number 5, as that's where she believes the double digits begin.
A breath of fresh air if I ever saw one. Thank God she has such spectacular songs to get by on instead. The neurosurgeons may never even know what they're missing.
Chezza-4-Eva"
JOAN CALLAGHAN AKA 'CHEZZA'S MUM' IN HER INFAMOUS KNICKERLESS TAXI POSE
Our covered wagon rumbles on.