The Mozziah made a Valentine's Day return to The Twitterdilly Arms yesterday, using Broken's twatter account to post tweets, and he was on
TOP
form.
HEARTS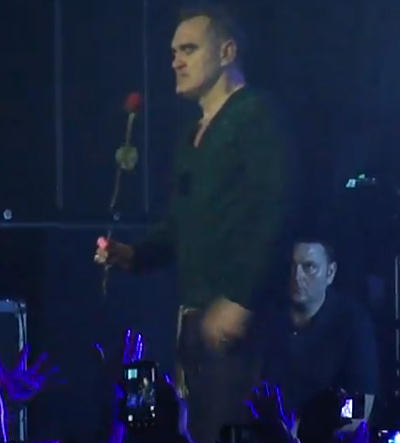 ROSES
CHOCOLATE
The tweeting started at around 9pm (UK time), with Broken asking,
"Will Morr-ee-say return?"
He followed this up with a few Bieber related tweets, before then adding the following:
"I don't think I have any followers left. I prefer it this way." (
Ed - current number of followers is 105)
"Working class have sex in bed and eat in the kitchen. Middle class have sex in the kitchen and eat in bed. Upper class do both together."
"Justin Bieber is the cutest heavily tattooed sociopath."
"The final thing one does before death is start to live."
"Why do we leave it until the very end to see that life is too important to have a job?"
"My wit is Wildean, my plaintive manner Morrisseyean, my loathsome quality entirely my own."
"I would sugar-coat my life, but you'd only get diabetes."
"Love is the final step in growing up. It helps you to realise your life has intrinsic meaning. It follows therefore that you become nothing."
"People didn't realise I was profound. They thought I was a pseudo profound c*** with a personality disorder and a Bieber fetish."
"Poetry teaches you who you are. Literature teaches you why you are. Pop music teaches you to zig-a-zig-ahh."
"I wonder when pop music will be resuscitated? Is there a doctor in the house?"

SIR LANCELOTT SPRATT - THE SAVIOUR OF POPULAR MUSIC?
"Cowell didn't kill pop music, he simply sneered at the funeral."
"Holly and Fastidious Phil are about as fascinating in the mornings as lithium and thorazine. More specifically, Phil Schofield prevents one feeling happy or sad (lithium), while Holly prevents thought per se (thorazine)"
"I suppose none of you realised I was actually witty."
" Did I speak too soon? Shall I return to Bieberdom?"
"Without Twitter, I don't actually exist at all."
"If I win the lottery, I shall cancel my life and take up golf."
"The peculiar thing about America is that it talks only about freedom and does everything it can possibly do to extinguish freedom."
"Just as Dubya stole elections and lectured the world on d'mocracy."
"People say America is too right wing. But which other nation would elect a guy with special needs and a drinking problem as President?"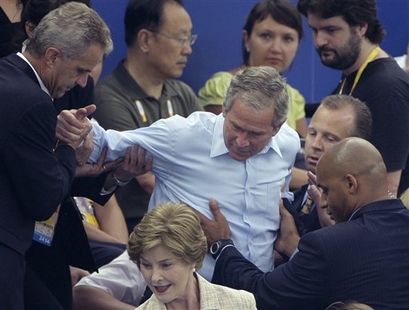 "Did I just call someone a 'guy?' Perhaps I misunderestimated myself."
(Ed - Screams of "Morrissey would
NEVER"
are heard from all around the indie pop world)
In response to a Bieber fan tweeting about seeing JB's Calvin Klein advert during the showing of Fifty Shades of Grey:
"I suppose that's the good thing about fifty shades. Even JB's CK advert seems sexy by comparison. The most sterile film in Hollywood history interrupted by an advert so irritating it can only destroy CK."
"Justin Bieber's CK advert proves that all publicity is good publicity - unless it features Justin Bieber."
"Did I ever warn you I'm a terrible bore?"
In response to Britney Spears posting a picture of herself:
"Christ, I've never seen you without makeup, Justin."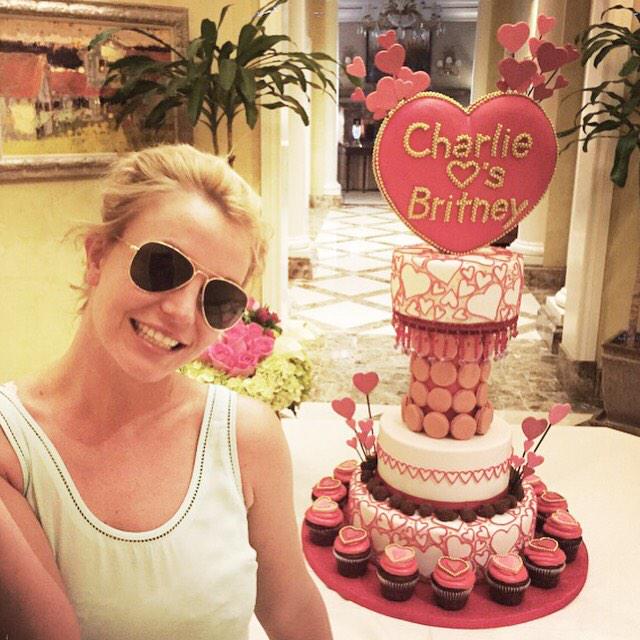 BIEBER - MAKEUP FREE
"Ignorance is the one necessary virtue of civilised society: the less one knows, the more contently one pays one's taxes, smiles, and sleeps."
"I'm always alone on February 14th. Nobody has ever sent me a Valentine's Card without irony."
"Wilde told us the US was the first country to go from barbarism to decadence without first passing through the stage of civilisation."
"I would go further: Jerry Springer is the new Tom Paine, Lil Wayne the new Thomas Jefferson, and George W Bush the new Washngton."
"When George Bush told us he was 'a thinker' in his government, everybody wailed hysterically, apart from George. Even Laura didn't buy that."
"Pop music teaches one that life is meaningless, the future is bleak and there is no God. Justin Bieber forgot to mention that."
In response to the self centred, egotistical, one time film maker Marcus the Greek's tweet saying, "You are on fire tonight; funny, thought provoking, at ease... what's wrong?":
"Masturbation cessation therapy has its advantages. I broke both my hands in an accident with a vice. I stopped looking at Justin Bieber and began to think instead."
"@PapaSonsFilm You didn't ever realise I was actually MW, OM, and everyone else. I pretended to be a one dimensional twerp, for camp. It was an experiment. Just like life is."
"Yes, I am @Menippus too."
MARCUS THE FISH - FAILED TO REALISE
"There are three types of human being: the type that can add up, and the type that can't."
"I personally am in favour of multidimensional scales. The old 'zero' doesn't quite convey the intellectual squalor of some art."
"I find churning out witticisms on Twitter to be easier than passing stool."
"Wit erodes the heart and multiplies understanding."
"Hell: ending my days in an EMI care home with Vera Lynn and Tina Turner on the stereo, with a carer who dedicatedly looks after my health."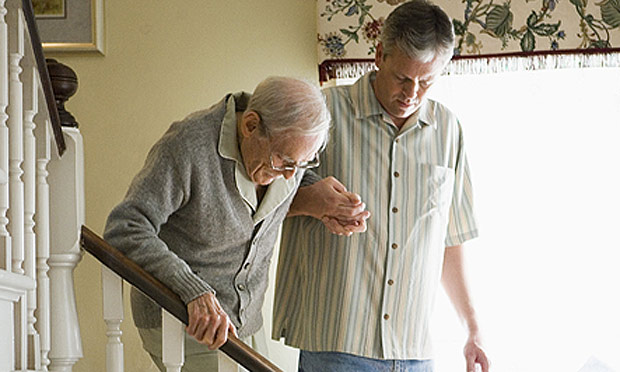 MORRISSEY IS HELPED DOWN THE STAIRS OF THE BELVEDERE CARE HOME IN ALDERLEY EDGE BY HIS DEDICATED CARER, ALAIN WHYTE, AND THEY HEAD TO THE COMMUNAL LOUNGE TO LISTEN TO TINA TURNER'S PRIVATE DANCER LP
I then asked Broken/Our Mozzer to describe heaven:
"Heaven is an EMI care home with T Rex and Morrissey solo on the stereo, no psychotropics and gin with meal."
In response to me asking if Tina Turner is still going:
"Even a Duracell would be tired by now."
"Sadness chases me like rush hour traffic."
"If you purchase an i-Phone, you are going to hell."
"If you're sad and confused and don't know where to turn, have a haircut."
"The older one gets the better one's clothes begin to look."
MORRISSEY BACKSTAGE WITH BUFFY SAINTE-MARIE
This morning I have awoken to find that the Broken twitter account has once again closed. Whilst it was open yesterday, I managed to have a quick scroll through, and realised that he had actually made appearances in The Arms on January 2nd. Here are the highlights:
"Love is that bridge between self-loathing and hatred of another."
"Satisfaction is the reason the divorce rate is so high."
"To know oneself is to hate oneself. To hate oneself is to accept one's self. To accept oneself is to learn to truly live."
And on that subject, isn't it about time Accept Yourself made it into the set? The lyrics are as/more meaningful today than 30+ years ago.
*Goes off singing* Anything is hard to find when you will not open your eyes.