Astra returned to The Arms yesterday, bringing pictures of BB. Astra also offered these words:
"Restless mind. Restless heart."
"Love Is My Profession."
I didn't join in, and have to confess I am going through a bit of a lull at the moment - it just isn't like the old days anymore. I won't bother to publishing this entry, just as I didn't publish
yesterday's
, and anyway, it is better to leave the entry about the Morrissey Facebook on the front page, as that might get some people asking questions....
some
hope!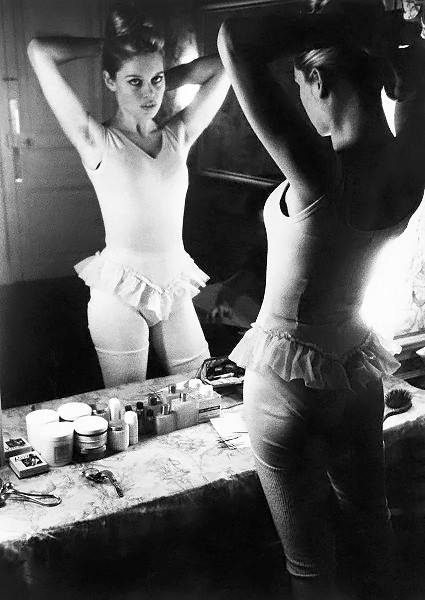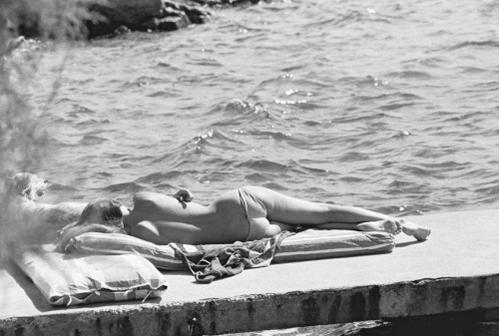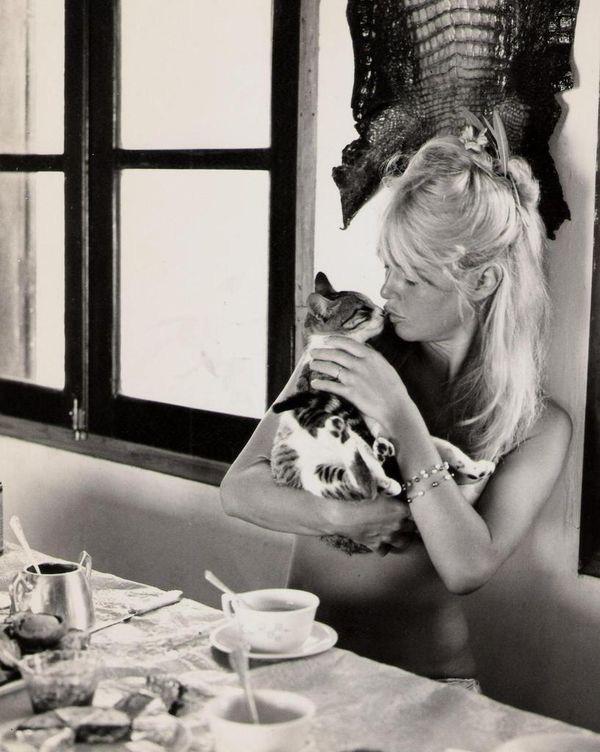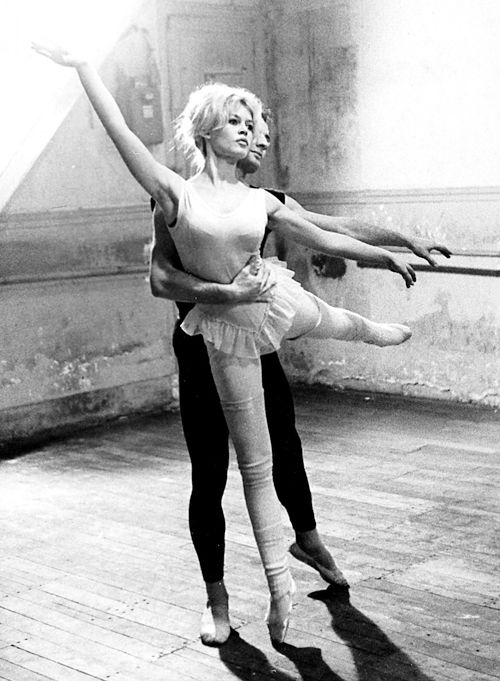 Published 18.5.15