Astra has returned to both the Twitterdilly Arms and FTM.
In the early hours of yesterday morning, Astra
left a couple of comments on my last blog entry
, complaining of ripped fishnets and cobwebs. She also left a song for fancy123, Early In The Morning by Hoodoo Man Blues, whilst stating that she doesn't usually listen to any blues.
Astra also left a song for me, Time Is On My Side by Irma Thomas:
Astra returned to FTM later in the day to leave a gift for the whole BRS, a poem, which was greatly appreciated by the few who remain in this cobweb strewn hole. The poem was left untitled, but I have decided to call it Cat's Eyes:
Cat's Eyes by Astra
Will you dance upon my grave?
Will you jump?
How high?
Cat's eyes. Nine lives. Never try.
Stand stock-still. And above all, above all,
Above all
Never, ever let them see you cry
Windless. Starless. Careless.
Care MORE
Now I'm here
I'm on the floor
Here to stay
I lay my head
But I'll be gone before you
And then these words I said
We'll look again one day
And think
How very strange
But then, another moment gone, and soon
We move ahead
Will you dance upon my grave?
Will you jump?
How high?
Cat's eyes. Nine lives.
But never let them see you cry
Face serene, immobile
Skin like milk
And alabaster
But underneath kohled lids
And silent breaths
Suffocating, dreams
Eyes full of heaviness
Thoughts full of lead
Pulling me
Like a weight to the bottom of the ocean
And then
Like a weight
To the bottom of the ocean
I'll be gone
I'll be gone
I'll be gone
Will you dance upon my grave?
Will you jump?
How high?
Close your eyes now, sleepyhead
A lullabyed goodbye
Cat's eyes. Nine lives.
But I'll be gone before you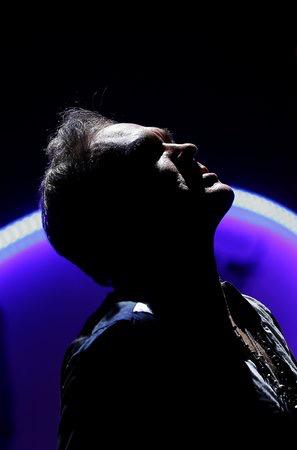 Astra's first visit to The Arms in three weeks came about on Monday, with a series of Bieber pictures being posted, followed by Bardot pictures.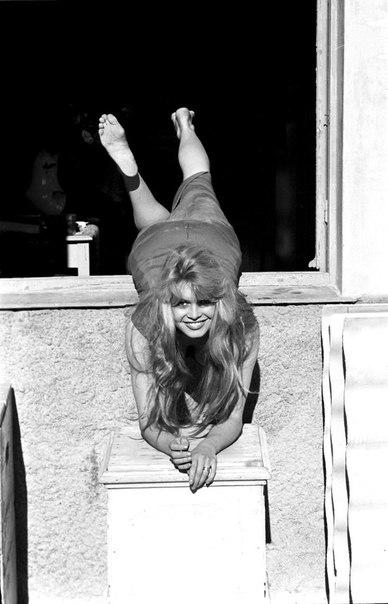 Astra also posted these words:
"If it isn't surreal, it isn't real. If it isn't hard, it doesn't hurt. If it isn't beautiful, do you know which way to go?"
"Entire devotion to an operatic life. Devotion to love. Burning eyes. This is Act III."
"Fathom my depths. Plunder my soul. Existence is only a game."
"If it's not VISCERAL, grab it as hard as you can And throw it back"
And when I thanked Astra for her poem and told her that she should write for a living, she replied:
"For a living? Mainlining as a practicing troublemaker. Sideline in legs. And I know how to keep a bed warm. My holy trinity."
Astra has also been spotted at the new 'official' home of the Deluded Dozen (who incidentally are listed as being: GOB, Chuck, Marcus, MTearfull (no idea who this is!), Jaz, Kerry Action, Hoaresly Cry, comrade harps, Our Mozzer (really?), Kirky, LizzyCat, The FTP Guy (Neville?) and Moz Fiend. There is no sign of those who have taken blue roses to concerts, such as; myself, Heather, EARS, Father Brian, President Kyle, VP Vulgar Angie or Manc Lad, so I guess this DD group must be some sort of non active splinter group - although Jaz, harps and Moz Fiend are in there, and they
HAVE
taken roses to concerts, so God only knows what this new site is all about. I guess Chuck set it up as a place for the likes of GOB and Lizzy to go, so that they can still be involved in the whole phenomenal MorrisseysWorld story following their ban from the BRS by Broken. An alternative to FTM isn't a bad thing, especially as I'm not around as much as I used to be, which means Chuck & Co may spot things that I miss...... I wonder what ever happened to the 'other' BRS group that formed last year? And what happened to that ridiculous Blue Knicker Society? There has certainly been some comings and goings in the past 4 years! Anyway, I can't linger any longer inside these brackets, I am in the middle of a sentence about Astra, so let it continue.....),The World Of Morrissey, yesterday leaving the following piece:
"Have you ever caught God by his toe?
Do you know what it means?
How it feels?
If you ever catch God by a toe
Hold on tight
And don't let go"
Chuck's World Of Morrissey site has published another picture of Moz making a hand gesture at the concert in the Masonic Temple, which matches the sign shown on the MW blog:
Meanwhile, Morrissey has played two more concerts since my last blog entry, but I don't believe there have been any further MW references, and no blue roses have been reported.
Next stop Red Rocks, but again, no roses are expected. 67 sleeps 'til Hammersmith.