Astra has once again paid a visit to The Arms, and also posted another comment on FTM. Here is the FTM comment from yesterday:
Oh là là. The only part of my comment on Orange's blog yesterday that should have been taken completely seriously - was the part about my hair. (Ed - I didn't bother reporting the 'hair' bit on my blog of yesterday, as I deemed it unimportant, but as it has now been mentioned, I had best report it after all. At the end of the 'Caught God by his toe' piece, Astra wrote on the World of Moz blog, "How's your pith today, Orange? How's the fruit bowl? And most importantly of all of course, how does my hair look?")
I left comments on all three blogs yesterday. I thought I'd make the rounds to see who still has a pulse. The final count wasn't promising. Then it became mildly exhausting and I gave up when I began to feel the pulsating heat from the 1D fan frenzy through the ether at the news of Louis Tomlinson's baby.
Thank God JB is still single, and just renting Learjets in his spare time. And looking G O R G E O U S. Oh là là indeed.
My puppy dog eyes, come hither.
Come faster. I'm smitten. Heart quickens.
I'm with manclad, in loving my own photos of Brigitte. The sweet little duck on her shoulder was just too delicious for words, and it made me want to touch them both. I have a light touch, a nice grasp, and very nimble fingers. It could have all been so perfect. A peck on the cheek, and a peek at her cheeks. But I really will be making a concerted effort to stick with what I love best from now on. Which is a four letter word. Which starts with an 'L' and which ends in an 'S'.
Red Rocks on the mind.
Astra's reference to leaving comments on all three blogs, includes a comment left on the forgotten (and irrelevant) blog,
Following The Pessoas
, which I obviously hadn't seen. Here it is:
Glaring headlights chasing, like lascivious eyes. Blinding, bright, shining, obfuscating. Hiding unspoken truths. Protecting things you will never be able to unlearn again. Sweet smiles belie a world of thoughts, words swirl like silent cyclones, but the mouth issues no utterances. Outside, a cockerel sings. Inside, a henpecked husband is hounded. Small eyes, big ears. Eyes dart. Left right, left right, like time that so easily fleets. A girl walks up a hill one day. With arm shyly behind her, hugging herself from behind, the arm crosses her back and her hand grips her other elbow. Don't listen, don't speak, don't agree to anything he says, don't even look up. Some small talk about telephones. The rest not to be repeated. Stare at someone else's feet. In the summer heat, everyone can do whatever they wish. Nobody cares. Hair on their toes, just look at the hair on their toes. Nothing else is happening. The sun is still shining. The cockerel still sings. The husband will continue to be hounded and henpecked, with the fastidiousness of a favourite clock. The cogs in our wheels turn, forward or backward, that is always the choice. Through the sheer embroidered muslin blouse, the shadowed curve of a slender body.
And then?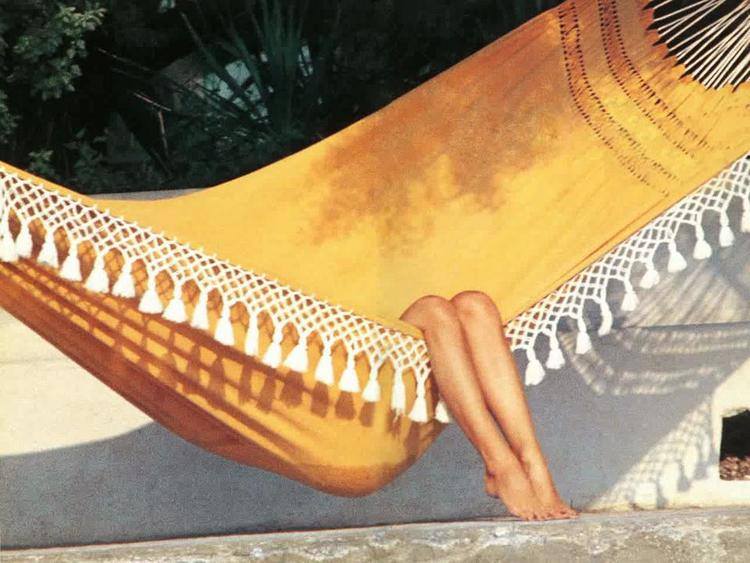 Astra then added:
Is this the looking-glass, upside down? Where's Alice? And what time is it? Do you know the sound of a sitar? I know everything. But I will never know the taste of sighs.
Astra's visit to The Arms was used to post Bieber & BB pictures.
Astra's sign off from yesterday was, "Red Rocks on the mind", which is happening tonight. I would have really loved to have been able to go to this concert; it is a wonderful looking Amphitheatre, which in 1964 hosted The Beatles, and was of course where U2 recorded Under a Blood Red Sky. Hopefully there will be plenty of Youtube footage. And after Red Rocks, comes The Depot in Salt Lake City on Saturday night, where BRS members Vulgar Angie & Jaz will once again do what
MORRISSEY ASKED US MORRISSEYSWORLDERS TO DO
- take a blue rose. Angie hopes to be able to deliver her rose on stage - here is her comment left on FTM earlier today:
I shall attempt the stage invasion with the blue rose
If roses are not allowed in the venue
I will find a way to smuggle it in!!!!
Just like I did at Hollywood high
There are those in life who do, and those in life who don't. There are victims and life adventurers. There are those who fully embrace Morrissey's Blue Rose Society and those who don't.
Will Angie succeed? We shall see, but even if she doesn't, she will at least have tried - because we must.
THE 1200 CAPACITY DEPOT IN SALT LAKE CITY, WHERE ON SATURDAY VULGAR ANGIE & JAZ WILL TAKE BLUE ROSES FOR MORRISSEY - JUST AS HE ASKED
That is all for today. I shall now go and spend the next 24 hours trying to work out what it could possibly be that Astra "loves best", and intends to "stick with" - loss? logs? lads? lags? laps? lats? lies? loos?