On Day 1405 I promised not to write another blog entry until the new MW parody arrived, and I am a man of my word, so this is definitely my very last entry until the parody, or the Our Mozzer/Broken essay, arrives.
The only reason that I am writing this today, is because both Astra and Broken have made appearances in The Arms in the past 24 hours, with Astra mainly posting Bardot pics, and Broken mainly posting Bieber pics - some things never change. Both Broken and Astra interacted with some of the (ir)regulars, but I have not joined in any of the conversations - I am a mute witness.... or technically, a non typing witness.
Here are the highlights:
Broken:
"Those who turn away from TV thereby turn away from reality: this renders them insane as they look at the facts just as they are"
"Dark chocolate is the ultimate adult pleasure; it is delicious but utterly unfulfilling, which leaves one craving more."
"Our lungs quietly die... the heart stops... the mind shrinks... the face is distorted and mashed by thumps from an intellectual pneumatic drill"
" - daytime TV. Anthony Worrall Thompson is born."
"Jordan demonstrates aptly all that is wrong with England - if a lump of her breast falls out, she simply picks it up and shoves it back in."
"The fastest way to achieve success in pop music is to present oneself as a half-wit impersonating an imbecile."
"Alcohol shows us who we really are and shows others who we really are not."
"If you don't know yourself, there's a small chance you might love yourself. If you love yourself, good luck forgetting who you are."
"Yes, I am a poet. No, I am not human."
"Pop music tells us life is meaningless, love is optional, and there is no God - something Michael Bolton forgot to say."
"The only thing worse than being famous is being anonymous."
"Sadness chases me like rush hour traffic. Contentment is a 'Change of Priorities Ahead' sign."
"Media Brand Britain PLC: purchase, purchase, purchase. Smile fondly at the royals. Swallow your antidepressants. Eat, drink and purchase."
"One doesn't wish for anything but oblivion."
"Life is one never ending beauty contest."
"When the weeds flower and obscure your garden shed, remember usefulness is the most useless thing."
"The forthcoming Our Mozzer-Broken essay is close to completion."
Astra:
"Silently unwinding like somnambulant panther"
"An unusual capacity for sensation, with nothing to hold me, and my attention wrapped in twos"
"Quiet intervals of nothing"
"The careful indifference of artifice should never be contrived. Unselfconscious authenticity. BE THE ONLY"
"Absurdity is delicious. Irony is my favourite decadence. My life unfurls with a sly smile. And I taste only whispers, skin and saltiness"
"Leftover surrender tastes like the sea"
"Courvoisier and the taste of how good solitude can feel, at the bottom of a first glass. Not that I would know. I never drink Courvoisier."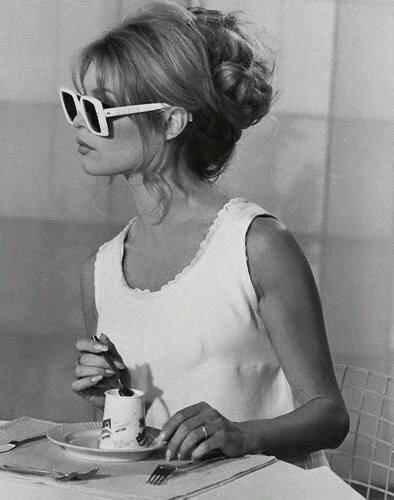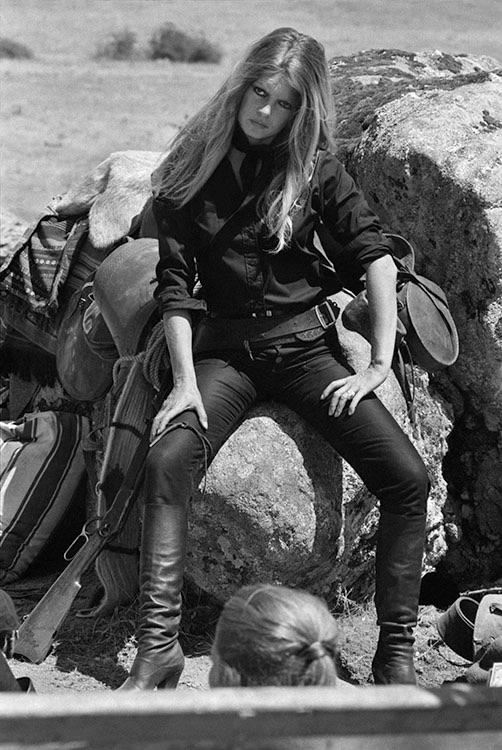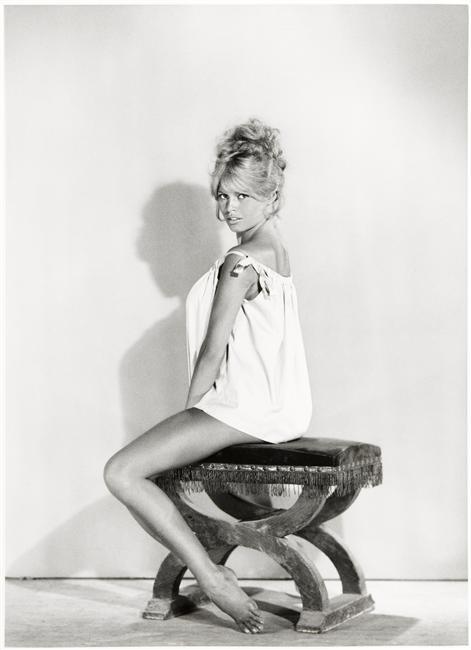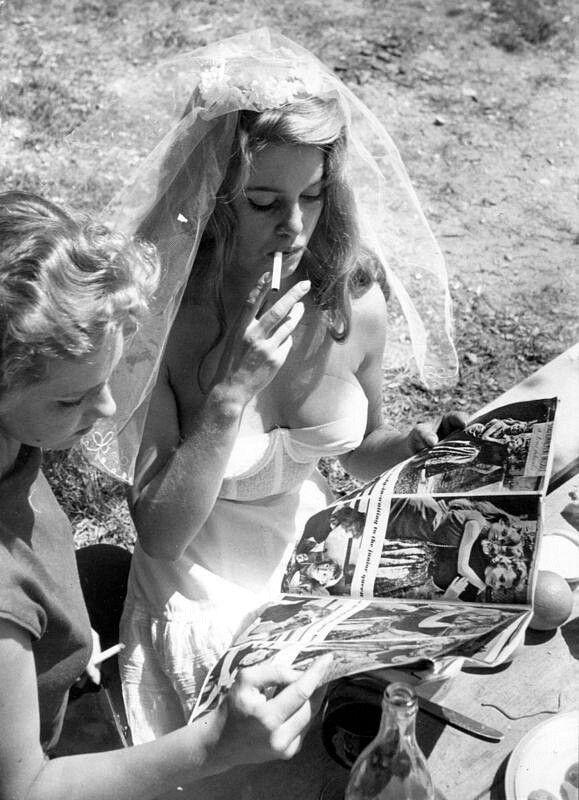 The twitter account @MorrisseyParody also sprung back into action a couple of days ago, with it's first tweets since September last year. It tweeted:
"@TheRatsBack "The trouble with you, is all that you do. It's what everyone knows to be true."
I've obviously upset old MP, which I'm pretty sure is our old friend, Kevin Mar(r)inan. Earlier today he also posted a song, Bright Blue Rose by Mary Black:
So, that's it from me until the parody or essay arrives.
Goodnight.