It has now been
54 days since Our Mozzer, via R
, returned to FTM and suggested that he would publish a new parody piece. It has also been
40 days since OM, via R
, promised us "a treat" of a "a short piece of prose" - written by both OM and Broken, and edited by Mikey which, we were told, "will touch you in ways words never have." The question is, WHERE THE FUCK IS IT? WHERE THE FUCK IS ANY OF IT?
It has been four long years since I did that stumbling thing that is mentioned at the top of this blog, and since that initial stumble, I have spent god knows how many hours/days/months writing this shitty two bit blog, just so that the story of MorrisseysWorld and the Blue Rose Society can one day be read by all, and what thanks do I get from Mr Subject Matter? None! Have I ever asked for anything? No! Well I'm asking now, GIVE US THE EFFING PARODY PIECE AND TOUCHY PROSE. GIVE IT TO US NOW, OR OTHERWISE I AM OFF TO BLOG ABOUT GEORGE MICHAEL.
While I am here, I guess that I may as well mention that Morrissey finished his US tour with an excellent rendition of a song I had never heard of before, Are You Sure Hank Done It That Way, and he also debuted the wonderful, Oboe Concerto:
Also while I am here, I will mention that Morrissey recently attended the London film premier of the new Krays based film, Legend, where he went dressed as Cheryl Cole (thanks to Roberto Ferdenzi for pointing out the similarity):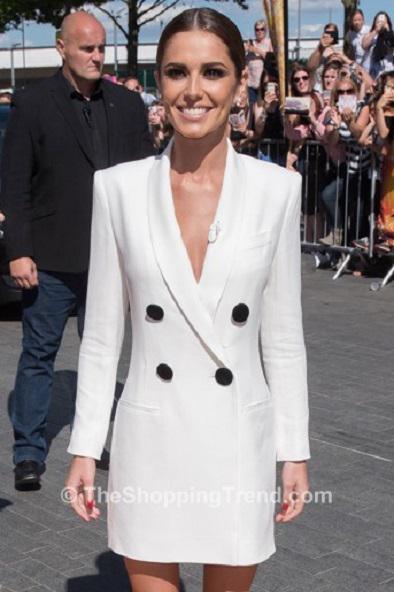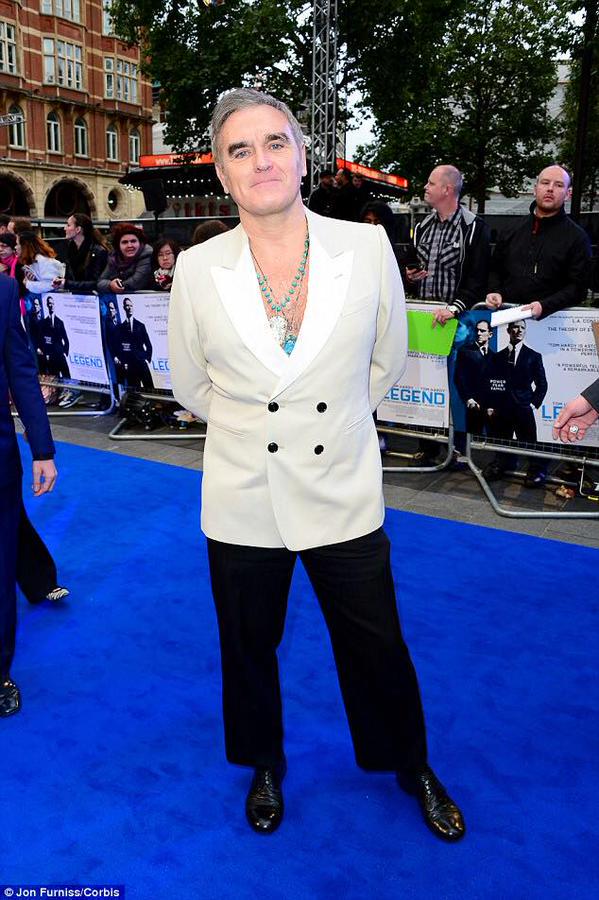 MOZ & CHEZ - TWO PEAS IN A POD
And also while I am here, Morrissey has been photographed at an Anti-Fur demo in London this week, and his nephew has posted a picture of Moz & his sister as babies:
And also, also while I am here, Manc Lad has found on the
Napoli Today
website (God only knows what Manc Lad was doing looking on Italian websites)
an article
saying that Morrissey will be playing new songs from an album to be released in the New Year. Could there possibly be any truth to this?
And also, also, also while I am here, Fifi was lurking in The Twitterdilly Arms on Saturday morning, and favourited a tweet of mine that read: "What's your dreams, your goals, your ambitions and aims? He laughed and said, Shame is the name." Hash tag SwordsMorning.
I presume that Fifi was just letting me know that she still looks in occasionally, as opposed to that actual tweet meaning anything, but who knows?
And finally, WHERE THE FUCK IS THAT PARODY PIECE?
Must it
really
all end here, with me, a desperate, washed-out nobody pleading for a grain of something?