Our Mozzer appeared back in The Twitterdilly Arms at 1am this morning, staying for half an hour. I wasn't there to witness it, but here are his offerings:
As long as the ineffectual faux intellectuals have control of culture then Britain will forever be soulless and therefore doomed.
Boy George replied to OM's tweet of yesterday evening, 'most of my notifications are related to Boy George', by tweeting, "Tish!"
@BoyGeorge it wasn't a complaint dear boy. You've nearly doubled my follower count. Could you double my album sales?
GEORGE: "Only idiots would refuse to purchase anything and everything you create!"
@BoyGeorge You need to be my PR man. How much would you cost?
PR MAN
JesseNothing (@MozFiend): @BRSChairman How's it going?
@MozFiend a struggle of course. But should we expect anything else from life?
JesseNothing: @BRSChairman I wouldn't expect anything less than pure misery.
Struggle would be alright I guess if I were allowed to win once every so often. Unfortunately, this has never been the case.
@MozFiend Sounds like every court case I've ever experienced.
As I write this at 4pm, The BRS Chairman hasn't tweeted today, other than to retweet someone who posted a horrible photo of a skinned animal (I can't even tell what animal it is!) and the wording "Sick people only wear FUR! These poor animals have hurt no one & deserve to live."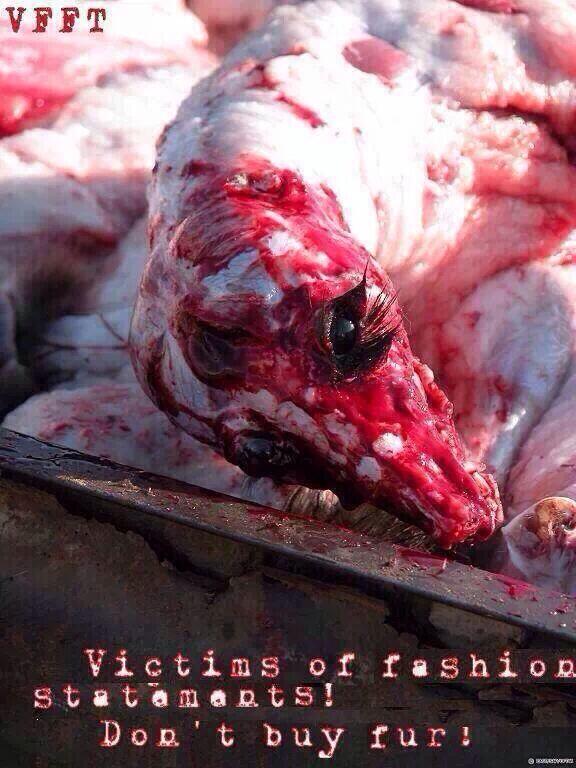 Thanks to the interactions with Boy George, The Chairman's follower numbers currently stand at 181.
Astra paid a flying visit to The Arms just after 1pm, posting pictures of Françoise and Italian actress, Virni Lisi. Astra also retweeted the above tweet and photo plus,
"There is visceral pain. And then there is the unquantifiable, muted agony of the soul, which screams louder in its anguished silence than the bellow of my entire, roaring life. Watching animals suffer torture and the former should induce the latter in anyone who is human."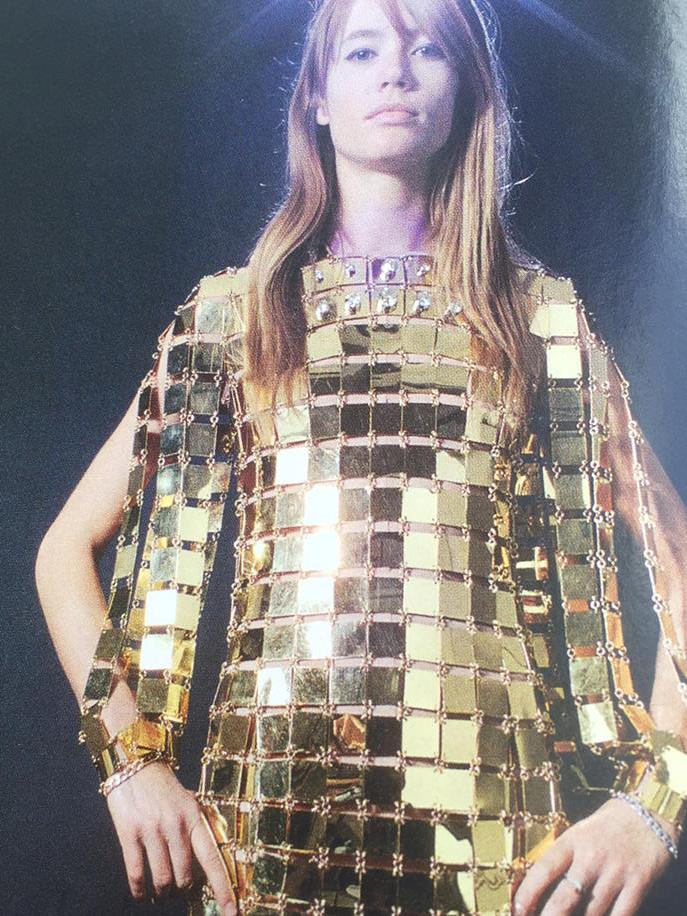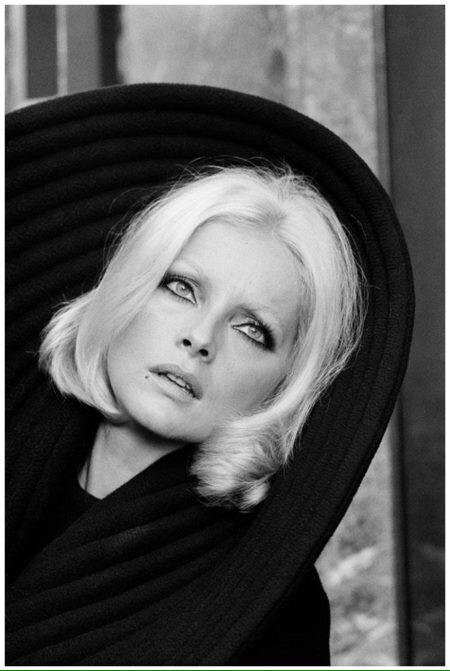 VIRNI LISI
In other news, GWO has discovered that there is a new backdrop photo displayed during What She Said, and she has identified the photo as being French striptease artiste,
Rita Renoir
.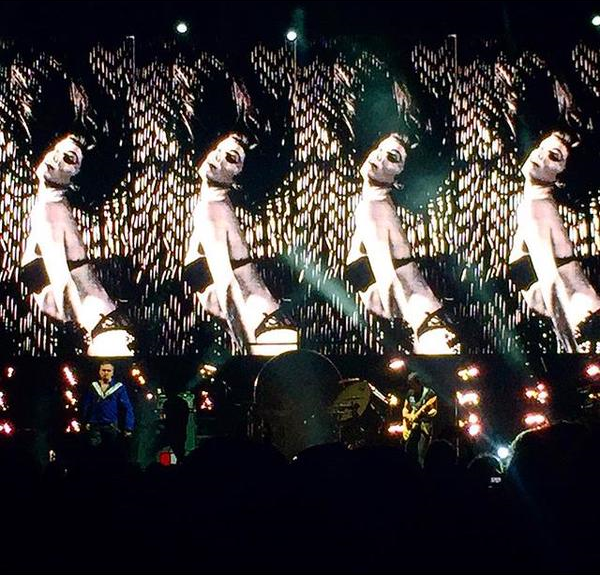 I must also make note that my Spirit of Nico (Dotty) has also returned to Twitter after a very long absence, and today pointed me to the fact that a
snippet of I Won't Share You was sung a cappella just before the encore in Slovenia
and
the long piano intro was used prior to Everyday is Like Sunday
, which hadn't been done before - I had missed both of these things. Dotty has also posted a couple of songs by a 70s/80s Polish band called Maanam. The lead singer, Kora, reminds me a bit of Jehn Beth from Savages.
And finally for today, my Youtube surfing has led me to Klaus Nomi's 1978 debut at the New Wave Vaudeville, where he sang
Mon coeur s'ouvre à ta voix
. I have never really paid much attention to Nomi before, but I can see Morrissey's fascination.
Tonight is Budapest. Will either EARS or Kerry the Cocktail get their rose to Moz? Somehow, I doubt it, but you never know.
*Goes off singing* Life tends to come and go, as long as you know, life tends to come and go, as long as you know know no no no