(This blog entry was originally published on Thursday April 23rd, but for some reason I 'unpublished' it along with a number of other entries, and now it shows as being published on nov 9th 2015!)
I feel that I haven't written enough about Astra lately, so here is a brief blog entry to put that right.
Astra reappeared in The Twitterdilly Arms on March 30th - just after Broken had declared that MW was finished forever - and our resident star maiden has remained propping up the bar ever since; happily interacting with anyone who chooses to talk to her. Astra
NEVER
seems to fall out with anyone, and is always
perfectly
well mannered. She is friends with
EVERYONE
..... although she isn't a fan of Cheryl Cole!
For the past four weeks, Astra has been posting photos of beautiful film/pop stars, including BB, Alain De-loin, Sacha Distel, Charlotte Rampling, JB, James Dean, Marianne Faithfull, Sophia Loren, Claudia Cardinale, Elvis, Ann-Margret and Roberto Bolle. Astra has also played a few songs on the Twit Arms jukebox, but nowhere near enough!
Here are some of Astra's highlights from the past four weeks:
"Blonde demi-god manservants and dark haired demigod man servants can do an equally good job of fanning. I'm sure."
"Existence is only a game."
"Love always loves loss best, and love loss last. Follow art."
"@MozFiend Your beautiful blue roses are unretweetable. Forever locked in time. Try again, try again."
"Thieves' hours and velvet."
"I did everything I shouldn't do tonight. And then went back to do it all twice."
"Eyes can be windows to the soul. Or they can be beautiful, swirling, captivating lies."
"All thighs lead to Rome."
"Samuel Beckett, you had an excellent head of hair. And a very good forehead."
"Impatience is my only virtue. I've checked."
"Twitter is the circus without a tent. Or a ringmaster. But we will all, always have my legs. And BB's. So count yourselves doubly lucky."
"I'm taking up songwriting. 'If You've Got the Legs, I've Got the Time'."
"LOITERING. With my intent. Always with my intent. My intent is nefarious but captivating. I am un-arrestable."
"Too many Morrisseys ruin the soup. And people are so easily led astray. A subject I may know something about."
"Goodbyes are always heartbreaking. But ruined soup is worse."
"Octopus are not starfish. Break the heart, break the leg, nothing ever grows back."
"Questions of the heart are always left unanswered with me. A smile deflects bullets. My only armour. My only answer."
"I like to stretch out!"
"Anyone seen my heliotrope?"
"No time for sleeping. Napping never got Cheryl Cole anywhere. We can only dream of her quiet and immobile, instead of singing."
"If all dictators in this world could kiss a dove like BB would we have world peace?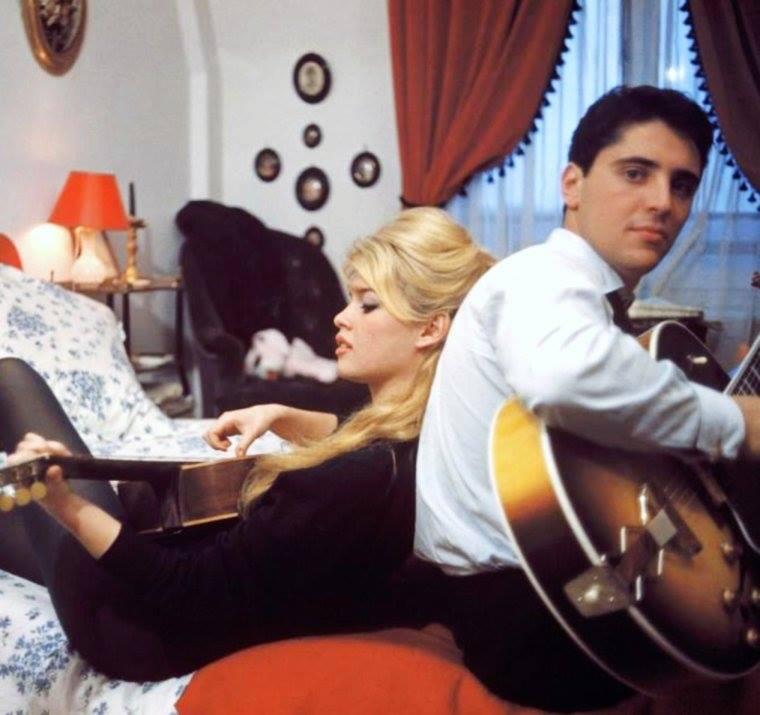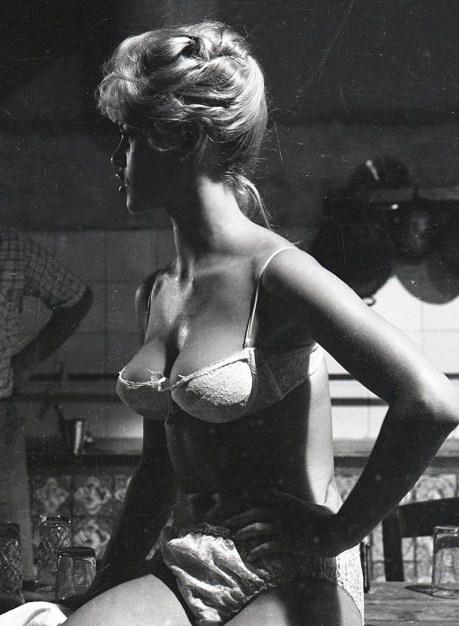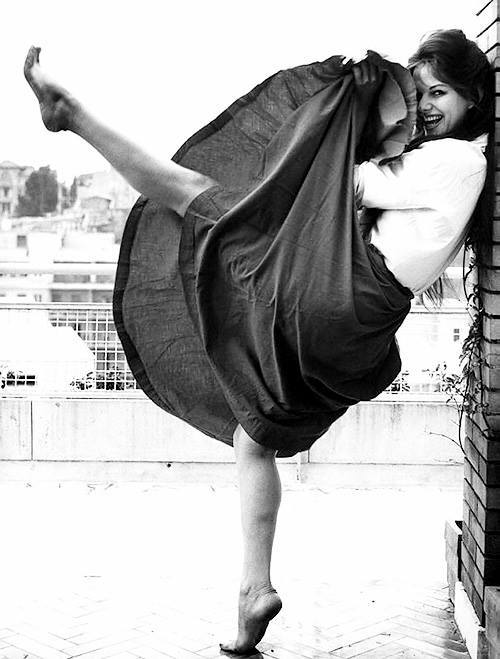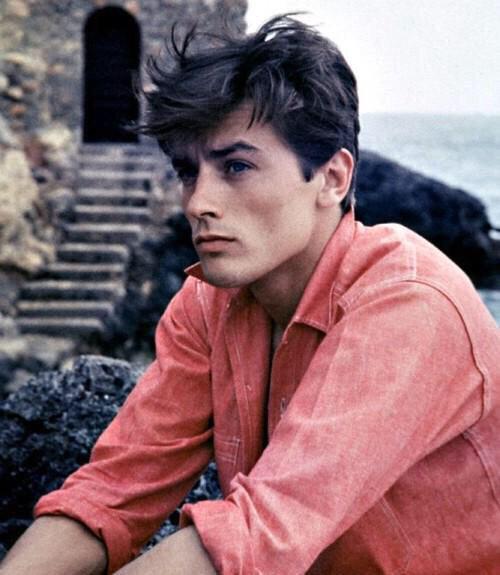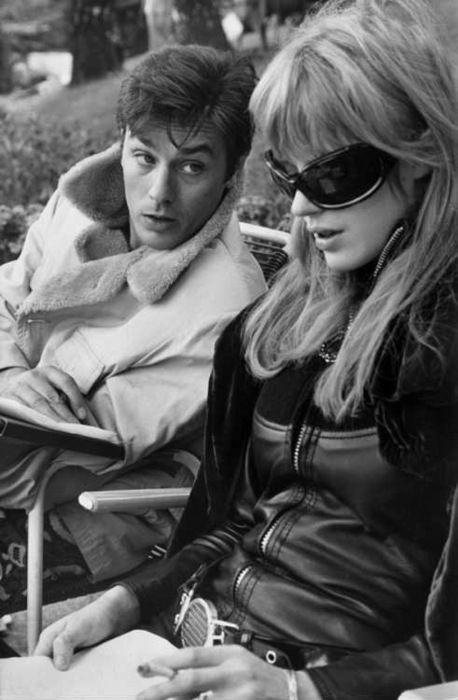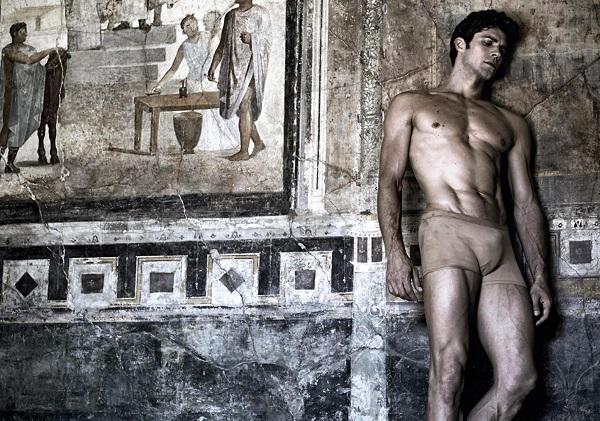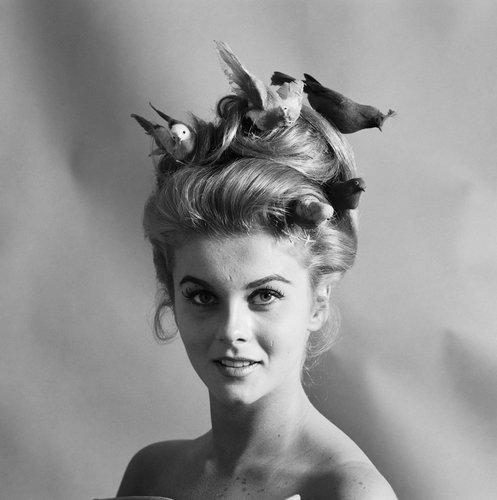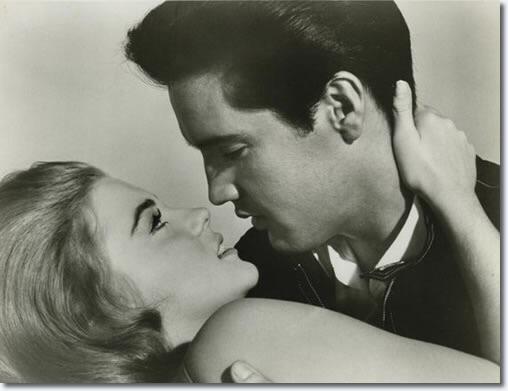 And finally - I mentioned to Astra that Morrissey should re-insert BB back into the pre-concert footage. She replied, "I've retweeted. But will the message get to the right Morrissey? So many Morrisseys, so little time."
We shall have to wait and see.