Astra made brief visits to The Loveless on both Thursday and Friday. On Thursday she appeared at just before 6pm (1pm Quito (Ecuador) time), and was in a Bieber mood, posting photos and adding,
"Why has nobody taken the time to photoshop some better tattoos on him yet for our collective viewing pleasure? Because you can't improve on perfection, that's why. See his small, new 'Purpose' tattoo above his belly button. The terrible font was ironic. Nothing else ironic on that body."
I responded by saying that the tattoo actually appears to read, 'Purpase' or 'Puzpase', and pondered as to whether Scooter (his manger) had written it. I also noted that the 'e' on the 'Forgiv e' tattoo, was so far away from the rest of the word, that it was virtually on his leg.
Astra returned at 8.30pm (3.30pm Quito time) and posted pictures of Cyd Charisse and Jayne Mansfield.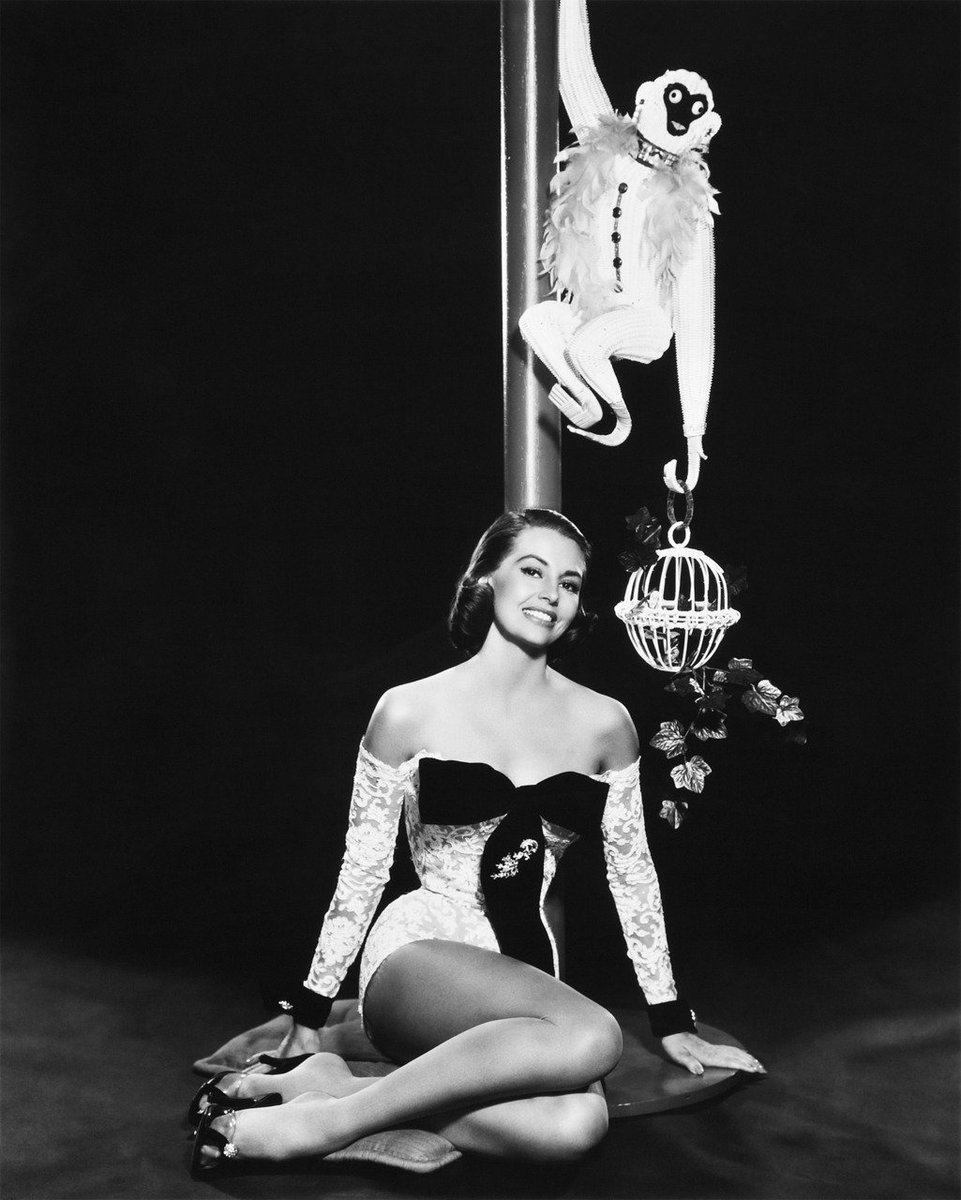 Astra's 9am Friday morning visit (4am Quito) was to post PETA pictures of cows and pigs.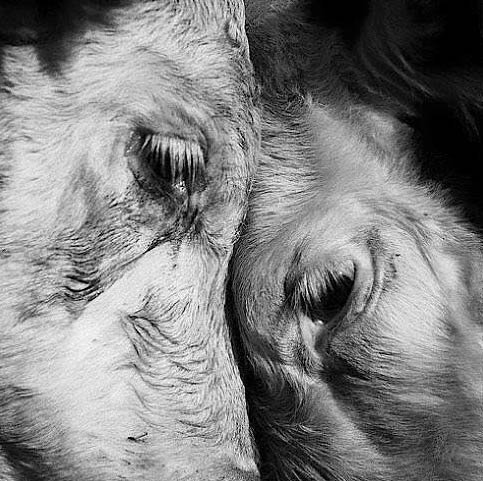 Another Friday visit took place at 8pm Quito time (1am UK), with numerous BB pictures being posted, and Timi Yuro's,
Only Love Me
, which I had never heard before - another gem.