Morrissey's concert in Santiago last night has turned-up on Youtube, and I have been watching it over and over again; mainly because it has a
near perfect
set*:
Suedehead
,
Alma
,
This Charming Man
, YES, THIS CHARMING MAN, Speedway, Ganglord, World Peace, Kiss Me, Paris, Earth,
You'll Be Gone
, YES, YOU'LL BE GONE IS BACK *waves palm leaves and sings Hosanna*, How Soon Is Now?, First of the Gang, Oboe, Bullfighter,
Meat, Will Never Marry
, Far-off Places,
Jack the Ripper
, YES, JACK THE SODDING RIPPER, Sunday and What She Said.
WHAT A CONCERT! There were so,
so
many highlights, but for me, the top songs were: Suedehead, Ganglord, You'll be Gone, How Soon, Oboe, Never Marry and Jack. At the encore Moz started to sing Frank Sinatra's
You'll Never Know
, but stopped after just a few words when interrupted by a member of the audience. The crowd were lively, the band were superb, there were new backdrops, and Klaus Nomi's
Death
was played at the end... How I
dearly
wish I was not
here
!
One person who was
there
, was WPINOYB producer, Joe Chiccarelli, who today tweeted, "Moz delivered last night in Santiago. Great show!"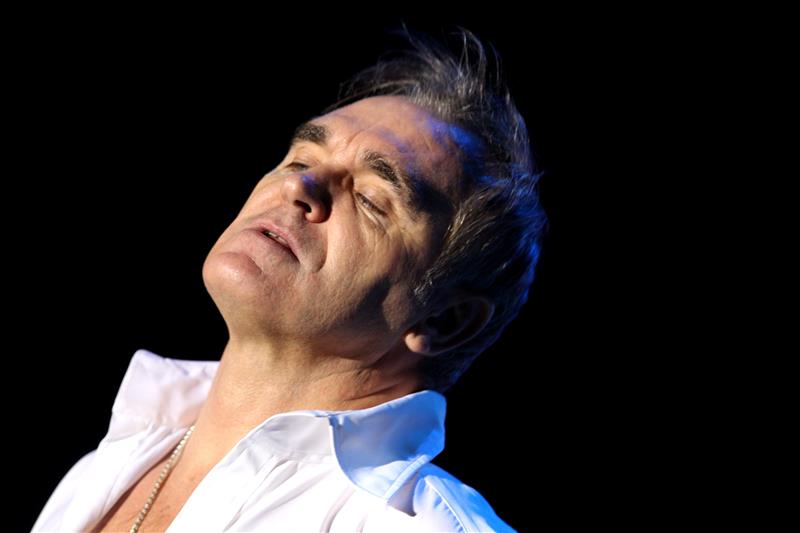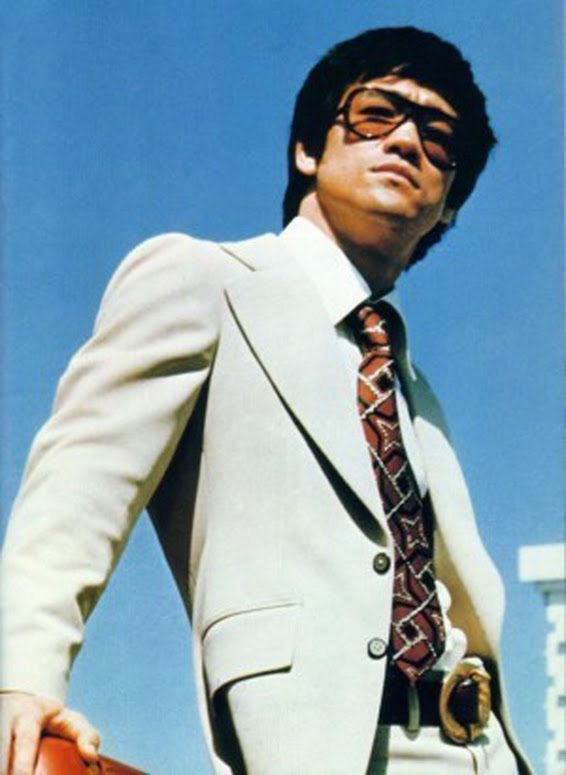 BRUCE LEE - NEW BACKDROP
MOZ SINGS JACK THE RIPPER IN SANTIAGO WITH MASS MURDERER
CHARLES STARKWEATHER
AS THE BACKDROP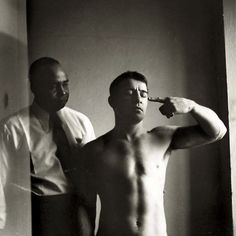 ROCKY GRAZIANO - NEW BACKDROP
There is nothing whatsoever to report from MorrisseysWorld, and there is no sign of the List of the Lost audio book that was promised by the Morrissey59 instagram account. It would
appear
that it really
is
a fake!
And finally, my friendship with Warhol Superstar, Joe Dallesandro, continues to grow, with him even 'liking' a few songs and pictures I have tweeted. Yesterday I linked Joe a copy of one of his films,
Born Winner
, in which he rides a motorbike. He tweeted to tell me, "I also rode a bike in 'Merry Go Round' 1979 film with director Jacques Rivette." I asked Joe if it was any good, to which he replied, "It was a peculiar film, you tell me." I watched Joe's
Flesh For Frankenstein
yesterday, which I found hilarious, so I will make
Merry Go Round
my next one to watch. I gave up on Born Winner due to the poor dubbing, but I will give that a proper watch at some stage too.
Joe has also tweeted that the infamous
Carol Doda
has died. I asked Joe if he'd ever met Doda, to which he replied, "From the back of a room."
The Loveless Go-Go Bar has a lot to thank this true pioneer for.
*There is no such thing as a 'perfect' Morrissey set, as there would
always
be classic songs missing.