On Thursday February 25th, longtime BRS member, Manc Lad, posted a comment on
Day 1624 of FTM
to hint that Morrissey was in Ireland. As FTM had recently received a few hits from Ireland, I suspected that Manc Lad might well be right, and when the BRS Chairman tweeted a picture of the Irish ensign just after midnight on Saturday night, that pretty much cemented it.
Last night it was confirmed that our favourite former 80's indie band lead singer was
indeed
visiting the Emerald Isle, when a few photos appeared on Twitter showing Moz in The Thomas House bar in Dublin. One of the pictures showed Morrissey behind the bar, pulling a pint of Guinness; could our unemployed poet/punk/crooner possibly have found new employment?
IRISH BEER, ENGLISH HAT - "GIVE US A DRINK, AND MAKE IT QUICK" (TODAY IS THE 25TH ANNIVERSARY OF THE RELEASE OF KILL UNCLE)
DONNIE & MARIE - TWIN PEAKS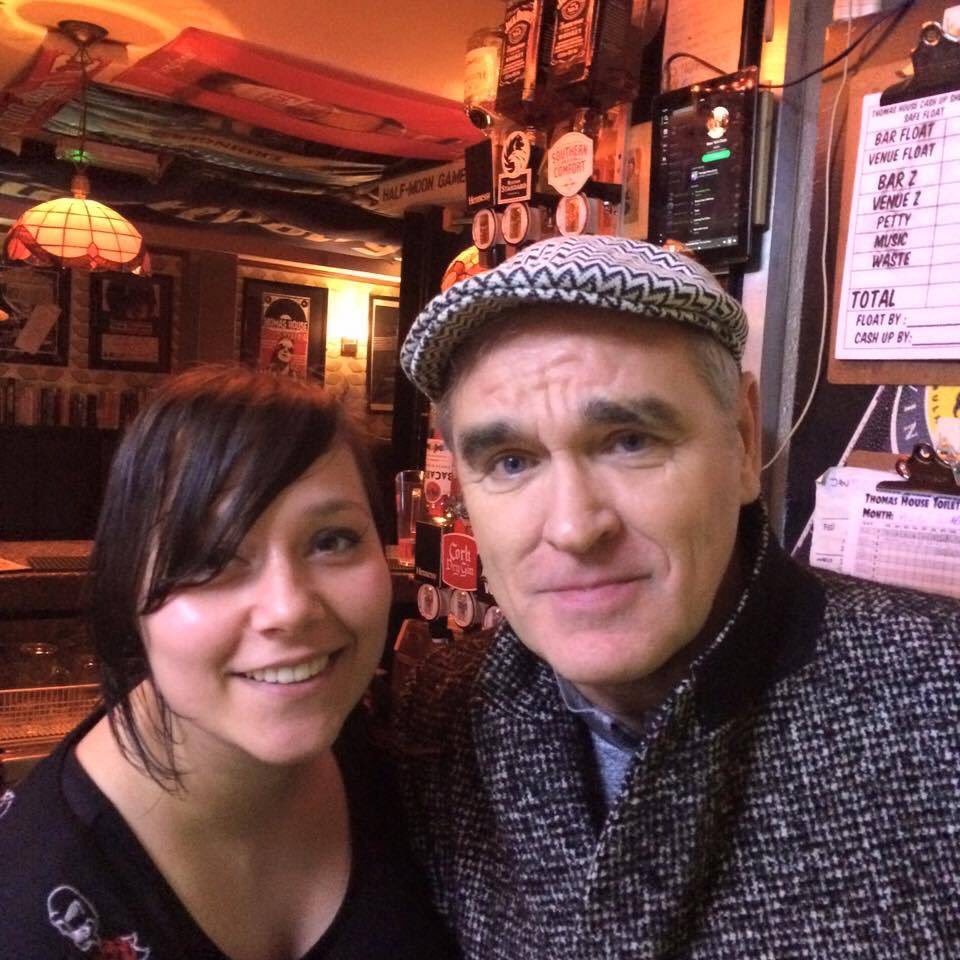 PHIL OAKEY & GILBERT O'SULLIVAN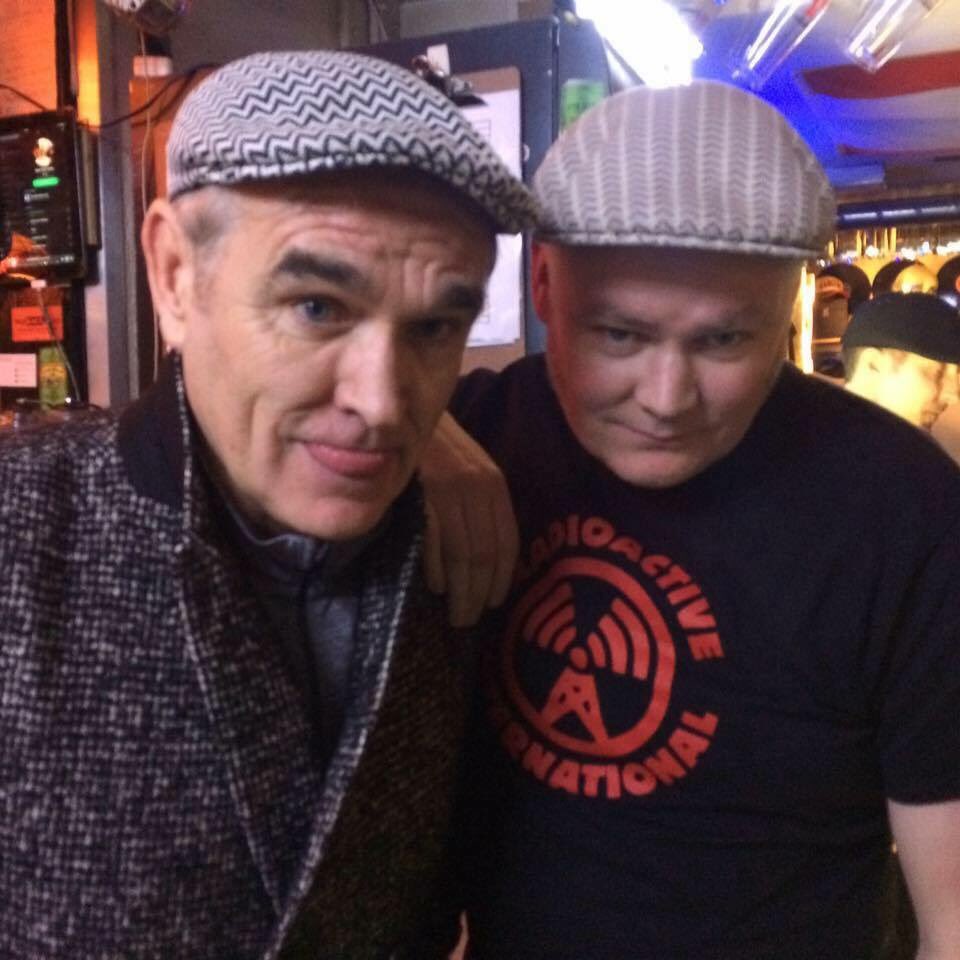 LENNIE PETERS & DIANNE LEE
The pint pulling picture has reminded long term MorrisseysWorlders of the old MW blog pic, depicting Moz as a pub landlord:
Funnily enough, Our Mozzer wasn't in The Wrong Arms last night, so I have nothing else to add today, so I shall now go back to listening to Pregnant for the Last Time, which I currently have on repeat.