This blog has been rewarded with its' very own official Morrissey t-shirt... but more about that later.
There have been a number of TTY entries over the past few days, and an appearance in The Wrong Arms from the pessoa, Mademoiselle Fifi.
The TTY articles have covered a variety of subjects, as follows:
1)
A link to a two year old story about New Zealand recognising animals as sentient beings
- which is presumably in relation to Morrissey's possible London Mayor candidacy for the Animal Welfare Party
2)
A photograph of a banner
at Mancapitalist City Football Ground which reads ' Manchester... So Much To Answer For'
3)
An article about 'Prince' William the Terrible
4)
A photo montage of Marilyn Monroe by Sam Esty Rayner
5)
A photo montage of Marilyn Monroe embracing Sam
by
'Steven-patrick'
6) An article entitled
'If Prince William Were Black'
7) An article entitled
'All The Best Ones Are Dead'
MARILYN AND SAM BY 'STEVEN-PATRICK' - PRESUMABLY THE WORK OF MORRISSEY, AND FOLLOWING IN THE FOOTSTEPS OF MONTAGES BY OUR MOZZER ON THE MORRISSEYSWORLD BLOG
Yesterday's TTY article, entitled All The Best Ones Are Dead, was brought to the attention of the Dreary Deluded Dozen by Mademoiselle Fifi, who posted a link to it in The Arms (before anyone else in my timeline had tweeted it) and followed it up with another tweet that related to the article. The follow up tweet was a photo of James Dean with Richard Davalos, and a hashtag of 'SecretSociety', which were words used in the TTY article. Here is the article in full:
"It's very difficult for me, I think, to live now, in this electronic age of atrocity. We are fed nothing but carnage and ruin, and we must digest these images and thoughts every single day ... so is it any wonder we all look slightly terrorised ... this stupid civilization of advertising, advertising, advertising ... things that nobody wants. It's hard to maintain indifference and to not respond. Finally, nothing connects with anything. Even to have imagination suddenly seems hopeless because pop music has become so impoverished and obsessed only with very, very stupid people. It's fascinating to consider how Radio One once interviewed William Burroughs! These days the program planners at Radio One would pass on William Burroughs in favor of Little Boots. So it's a bit like trying to deal with people who have nothing but actually want even less than they have. Therefore I look at Richard Davalos and James Dean not as faces from a more simplistic time, but as faces of a beautiful and secret society. You cannot say that about anyone in 2016."
The mention in the TTY article of
Little Boots
made me smile, because Morrissey
surely
meant Little Mix. Morrissey would no doubt claim that he wouldn't know the difference, but Lancastrian Victoria Hesketh aka Little Boots, is actually a talented musician, who incidentally I once saw play an excellent set at the IW Festival. Little Boots hasn't been on Radio 1 in years, as pointed out by @littleboots herself on twitter yesterday, when she tweeted, "Moz obviously hasn't listened to radio 1 recently...". I should add, that Little
Mix
are utter shite!
LITTLE BOOTS PERFORMING AT THE IW FESTIVAL 2010
Coincidentally, both Little Boots and William Burroughs have
both
previously been referenced in this blog of mine, with Little Boots's song
Remedy
getting a mention on
Day 15
, and Burroughs being quoted on
Day 1106
; when I referred to his quote, "In this magical universe there are no coincidences and there are no accidents. Nothing happens unless someone wills it to happen." I'm not too sure that I agree with Burroughs about accidents only happening through someone willing them, but there can only be a certain number of coincidences happen before they stop being coincidences, and become someones will...
... and on that subject, let me introduce the official Mozziah t-shirt, available from the
M Porium
website priced at £25, and YES, I have ordered mine already, and am deeply honoured. I can't see many of the Solowers buying one!
I posted a very similar photograph of Jesus riding into Jerusalem on a donkey just a couple of months ago, on
Day 1612
. This latest t-shirt
CANNOT
be just a coincidence, someone somewhere willed it!
There was nothing else from Mademoiselle Fifi, and the only postings from Not Bot (Not Astra's Derrière), were a couple of photos of Françoise Hardy posted on Wednesday.
In other news, it has
been announced
that
Jack Lowden
is to play the part of Morrissey in the soon-to-be-made story called
Steven
, about Morrissey's early life. God only knows how much of this thing will be based on fact, and how much is completely made up. No doubt a certain someone will let us know.
JACK LOWDEN
And finally, in the week that Morrissey laments the death of both pop music and connection, I travelled to Camden Roundhouse and watched Savages, which has not only convinced me that popular music
does
still have a pulse, but
also
that connections
can
still be made, and in fact, can be electric.... it just doesn't happen very often!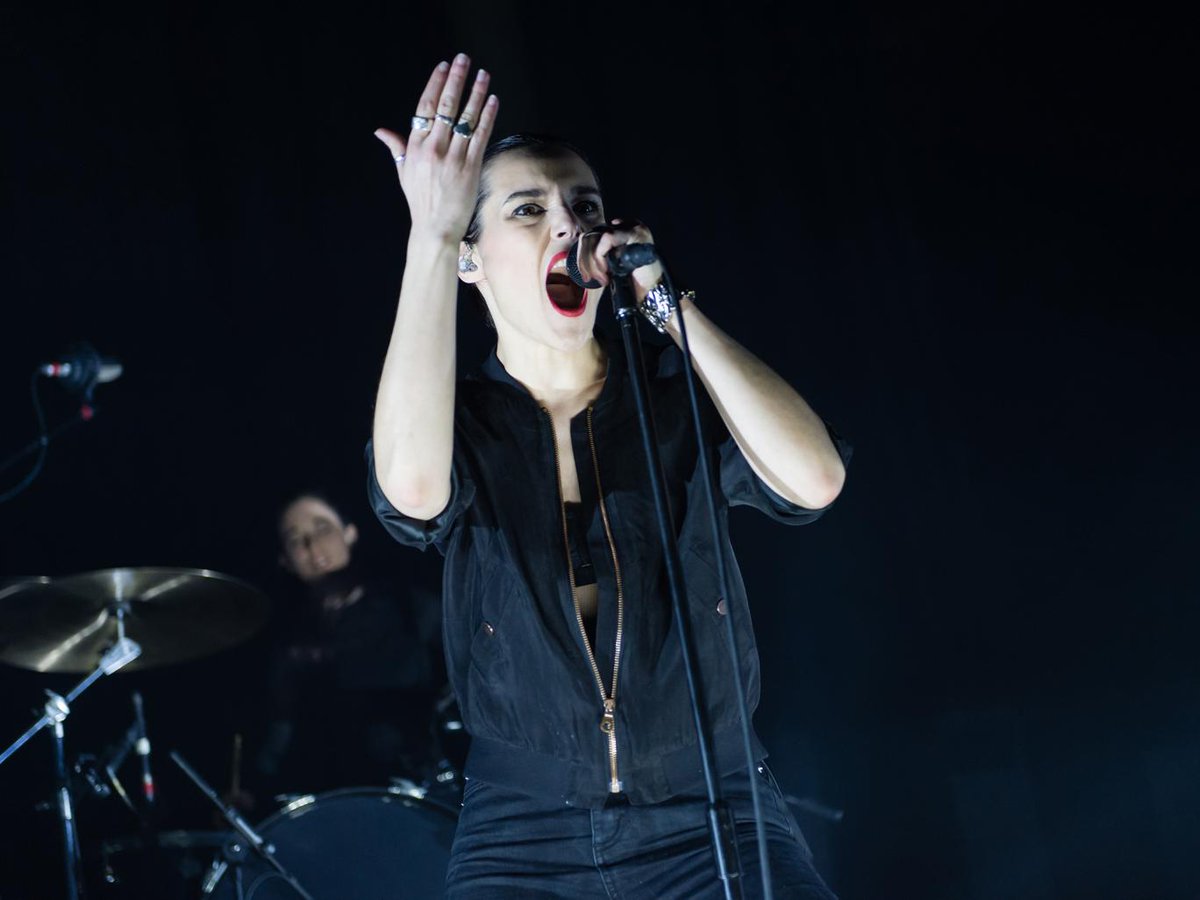 Rather ironically, the person who first introduced me to Savages back in
September 2014
was.... the Morrissey pessoa Alfs Button.