Last Saturday, I woke up with
Big Hard Excellent Fish
's
Imperfect List
in my head - probably because the Hillsborough tragedy had been on the news the previous evening. Imperfect List has been used by Morrissey on a number of occasions as his pre-concert entrance piece; including at the Manchester Arena in 2004 which subsequently was released as the film,
Who Put The M In Manchester
, and has therefore been popular amongst Moz fans over the past 12 years.
Having cleaned my teeth, I decided to play the List.
There are many interesting and thought provoking items on the Imperfect List, but the one that jumped out at me on Saturday morning was, 'the sending off of Len Shackleton' - it features near the beginning, sandwiched between 'Neighbours' and 'lost keys'.
Being a football fan, I am aware of who
Len Shackleton
was
, but had no idea what the 'sending off' referred to. I presumed that Shackleton must have been sent off in a match which Josie Jones, the author of the List, thought unjust.... although as to
why
a scouser in 1989 would be disturbed by the sending off of a Sunderland footballer whose career ended in 1957, seemed rather odd to me.
LEN SHACKLETON IN ACTION
I googled Len Shackleton and was unable to find
any
reference to a sending off, so I took to twitter and asked the other two artists involved with the writing of Imperfect List, Pete Wylie and Jake Walters (YES,
that
Jake Walters) if they could shed any light - unfortunately Josie died in March of last year, so as I am ouija board less, asking her was not an option.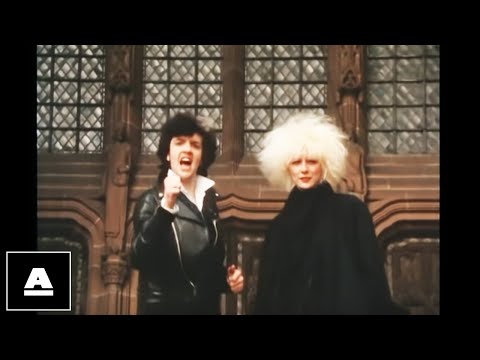 WYLIE AND JONES IN THEIR WAH DAYS
Wylie didn't respond to my tweet, which is hardly surprising, as further research has resulted in discovering that Wylie had NO involvement with the drawing up the list, even though the Pete Wylie wiki page states that
he
compiled it! Jake however, DID reply:
"It's a bit of an in joke and a nod to an old friend of ours designer/artist Vaughn Oliver."
I asked Jake to elaborate, and he replied:
"The thing with in jokes is that often they're not funny (or interesting) to anyone else other than the people in on the joke."
I explained to Jake that the lack of humour didn't matter, and that I really wanted to know
WHY
the 'sending off', but thus far, I have had no further response.
WALTERS WITH MORRISSEY
I had never previously heard of Vaughan Oliver, but I have discovered that he is a
well known designer
, particularly famous for his record sleeve designs. What is more, Oliver is a Sunderland supporter, so it would make perfect sense that the Len Shackleton reference is
indeed
Oliver related, but
WHAT IS
the sending off about?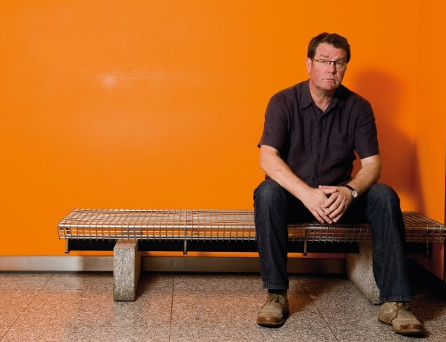 VAUGHAN OLIVER
DAVID LYNCH RECORD SLEEVE BY VAUGHAN OLIVER
There is another oddity about 'the sending off of Len Shackleton', it is in
mono
on the recording - whereas ALL the other items on the list are in
stereo
. I wonder if that was part of the in joke too?
All is quiet on the Morrissey front.