Our Mozzer has made a couple of appearances in The Wrong Arms over the past couple of days. On Wednesday afternoon he tweeted a picture of the Australian flag, and later on tweeted:
"I am human kindness"
followed by,
"Honour thy error"
and then later in the evening
"I didn't understand Joy Division then and I do not now."
I replied to the latter, "If Curtis hadn't died when he did, they would have been long forgotten... Love Will Tear Us Apart was their ONLY song of note", to which OM replied
"and what a note it was"
IAN CURTIS - A ONE NOTE PONY
Yesterday afternoon, OM tweeted,
"Please message me the names of your least favourite audience members. I know them all. Nothing like a bit of drama to keep me entertained"
And that was it!
I am wondering if "honour thy error" could be a clue to Morrissey's next album producer. In 1975, the legendary Brian Eno produced a set of cards called,
Oblique Strategies
, and one of the 113 cards had, 'Honour thy error as a hidden intention' written on it. How wonderful it would be to have an Eno produced Moz album.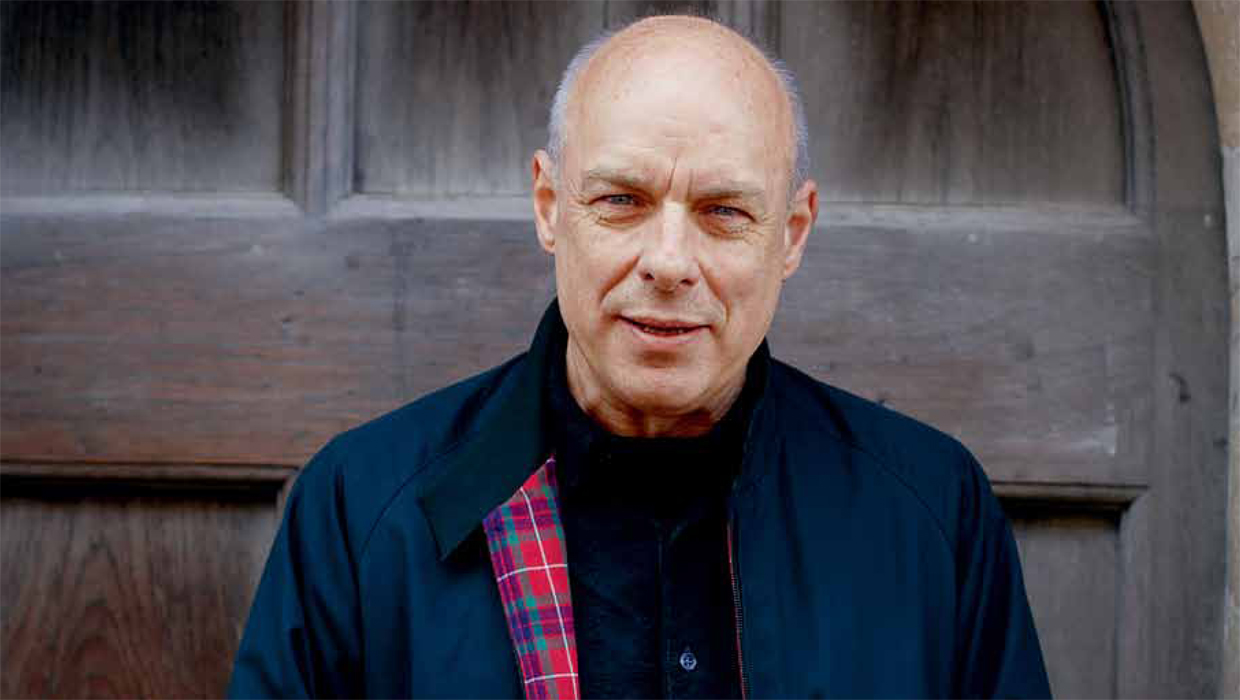 Following the tweet of the Australian flag, OM sent me a 'direct message' saying,
"Do not report on my latest post"
..... so for now, I won't publish this entry, but I really don't know
why
OM wants to start censoring me now, when I have been writing about his tweets for the past 5 years! Its not as though he is the
real
Morrissey, and it's not as though anyone believes a word I write.
So what
if an Australian tour were to suddenly be announced;
me
writing about it means NOTHING! What is more, the whole point of this blog of mine is to write about the tweets of the faker who is claiming to be Morrissey.... bollocks to it, I WILL publish after all, and to hell with the consequences.
*Goes off talky singing* Oh, cheeky cheeky, oh naughty sneaky, you're so perceptive, and I wonder how you knew