It has been fairly quiet in The Wrong Arms of late, but announcements over the past few days on
TTY
that Morrissey is to play some concerts in Turkey, Israel and Norway in August has set the place alight; with talk aplenty of blue roses in Norway. Both Natalie (@HoarselyCry) and Ewa (@Ewals64) have pledged to take blue roses, which has left me pining for the fjords.... depending on dates, I may try and go.
STAVANGER, NORWAY - WHERE MORRISSEY WILL PLAY IN AUGUST
Mlle Fifi made a whistle stop visit to The Arms on Thursday, merely to 'like' a Bardot picture tweeted by MerryAnne, and to 'like' a tweet I had posted for him (remember
Mlle Fifi is actually a man
) about my French not being very good. No sooner had Mlle left the building, then Our Mozzer appeared, tweeting,
"Language is your enemy"
. Hmm.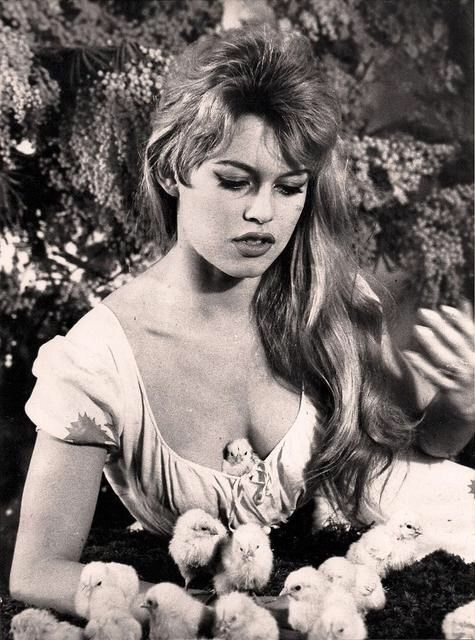 Our Mozzer's next appearance was on Saturday evening, when he tweeted,
"Not a single piece of art has come from the mental hospital they say. May I point them to World Peace Is None Of Your Business"
. When Harrison (@OdysseyNumber5) enquired, "Do you believe there is a fine line between genius and metal illness?", OM replied,
"I am that line"
.... and then he was gone.
THE LINE
There was another 'one tweet' appearance from OM last night, when he tweeted,
"What a novel my life is"
, which has got me wondering if Morrissey may be currently penning a new novel... or perhaps the tweet was a reference to his current life, in that it is taken up with the audio recording of List of the Lost, which is due to be released at the end of June.
Today's single tweet appearance from OM followed-on from all the chatter about blue roses in Norway. He tweeted,
"Tangled up in Blue"
.
And finally, news has just broken that the animal loving comedy writer, Carla Lane has just died, aged 87. Her BBC situation comedies The Liver Birds and Butterflies were two of the finest and funniest programmes of my youth - yet another true talent has ceased to be.
CARLA LANE