Five years ago Morrissey started using Twitter under various pessoas; not that anyone believed it was Morrissey of course... although
actually
, a fair few people
did
believe it was him; including Boy George, who as Our Mozzer pointed out the other day, once listed MorrisseysWorld as one of his favourite twitter accounts, but the likes of Boy George seem to have lost their way somewhat, and these days there are just a hardy few who follow The Mozziah in his various formats on Twitter.
BOY GEORGE - LOST HIS WAY IN A NUMBER OF WAYS... BUT GREAT IF YOU WANT A BIRTHDAY REQUEST ON TWITTER
During the course of those five years, we have sometimes gone months on end with NONE of the pessoas posting a single tweet, whilst at other times; especially leading up to the beginning of a tour, we are inundated with them.
Yesterday was one of those inundation days, with
four
pessoas appearing on the scene. Our Mozzer and Dawn Mist once again frequented The Wrong Arms, plus we saw
Broken
make a return; as
predicted my me yesterday
, and Astra has also showed up alive and well in the
comment section of the much neglected World of Morrissey blog
; where she posted on an article entitled, The Birth of a New Star to inform us,
"I'm not dead yet"
.
OM's appearances in The Arms were pretty brief, with Broken taking turn to hold court in his own very unique way; lashing people with his acidic tongue, behaving irrationally, stirring as many pots as he could find, and posting pictures of attractive footballers, Quentin Crisp and of course his favourite dream boy, Justin Bieber. He also spent the day sniffing around the new boy, Mitch. Despite Broken being a 'character', I honestly believe that with certain things he says, he represents a VERY REAL side of Morrissey that the public never see, which therefore makes him the most fascinating of all the Morrissey pessoas.
Broken was wickedly entertaining as usual yesterday, so here are some of his... well I can't exactly call them highlights... words:
"@TheRatsBack I see your blog remains active. Shame I cannot say the same about the human form of you. Your blog is less than poetry."
"I am not a feminist. I am not a menimist. I am just here for Justin."
"It is boringly reassuring to see the same dead wood in the BRS. Should there not be a purge? We are a fringe movement now."
"There are so many detestable people who are here only for conversation and rarely go to any Morrissey shows least take a rose."
"Most people here have the intellectual appeal of a 2006 episode of Eastenders."
"Cross me and die. Maybe not die, but banned and cursed for certain."
In response to me asking his favourite track on Bieber's Purpose album:
"The one where he sounds like he orgasms. I just lay back and await the liquid gift."
ONE OF THE MANY BIEBER PHOTOS POSTED BY BROKEN
"I am only here to prey on weakness. Be strong or fuck off."
"Education is the refuge of the unemployable."
"Has anyone noticed the upturn in tearooms and the tearoom trade?"
(Ed- Goodness only knows what this tweet is about!)
"Track me down, have me. This is your consent form and I have signed."
"Don't claim to love me when at my most lyrical and despise me when I'm being truthful. You never deserved me in the first place."
In response to Holly Willoughby (@hollywills) tweeting, "No words",
"No words... the sound Britain has been waiting from you for so long"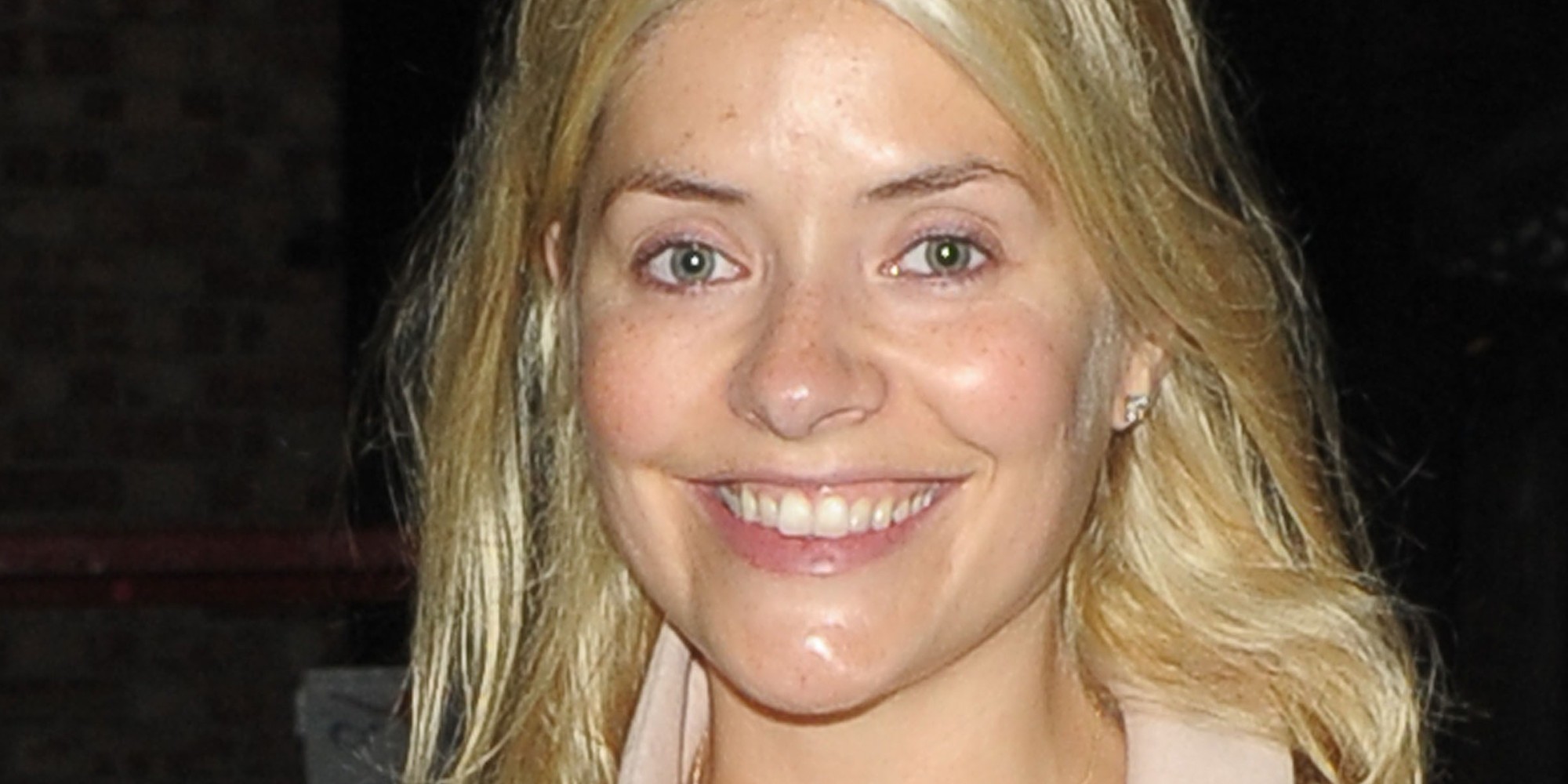 NO WORDS OF NOTE
"I'm unpleasant I know. But you can't leave. I've drawn you in."
(Ed - this new @Broken1andonly account currently only has 18 followers, so he hasn't exactly drawn
many
in!)
"Toy with me, play with me, make joy with me, stay with me."
"@PapaSonsFilm Is your holiday so dull that you have to take to twitter?"
"You are my personal punchlines."
"Some kill, some rape, and some abuse and yet I am lathed for loving Justin."
"Is the irony lost? Was it not lowbrow enough for you?"
"Just call me Wilhem Reich"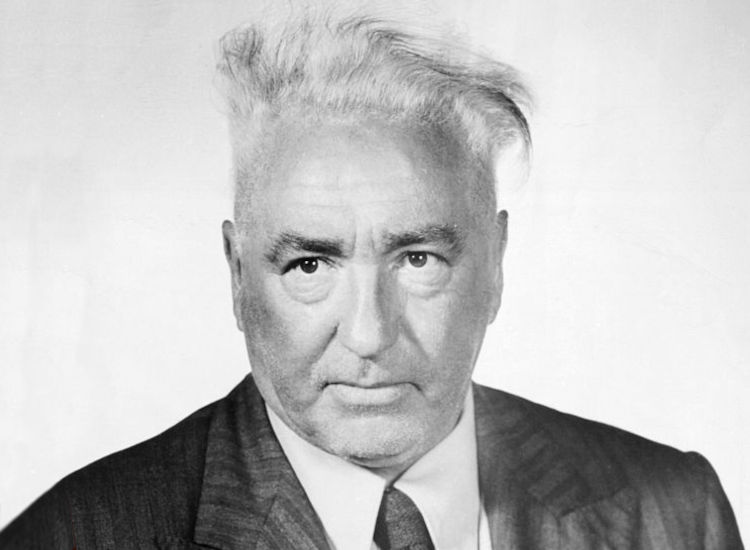 "You think you have choice in your life but your choices are predetermined."
"Art is the refuge of the ugly."
"Science is the refuge of the unimaginative."
"Imagine having children and thinking you're special because of this. Anyone can open their legs."
"Imagine making stuff with wool and thinking this is a life achievement."
"Go to work. Ear. Pay tax. Pay rent. Resent. Die."
"Produce art. Become art. Die poor. Leave an impression."
"Get to a dole queue and see where the talent is."
"@mitchxlouis attach yourself fully to anywhere you care"
"To nuture the young is the only use of the old"
"To be silent, mourn their lost youth and wait for old age is the only use of the middle aged"
"@BRSChairman Who the fuck are you? If you are another of those sad idiots pretending to be OM I really should not have come back. You are deluded and a fraud."
(Ed - Dear God, please help us)
"Talking to yourself is sometimes the best conversation you can ever have. Especially round these parts."
Hmm.
"My sexual release will eventually beggar belief"
Dawn Mist really is VERY Astra like, with her tweets being off the wall and dreamy. Like Astra, Dawn also likes music, and today has played the following songs on the jukebox:
Freak (Livein Warsaw 2016) - Lana Del Rey
,
Strong (Live on Jools Holland 2013) - London Grammar
,
The Greatest (Live ACL 2006) - Cat Power
and
Where The Wild Roses Grow (Live on V 1996) - Kylie & Cave
.
Our Mozzer's Twitter account has been taken off air today, but before it disappeared, I managed to note down his offerings from yesterday:
"I could never be described as lascivious"
"Well I wonder why nobody suggested a Justin Bieber cover?"
"What an eventful evening. I've not had time to wash my underwear. But that's because I don't wear any"
(Ed - I have to say, I've never noticed any sign of underpants when the old shirt comes off, so this could well be true!)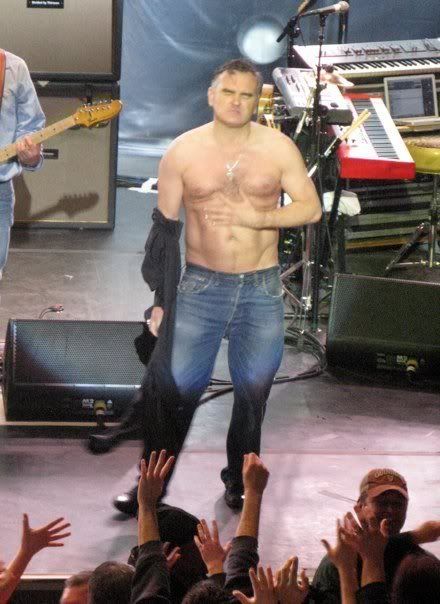 "Those moaning about brexit and impact on immigration are from the middle class and have no way of understanding the impact on the working classes."
"(Voting to leave the EU was) a desperate cry for help that shook the establishment. The working class had a voice for one day. Never again however."
I will sign off for today with these words left anonymously on yesterday's FTM. I believe they are the words of Astra:
"Find me where you hide me and squander me the same way I squander glitter. The movement of the night is the movement of your fright. Do you exist or do you simply live. Well my darling there is no simple living. There must be overt decadence at every turn. I exist because I say I exist. I live because others tell me I do. Become a victim if you feel it becomes you but do not put me under the same category. I am no fool. The champagne evacuates the bottle and ruptures my liver. I would have it no other way. The feeling of the meaning is revealing. Time draws me closer to the grave, but there is still time to save this soul. Do not object to any of the offerings of life. Become monogamous, become polyamorous, become asexual, become sexual. Be broken or be fixed. Be tricked or trick. Be rough or smooth. Just don't be indifferent. Do not be indifferent to my love."