Although there is no sign of Our Mozzer, both Broken and Dawn Mist have made returns to Twitter, but they have made it very obvious that I am no longer welcome, so for now at least, FTM has been switched onto 'Private mode', and I write this for my own amusement only.
As soon as I had published my blog entry of Friday; in which I mused as to whether Semi-Sorry could be a new Morrissey pessoa, Broken appeared in my Twitter message box to say,
"It's over. This fraud you have written so lovingly about is no more than a member of the dead society playing games. Take your latest blog post down now."
I have no idea if Broken was telling the truth about S-S not being Morrissey, but I had only asked the question - just as I have asked MANY questions over the past 5 years - so goodness only knows why Broken wanted the blog post taken down. Broken has since closed his Twitter account again.
Dawn's reappearance came about yesterday afternoon. Here are the tweets:
"The beacon has spoken. The seagulls are semi aware. The only explanation can be the seagull with missing feathers on its head."
The seagull with the missing feathers on it's head is me, but I had no idea what the tweet meant, so replied, "You speak in code. The bald seagull knows nothing and is not even semi aware", to which Dawn responded with,
"You speak too much."
God knows what it is I have said/written which has offended Dawn. I tucked my tail between my legs and tweeted, "then I shall stay silent", to which Dawn replied,
"If only you'd chosen to do that 5 years ago."
Blimey, I really have fallen out of favour!
"The lighthouse looks enchanting tonight. The seagulls have decorated it with photographs and skateboards."
"I have a voice and accounts. I do not need to leave anonymous comments."
I am presuming the above tweet is a reference to an anonymous comment left on Day1891 of FTM, which a few people thought may have come from Morrissey. Here is the comment:
Anonymous10 August 2016 at 16:01
There is only the end. There will be no new beginnings. You do not deserve them. The entire journey is over. There are no ifs, no buts, no maybes. The end means the end. No new dawn, no new horizon. The shop is closed. For five years I put up with conversing with my intellectual inferiors to give you hope in your dreary bedsits and your dreary life. The members of the BRS are dreary beyond all human comprehension. I would rather take tea with Mike Joyce than speak to any of you again. What could have been special and, dare I say, even global was lowered to the level it is currently at. I weep at this.
Goodbye. Farewell.
As to whether the anonymous comment was Moz or not, who knows!
"The secret diary has been a triumph. We've amassed 24 readers and 2 comments."
Is there really a new secret website? If there is, then I certainly am being left in the dark.
The only other tweet was a retweet of a Bieber fan tweeting about Bieber being upset with the hate he had received following him posting a photo of a girlfriend. Dawn had not previously tweeted about Bieber. It would appear that the lighthouse keeper has something in common with Astra and Broken.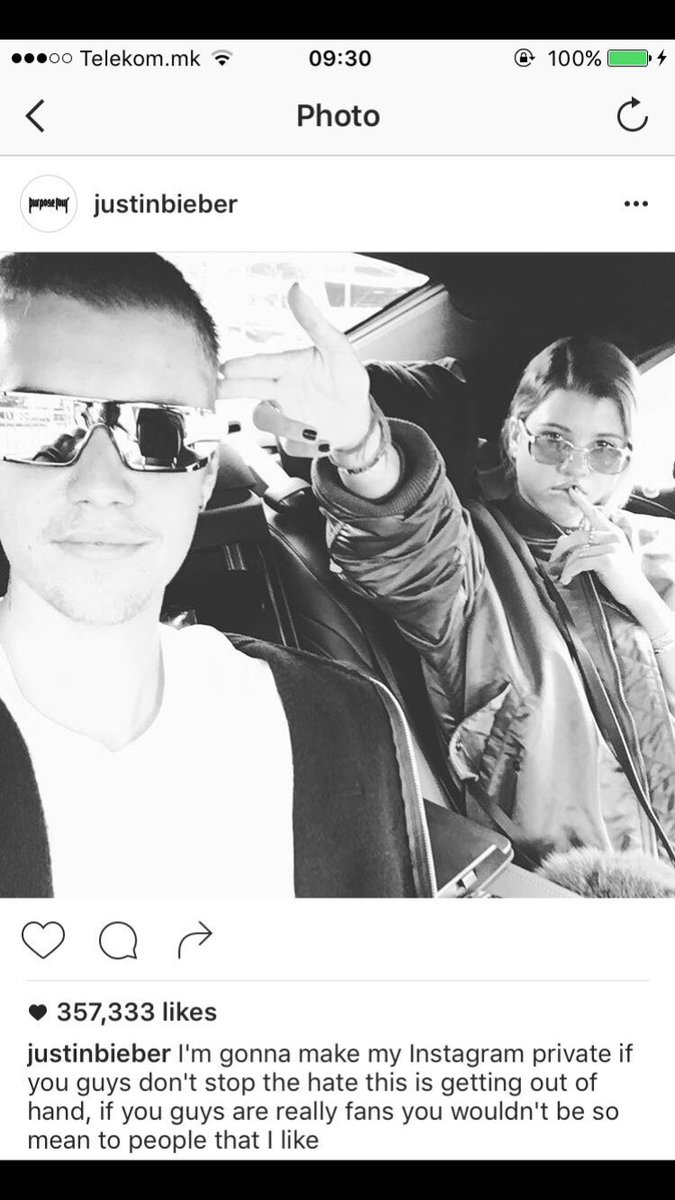 Dawn reappeared just after midnight to post a photo of Brigitte Bardot in the film Manina - The Lighthouse Keeper's Daughter. If Dawn has a love of Bardot, it is another thing in common with Astra.
I have missed the Bardot pictures and videos that Astra used to tweet. I haven't missed the Bieber tosh. I shall have a quick Bardot moment of my own:
Semi-sorry has also posted some new tweets, but they seem to be trying a little too hard to look like they are Morrissey, so I am inclined to believe that Broken was telling the truth about them being a fraud. Kevin 'Banjaxer' Marinan perhaps? My money is still on Chuck, or Maren to use her real name, who has reappeared in The Arms as @FanOfWallpaper.
And now, back to the addictive video game, This Beautiful Creature Must Die - my high score currently stands at 226.