I wrote in my
previous blog entry
that it was to be presumed that Morrissey's headline slot at the Roxy festival on 1st April will begin at Midnight. This was confirmed to me by Dawn Mist (@slightdawnmist) in the filthy toilets of
The Wrong Arms
- i.e. the Twitter DM - last Wednesday evening, although
how
a lighthouse keeper with 47 seagull followers on Twitter can
possibly
know this, I cannot say....well actually I
can
say, and I often
do
, but no one believes me.
Dawn also took to the
comments section of my last blog entry
to write:
"I believe I also tweeted- "Tours from the lighthouse"
, which Dawn had
indeed
tweeted on January 29th, although I didn't bother to report it in my last blog entry, because no tour had been announced.
This morning I have awoken to find that a new Morrissey tour
has
been announced.... Dawn knows
EVERYTHING!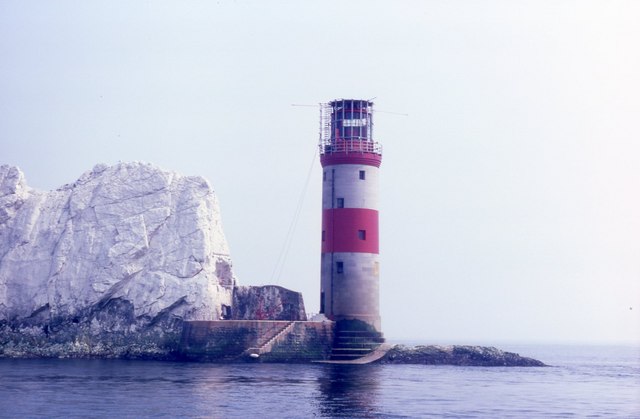 The announcement of the
mini-tour came via True-To-You
, with the 5 dates being in the USA in April. Accompanying the announcement was a photoshopped picture by 'nephew Sam' of Black Panther founder, Huey Newton, holding a copy of Morrissey's (soon to be released???) World Peace LP - the original photo had Newton holding Bob Dylan's Highway 61 Revisited. Newton's taste in music has obviously improved with death!
That previous blog entry of mine ended with me asking if Morrissey had now returned to LA - as mentioned in a tweet by Our Mozzer (@seminalartiste). It has now emerged that Moz was spotted by a fan at Hollywood's ArcLight cinema last Thursday evening; watching
I Am Not Your Negro
, so the answer to my question is
'yes'
!
There has been very little seen in
The Arms
this past week of Dawn Mist or OM, although Dawn did pop her head in on Saturday to correct me on my assumption that a
story and photo about Moz signing for some medicines
must
have been fake because it showed Morrissey signing for a package with his
left hand
- Morrissey being right handed. Dawn simply tested to me,
"Ambidextrous".
MORRISSEY - "AMBIDEXTROUS"
I replied to Dawn that, from what I had seen of Morrissey's handwriting, he could barely write with
one
hand, let alone both. For this insubordination, I received a tweet back saying,
"blocked"
, but thankfully I haven't been!
Later on Saturday, Dawn invited the seagulls to join her and OM in the lighthouse i.e. the
chatroom on the True Morrissey blogsite
, but on arrival neither OM nor Dawn were very chatty, and they soon left without really discussing anything.
Our Mozzer's only appearance this week in
The Arms
was on Sunday evening, when he tweeted,
"The lighthouse attracts as personal sadness engulfs me. Join in."
I wasn't online at the time, so I was unable to attend. Goodness only knows what that personal sadness could be, but hopefully it is nothing too serious.