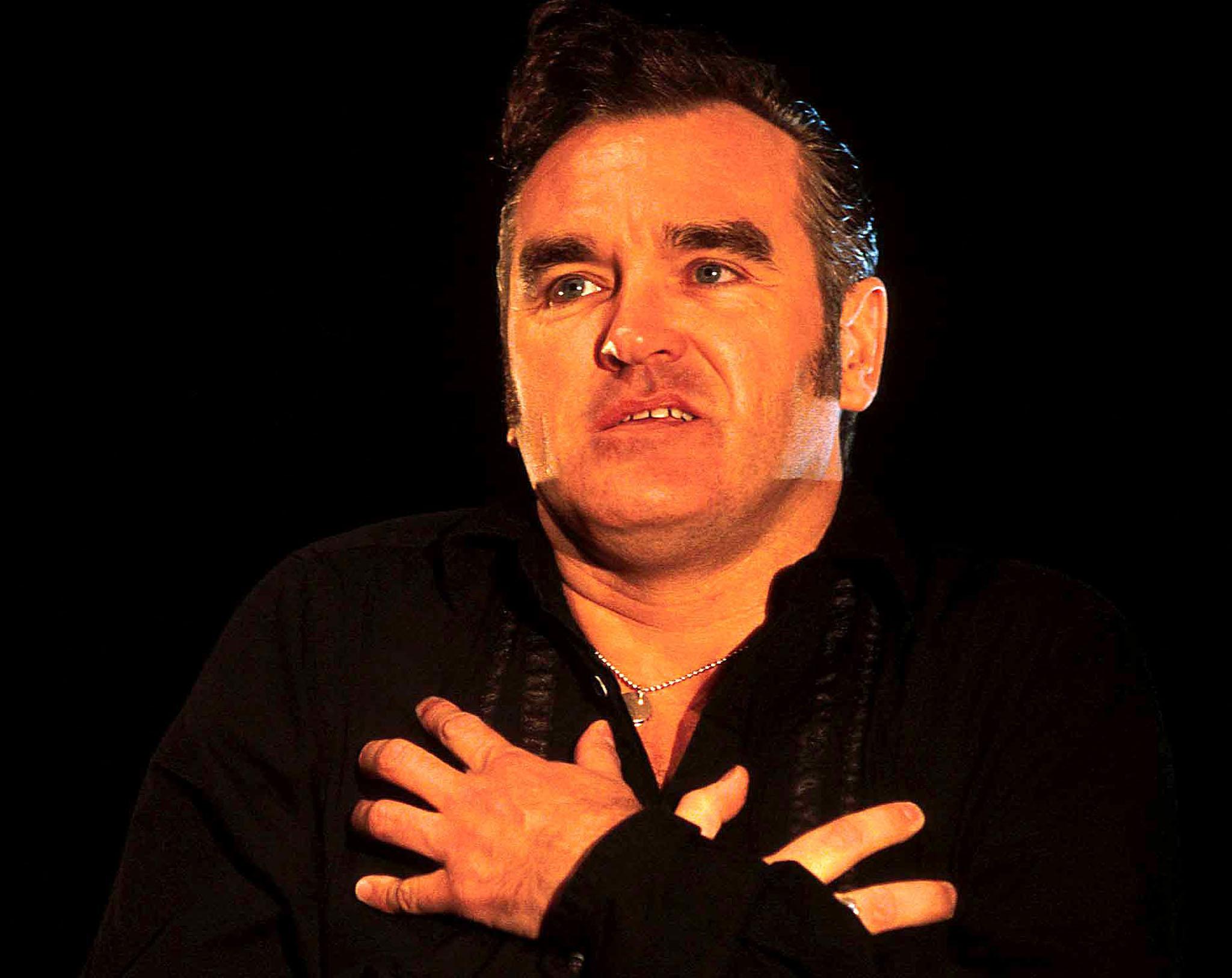 Alf Button (@AlfsButton) made an unexpected visit to The Wrong Arms yesterday, staying from 9pm (2pm Mexico time) to 10.30pm (3.30pm Mehico).
Alf appeared to be in a somewhat dark mood, although he did lighten-up enough to take the piss out of me - which is a hobby of his that never fails to bring a smile to my face - and he also got smutty with EARS.
Here are the highlights of his conversations:
ALF: The external world is only of interest to me for my art.
GOB: And otherwise best avoided. Too depressing...
ALF: Ones emotional distance from the trivial world stops such feelings. I am depressed in myself and nothing more. This is simply a fable of fact.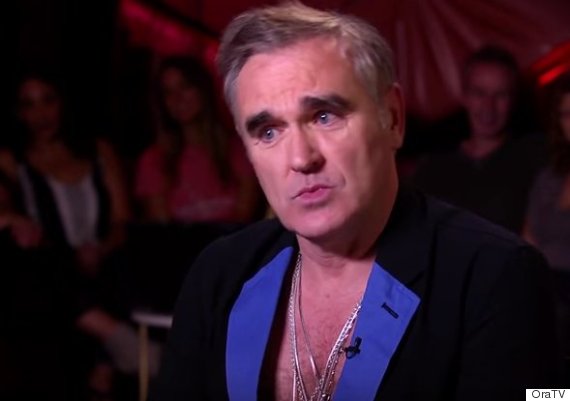 ALF: Where does the fiction cease and the reality begin? Where is the crystallisation?
NAT: That is rather abstract.
ALF: I imagine it is two mad dogs fighting over the dead body of their master.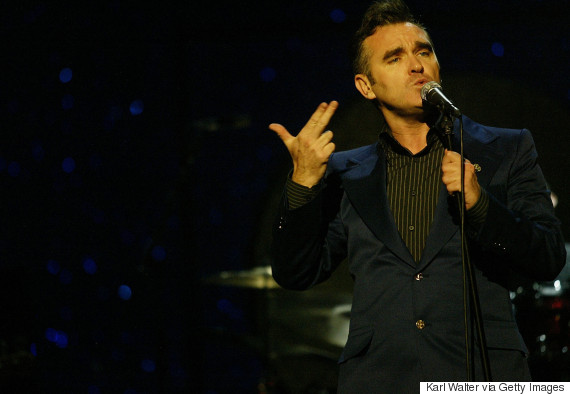 ALF: One is constantly wondering if reality arrived before poetry or if poetry could exist without a reality.
RAT: Interesting. Poetry is a reflection of reality, so without knowledge of the reality, surely it would be impossible to write.
ALF: That has hardly stopped modern day pop singers from writing has it?
RAT: They're guessing. Can anyone really believe that Ed Sheeran has lived a real life?
ALF: Is Dread Beer-run considered a pop writer? I consider him a caveman with one hand.
DREAD BEER-RUN - ONE HANDED CAVEMAN
RAT: Pop stars used to be handsome, now anyone can be a pin-up, even one handed cavemen.
ALF: Yet your portraits are hanging in a ramshackle shed in Dagenham.
HOME TO MY PORTRAITS.... ALTHOUGH WHY DAGENHAM IS ANYONE'S GUESS.... IN FACT, AS DAGENHAM DAVE WAS A DERISIVE SONG, PERHAPS DAGENHAM IS MORRISSEY'S 'GO TO PLACE' FOR DERISION - HIS ARSE OF THE WORLD, IF YOU LIKE. WHY AM I STILL WRITING ALL THIS AS A CAPTION? BEST I TAKE OFF THE CAP LOCK AND BOLD TYPE AND MOVE ON
I've never actually been to Dagenham, but a quick Google search informs me that a couple of years ago it was voted '
Britain's Most Miserable Area
' and it is also the most burgled place in Britain - I hope my portraits are safe in that shed!
Alf in The Arms continued:
ALF: The life of imagination and the life of action are one and the same. (I really can't agree with this, although maybe it is for him - Ed)
ALF: When all is said and done musicians are of a higher importance than scientists.
EARS: Music can touch the deepest places where nothing else can reach. This holds invaluable meaning.
ALF: One does not need to be alerted to your deep places.
HEATHER: What would life be without music?
ALF: The same as music without life. We live because we have no say in the matter. We listen because we do.
HEATHER: Life is unfathomable without music and art.
ALF: My life is unfathomable and unexplainable with or without the arts. I am an empty vessel flowing down the cultural nadir.
RAT: We all have our destiny. At least you float!
ALF: If you have the power to make someone happy I really wouldn't bother.
STOP PRESS (5.25PM UK TIME)
Alf Button paid a visit to The Wrong Arms today (4.45pm UK - 9.45am Mexico) to do a little explaining to us regular irregulars aka the Dreary Deluded Dozen aka the BRS.
Alf started by retweeting a tweet of
Dawn Mist's from March 21st
, in which Dawn had written,
"Paris is off the list."
I asked Alf, "But what does it mean? Where is this list?" He replied,
"Must I spell it out? Because I did not sing it out."
Suddenly the penny dropped. I, along with others, had presumed that Dawn's reference to Paris had been the
place
, and that perhaps it wasn't to be included on an upcoming European tour, but what Dawn was
actually
referring to was
the song
! - I'm Throwing My Arms Around Paris has been taken off the
SET
list.
Alf's next retweet of Dawn's was again from
March 21st
. It was a tweet that had originally followed the 'Paris tweet', and it read,
"As is Scandinavia."
Again, I and others had taken this as a reference to the place, but it too was a reference to the
song
, which
also
wasn't on the Monterrey set list... although in fairness, Scandi doesn't get sung as often as Paris.
Alf then retweeted Dawn's tweet to me from
March 23rd
, in which she had told me,
"Trouble loves Me will not be number one
(on the Wrong Arms Chart - Ed)
. You'll see."
Alf then left, with his parting words being,
"How could Dawn possibly know how I feel?"