Following on from the publication of yesterday's FTM, I received a surprise visit from Morfessa whilst I was in the ladies room of The Wrong Arms touching up my lippy. She tapped me on my shoulder - I only have the one - and said,
"I believe I also mentioned "labels" to you."
And then she was gone.
I scratched my head for a minute, wondering what Morfessa was referring to, and then scrolled back through my Twitter DM messages, where I found the answer.
On Sunday April 16th, Morfessa had contacted me with regard to the lack of comments on the
exclusive FTM interview with Morrissey
that I had published that day. Whilst we were conversing, Morfessa randomly threw in a mention of "labels". It was completely out of context with the conversation, and made no sense. I guess I now know that it was a hint that Morrissey had a new record label. Here is the transcript of that DM conversation:
MORFESSA:
Only three comments. Why do we bother? All accounts shall close if there are not 50 comments by tomorrow.
ME:
I just don't understand what is wrong with people.
MORFESSA:
Labels. They instantly label themselves talking to myself.
ME:
?
MORFESSA:
(No reply)
ME:
You talk in riddles. Are there ongoing talks with a label? Please say there is, don't say there's not...
MORFESSA:
Pardon?
ME:
Eh?
MORFESSA:
(No reply)
ME:
What do you mean that someone labels themselves by talking to you?
MORFESSA:
(No reply)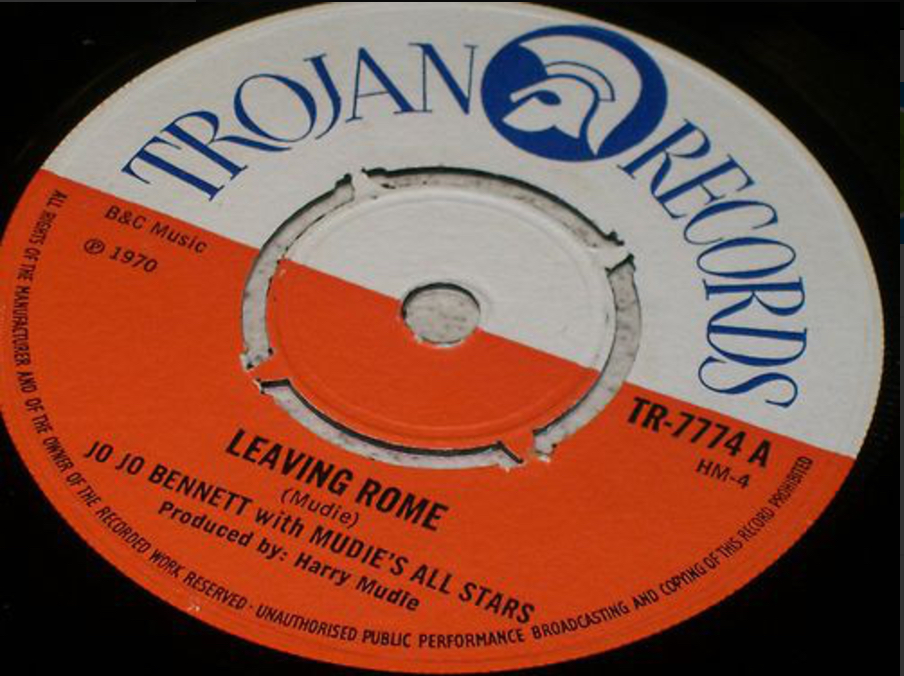 I have nothing else to add today, except to mention that Italy usually ranks at Number 10 for the number of hits on FTM, but it is currently Number 4. I guess the only explanation is that Romina has been reading through old FTM classics!
WEDNESDAY'S FTM TOP 10 FOR VIEWS:
1. USA
2. UK
3. Germany (Hi Chuck.... let it go!)
4. Italy
5. Netherlands (Hi Inge... yes, it really IS him... still!)
6. Ireland (Hi JG & Banjaxer)
7. Indonesia (Hi Yuna... who's not a man)
8. Japan
9. Poland
10. Australia (Is harps banned?)