Any thoughts that I may have had of avoiding the news yesterday morning quickly disappeared as my Twitter feed started to fill with comments from Labour supporters who were very excited that Terrible Theresa had been humiliated at the polls by good old Jezza.
The excitement turned out to be nothing more than false hope, because although the Tory party lost 13 seats; which meant that they didn't have an overall majority, Muddler Theresa quickly did a deal with the bigoted Irish party, the DUP, and formed a Government before luncheon. What is more, despite all the media and the Labour supporters crowing how it had been a disaster for the Tories, their percentage of the overall vote actually INCREASED, which means that worryingly, they have become more popular with the British electorate than ever. The likes of Owen Jones don't seem to have realised this, they are only seeing what they want to see.
The whole British media and public are misreading the result of the General Dejection, because they seem to think the writing is on the wall for the Tories, but all that has actually happened is that the UKIP vote fell apart - which was obviously going to happen, as their job has been completed - and those who voted UKIP IN 2015, returned to the traditional parties of Labour and Conservative - particularly Labour in the north of England. We also saw some Londoners who are annoyed that Brexit is happening switch to Labour, but the likes of Zac Goldsmith got back in, so it all balanced itself out. Effectively, NOTHING has changed - even the cabinet is exactly as it was before.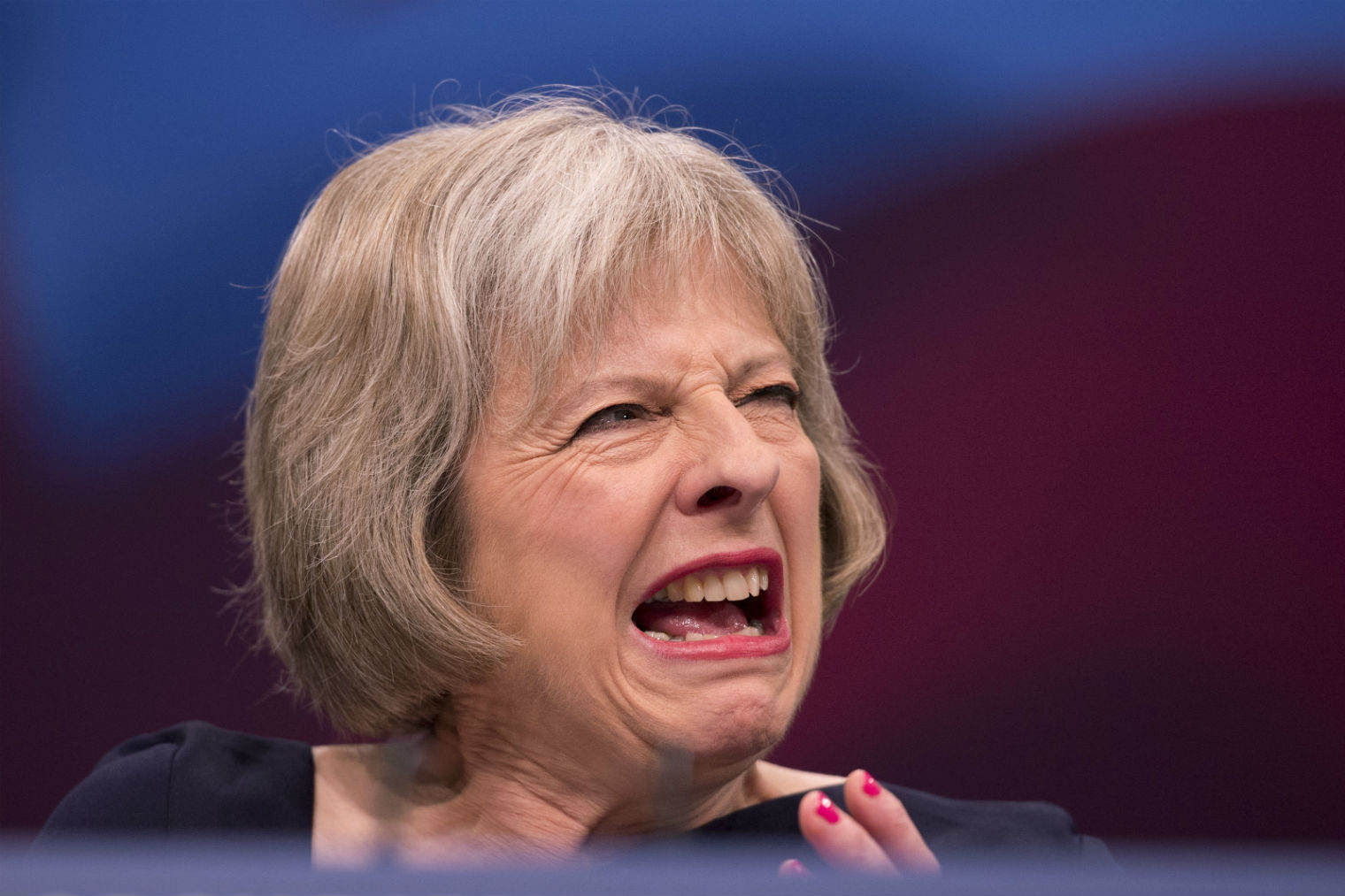 So then, as we were. Back to Moz.
Yesterday evening, Morrissey (as Morfessa) made his first appearance in the public bar of The Wrong Arms since May 27, as he came to give his take on the result of the General Election. I wasn't present, as yesterday evening I was stood in a field watching the Kaiser Chiefs, Alison Moyet and The Pretenders - all of whom were really very good. Morfessa posted three tweets:
"Diabetes Abbott was Corbyn's fatal mistake."
"Freezer May had her get out of jail free card all along. Hashtag DUPCoalition"
"First the banks controlled the government. Now the media controls the government. Keep voting until the minority get their way."
Morrissey shares my dislike of the dreadfully inept Hackney MP, Diane Abbot, but her constituents obviously love her because despite all
her gaffes
, she was re-elected with a huge majority. She certainly doesn't help the overall Labour cause, but in reality, as much as I like Jeremy Corbyn, he too will never appeal to enough people to ever become Prime Minister.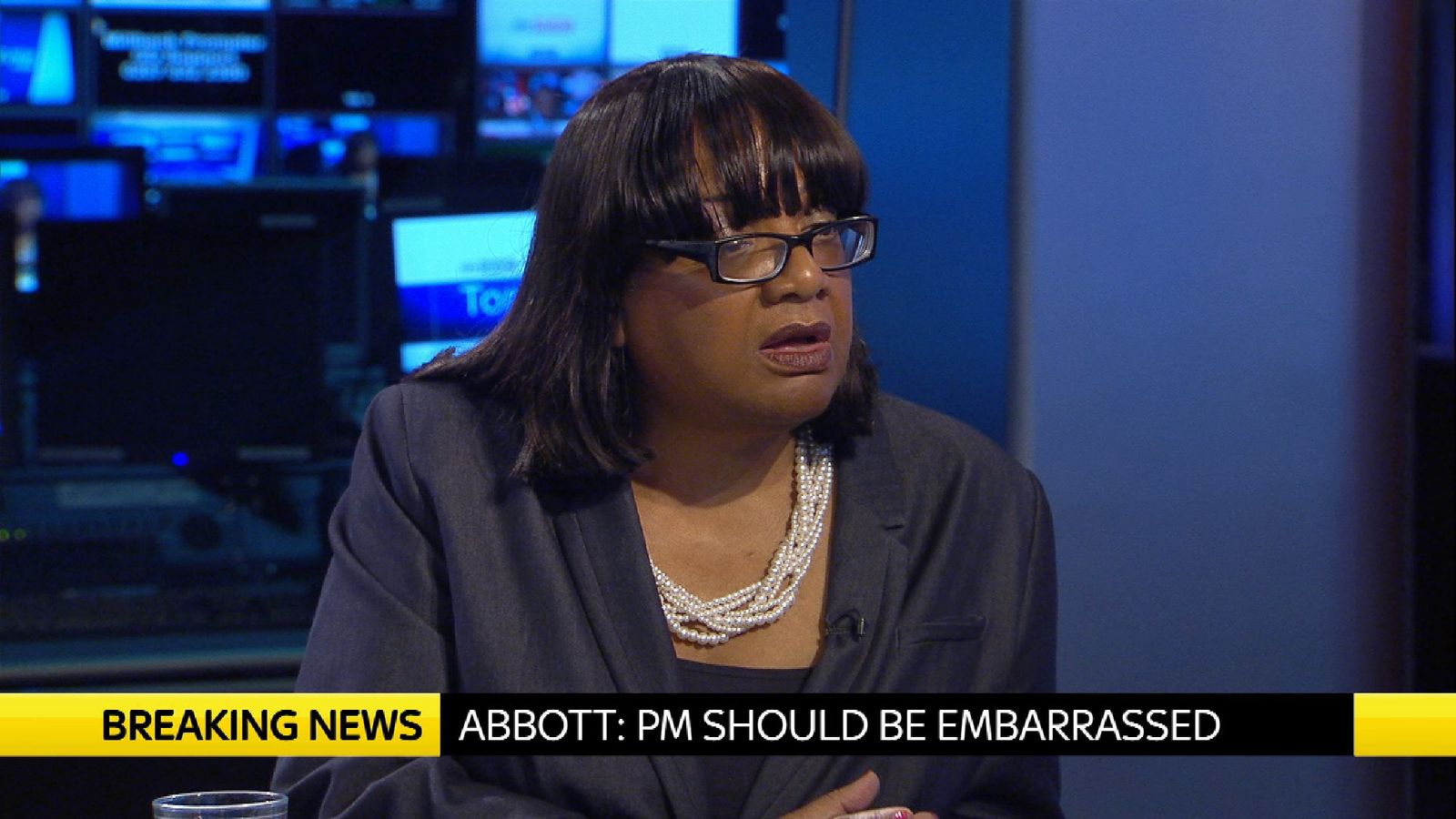 DIABETES ABBOTT - ALWAYS GOES OFF 'SICK' AFTER A GAFFE
Although yesterday was Morfessa's first appearance in the public bar for a fortnight, I did have a brief exchange with her on Thursday afternoon in the Ladies Room:
ME:
Did you have a choice of Sanctuary owned labels? If so, what made you choose Trojan particularly?
MORFESSA:
No reply! (A reference to my
blog entry of Thursday
- As Eric Morecambe used to say, "I suppose you think that's funny?")
ME:
B*****d! Our relationship is so one sided. I give and I give and I give and I give.
MORFESSA:
I've given you much more.
ME:
I guess I can't argue with that.... I owe you so much... can I pay in monthly instalments? Anyway, let me try again, why Trojan?
MORFESSA:
Why not?
I shall now give up on the label front!
Morfessa returned to the Ladies Room a little later and tweeted:
"Strange how the Facebook account is acceptable. Perhaps it'll close like a Twitter account."
I replied, "People would think that it was fake after all, and that you'd had it shut down."
I don't imagine for one minute that the Facebook account will close. It has now taken over from True-To-You.
And whilst on the subject of True-To-You, Morrissey's nephew Sam has posted a mocked-up poster on his Instagram account of a Morrissey concert at the Hollywood Bowl on November 10th. No one seems to know if this is real or fake news. The fact that True-To-You is written on the poster would tend to suggest it is fake, but who knows! It's certainly getting the LA Mexicans excited.
Back to Morfessa. I had another brief encounter in that Ladies Room of The Wrong Arms yesterday evening:
MORFESSA:
Do you still believe everything you read?
ME:
?.... What are you referring to?
MORFESSA:
Everything you don't read.
ME:
I don't understand your riddles. You're going to have to spell it out to me.
There has so far been no reply!
MORRISSEY IN ROME.... HEADING TO THE WRONG ARMS
And finally, a very youthful looking, slimmed down, Boz Boorer has posted a photo on his Instagram account of himself inside the Forum Music Village recording studio in Rome, holding a photo of a new Queen is Dead 12 inch single, which is apparently being released as an HMV exclusive this coming Friday. No Smiths singles for 25 years and then we get two in two months. Lovely.
*Goes off singing* This happened once before, when I came to your door, no reply, they said it wasn't you, but I saw you peep through your window.... farewell to this land's cheerless marshes, hemmed in like a boar between arches...