Morrissey appeared in The Wrong Arms on Thursday evening using his Twitter handle @TrueMorfessa (which he has now locked to the outside world) to declare:
"Existence is only for fame."
Morrissey also tweeted to say,
"Good old Mam"
, which was a reference to a
report by Noise11
that Morrissey's mother had issued a public statement denouncing the film,
England is Mine
, although no such public statement has been seen in any of the usual places, so it looks to be a case of yet more sloppy journalism, with Noise 11 picking up on
James Maker's statement
that Morrissey's mother should sue because of the shit curtains used by the film makers, and turning it into it being a public statement made by Ms Dwyer.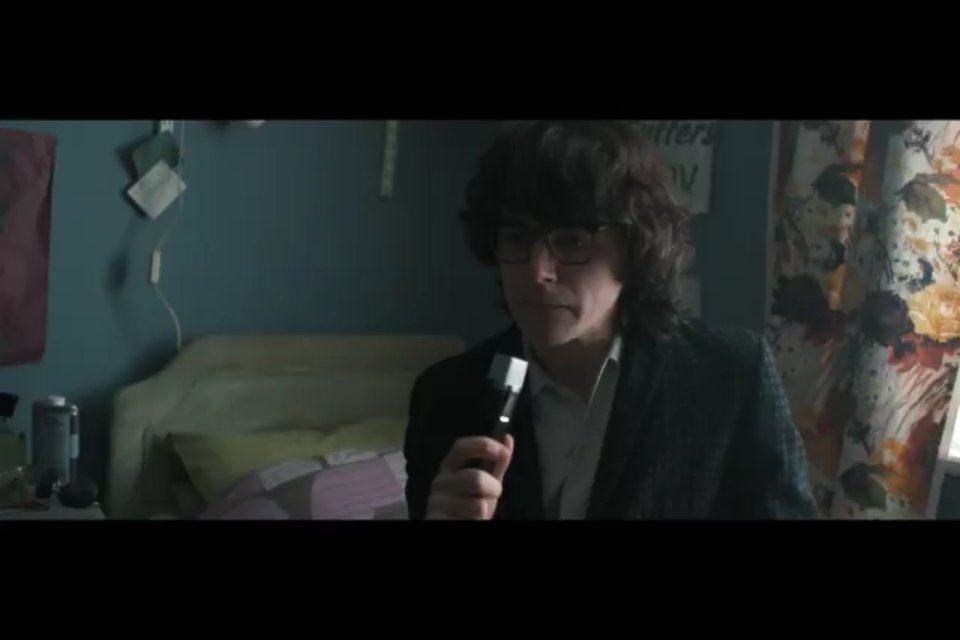 SHIT CURTAINS
Morrissey's only other tweet of Thursday was in reply to me tweeting to him regarding the recent incident with the police officer in Rome. I tweeted, "Nice to see you here. Have they run you out of town yet - hashtag villain", to which he replied,
"I am the Manchester Mafia after all."
In other news, after two weeks at Number 1 in the Official UK Vinyl Singles Chart, The Queen is Dead has now slipped to No.2, replaced at the top by Liam Gallagher's Wall of Glass.