It was announced yesterday morning by BBC 6 Music that Morrissey will be playing a live session for them at their Maida Vale studio on the morning of Monday October 2nd. Fifty six pairs of tickets are available for Londoners, and fourteen pairs for those living outside London. I have of course applied for a pair, but with such a small amount of tickets available; particularly for those of us outside London, I will need a Mozziah like miracle to get a ticket.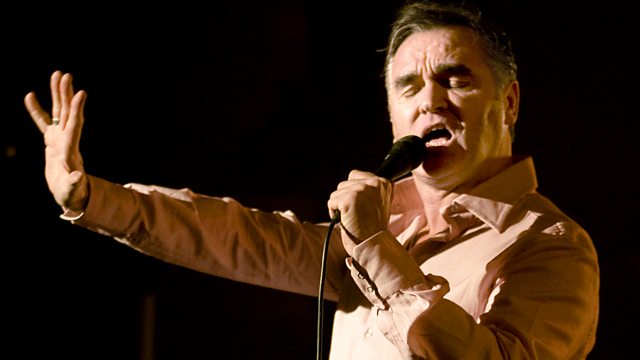 Shortly after the announcement, the Morfessa twitter account re-opened. I exchanged a few nothingnesses with old Mozzer about hairy backs, bedsits and Mick Hucknall, and he asked me who I would be taking to Maida Vale. I also had a brief exchange with Morfessa in the toilets of The Arms, but I won't reveal what was said, although I am now left wondering if miracles do sometimes happen.
The Morfessa account has this morning disappeared again.