There was one solitary tweet posted by Morrissey yesterday. The AlfsButton account tweeted at 2.44pm:
"What we create is what we have become"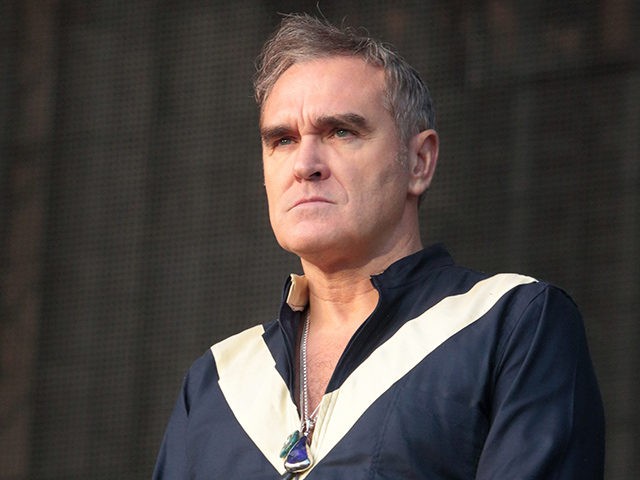 There has been a lot of media coverage following Morrissey's
appearance at Maida Vale
, although most of the coverage had focused on Morrissey's comment about UKIP, rather than the songs. Nothing changes. The artist becomes the art. It was the same in 1895 for Oscar.
Last night's Later With Jools Holland TV programme saw Morrissey singing Spent The Day In Bed. The song really is
very
catchy, and I already sense that it will be a real hit amongst live audiences. Last night's rendition seemed to have more buses than bosses, and again there was a lyric change, with, "your mind" not being your own becoming, "your life".
And finally, both Heather and Nat have informed me that Alf has previously tweeted the same phrase that Morfessa tweeted on Monday, i.e.,
"Do you still believe everything you read?"
- WHAT IS IT A CLUE TO?