*Comes in singing*
Birds flyin' high, you know how I feel
Sun in the sky, you know how I feel
Breeze driftin' on by, you know how I feel
It's a new dawn, it's a new day, it's a new life for me
Yeah, it's a new dawn, it's a new day, it's a new life for me, oooooooooh
And I'm feelin' good
In the early hours of the morning of Sunday December 24th 2017 (
FTM Day 2392
), Morrissey sent me a private Twitter message that read,
"The BRS are dead to me. As are you. Goodbye."
That was the last I heard from him.......... until now -
THE MOZZIAH IS BACK!
*Waves palm leaves and blue roses and starts singing again* It's a new dawn, it's a new day, it's a new life for me.....and...I'm......feel_in' good.
Morrissey's return is in the guise of Dawn Mist, the mystical lighthouse keeper who
first joined us in July 2016
. Dawn became such a popular
pessoa
, that she even started
her own blog, coincidentally, on this very day last year
.
Dawn is back on Twitter with a new account - Dawn the Second (@DawnTheSecond). Dawn walked into
The Wrong Arms
just after 8pm yesterday evening, and tweeted,
"Did you miss me? Was there anything to miss? I am the mist on a deserted island. I am the sound of the silence."
As Dawn had no followers, she got no response to her first tweet, so came looking for me. As I had killed off my '@TheRatsBack' Twitter account, Dawn 'looked me up' in other parts of Twitter, and found me tweeting about..... slow cookers! I know, I know, I know - I've been bored, OK!
Dawn tweeted to me,
"You are hereby banned from future live appearances. We cannot have slow cookers backstage as Boz becomes rather impatient for his several large doner kebabs before Six pm."
I'm not convinced that a doner kebab could possibly be cooked in a slow cooker, but how would Morrissey know about such things!
I immediately gave re-birth to @theratsback, and started to interact with Dawn. First of all I had to make sure that this really was Morrissey and not someone pretending to be.... we've had plenty of those before, so I asked Dawn to give me a sign to prove who she was. She replied,
"Emails unanswered. Admin guy error. I said 15 questions only, not 15b), 15c) etc. Sent on the 30th November at 17:17. Derivative questions. You know. You know. You know."
It was enough.... I knew! The emails and questions that Dawn was referring to were the interview questions I sent to Morrissey on November 30th - as mentioned on
Day 2390 of FTM
.
I tweeted to Dawn, "I take it you won't be answering them then. I don't blame you. FTM has no readers these days." Dawn replied,
"Even more reason to answer them. Too many people read my latest interview as it is."
I wonder if that means that old Mozzer will answer my questions? I doubt it. And whilst on the subject of interviews,
Morrissey gave an interview to someone called J.Beviglia
a few weeks ago, mainly about Low In High School.
And whilst on the subject of Low In High School, WHAT an album it is. It just gets better and better with every listen. I genuinely feel that one day, in the future, when all's well, it will be seen as a masterpiece. I cannot wait to hear the songs live.
Anyway, back to Dawn. Here are the rest of her tweets:
"In the apparent hysteria surrounding the Doomsday Clock I have returned to show the way. Follow my light."
(Ed - this was a reference to an
announcement yesterday
that we are closer to the end of the world than ever before. Maybe that is what has spurred Our Mozzer's return.)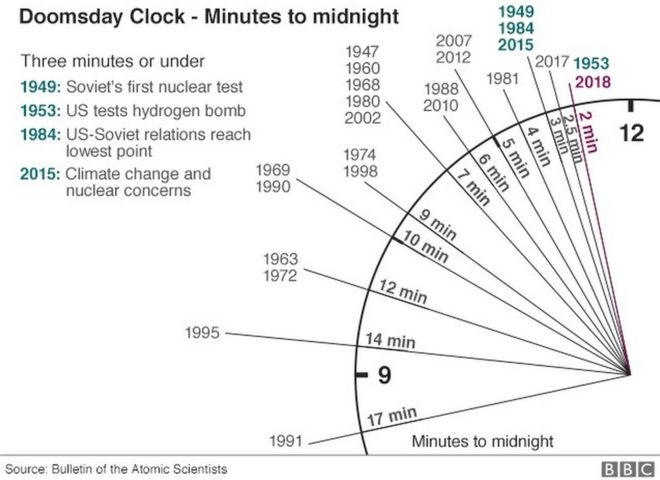 Before Dawn disappeared for the day, she asked me,
"Do you find that with every re-birth the novelty wears off?"
I replied, "Nope. I've come to realise that this 'thing' of ours is quite, quite special and unique. I love that no one believes."
In other news, in the past week or two, we have had three well known people from the entertainment world leave us:
Delores O'Riordan
,
Peter Wyngarde
(90) and
Mark E Smith
(60) - all three have a link of one kind or other to Morrissey. Perhaps these deaths are the reason Morrissey has decided to come back to The Wrong Arms. Maybe he realises that life is just too short. The three deaths are quite different - It would appear that Delores (Age 46) simply couldn't find enough reason to stay here, whilst Mark wasn't prepared to stop doing the damaging things that he enjoyed doing to give him a better chance of a longer life. Peter simply got old and his body withered away. None of the three have 'passed', and none will 'rest in peace', they have simply died, and that's as final as it can get.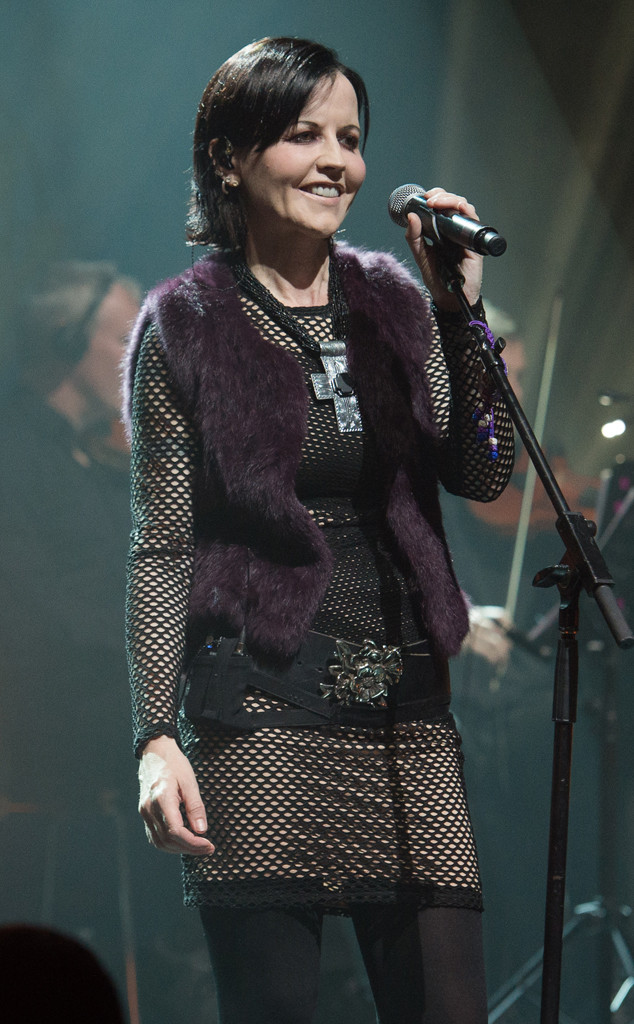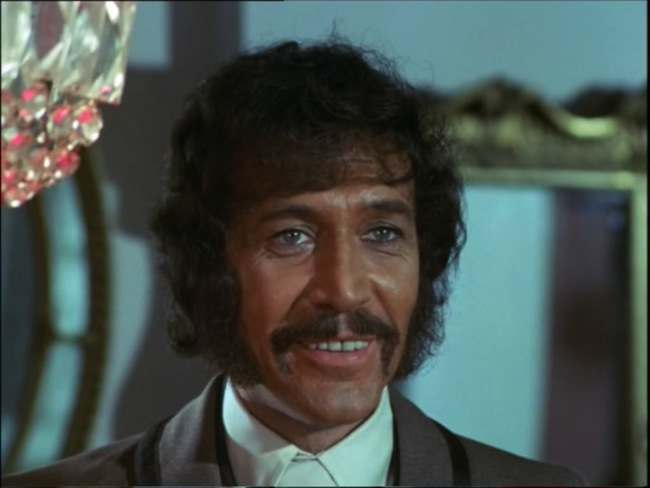 In other, other news, Mike Joyce has tried to reunite The Smiths with a classical orchestra. He announced that himself, Andy Rourke and Craig Gannon would be going on tour as Classically Smiths...except
Andy denied any involvement
, and within a day, the whole thing was off. Piss-up and brewery don't even get anywhere near describing this fuck-uppery. Morrissey must have been laughing his head off.
I shall leave now, but Dawn has returned to The Arms again today, so I will report on her tweets tomorrow. It's great to have Our Mozzer back....we're gonna miss him when he's gone.
*Goes off singing* But I'm in so deep, you know I'm such a fool for you, you got me wrapped around your finger, do you have to let it linger