Yesterday afternoon, the DawnTheSecond Twitter account was deactivated, and Morrissey; or 'Fake Morrissey' as most people would have you believe, was no longer with us.... for with the dawn, you'll be gone.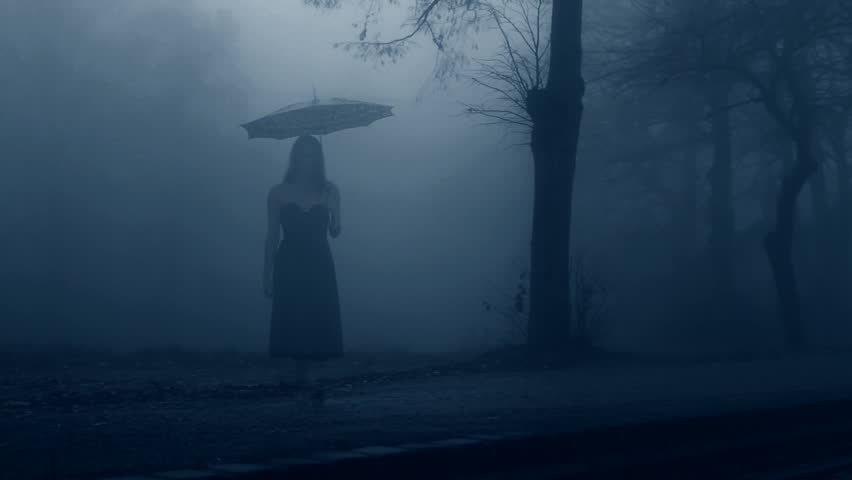 A few hours later, whilst on stage at the Alexanrda Paalace in Londinium, Morrissey announced to the audience,
"Just for the record, never have I tweeted, I've never had a Twitter account, so please take note. Now you know."
- I'll take note all right, matey, LOTS and LOTS of notes!
Morrissey's announcement about Twitter was made straight after he had sung Glamorous Glue to a crowd that included our very own, Bitchy Bobby Neville. BBN is one of the few people who interacts with 'Fake Morrissey' on Twitter, and the one song that BBN has constantly asked Fake Moz to play is Glamorous Glue, so to have GG appear in the set for the first time on this tour, and to have it appear whilst BBN is in the audience, and for the song to then be followed by an announcement by Morrissey about Twitter is, er, rather coincidental, don't you think? It is coincidence number 134,546 of our journey, but still it proves
NOTHING
.
The one question that
NO ONE
will bother to ask is ,
WHY
did Morrissey mention not having a Twitter account?
WHY
would he bother saying that, when no one thinks he has one anyway?
MORRISSEY AT THE ALLY PALLY - "I'VE NEVER HAD A TWITTER ACCOUNT"
BBN wasn't the only member of the Blue Rose Society in the audience last night, EARS and Caitlin were also at the Ally Pally, and they were both armed with blue roses. Unfortunately they were't able to get them to Morrissey, but
someone
did pass Moz a bouquet of roses, making it three concerts in a row that he has now been given them. The bouquet can be seen in various Youtube footage, including during the opening number, You'll Be Gone - yep, it returned to the set last night, along with
I Started Something I Couldn't Finish
,
I Bury The Living
,
Judy is a Punk
and as already mentioned, Glam Glue. Making way were: Playboys, Suedehead, Speedway and I'm Not Sorry, as the number played increased from 21 to 22.
EARS'S ROSES
As I write this, there isn't much Youtube footage available to watch from last night, but the 5 or 6 clips that I have seen, show that once again it was a great night.
Tonight we reach the end of the tour. As a thank you to Morrissey, Manc Lad has arranged to have 24 blue roses delivered to Morrissey's dressing room. I will wear a blue rose on my lapel tonight, just as I always do, and just as Wilde and his followers wore their green carnations, but instead of offering a blue rose to Morrissey, I will this evening try to get a red rose to him. The reason for this is that when Morrissey was given those white roses at Brighton and the Royal Albert Hall, it reminded me that our journey actually started with Our Mozzer asking for red and white roses, in honour of Oscar. I re-read
The Nightingale and the Rose
yesterday, and was reminded how Morrissey is the nightingale, singing and giving blood, in order to turn the white rose red. As we reach the end of the tour, the red rose will appear, and our nightingale shall die.....but unlike in the story, our nightingale will be re-born when he gets back up on the stage.
*Goes off singing* And now, the end is near, and so I face, the final curtain
NB
I highly recommend a re-reading of The Nightingale and the Rose - lots of references to 'dawn'.